1 event,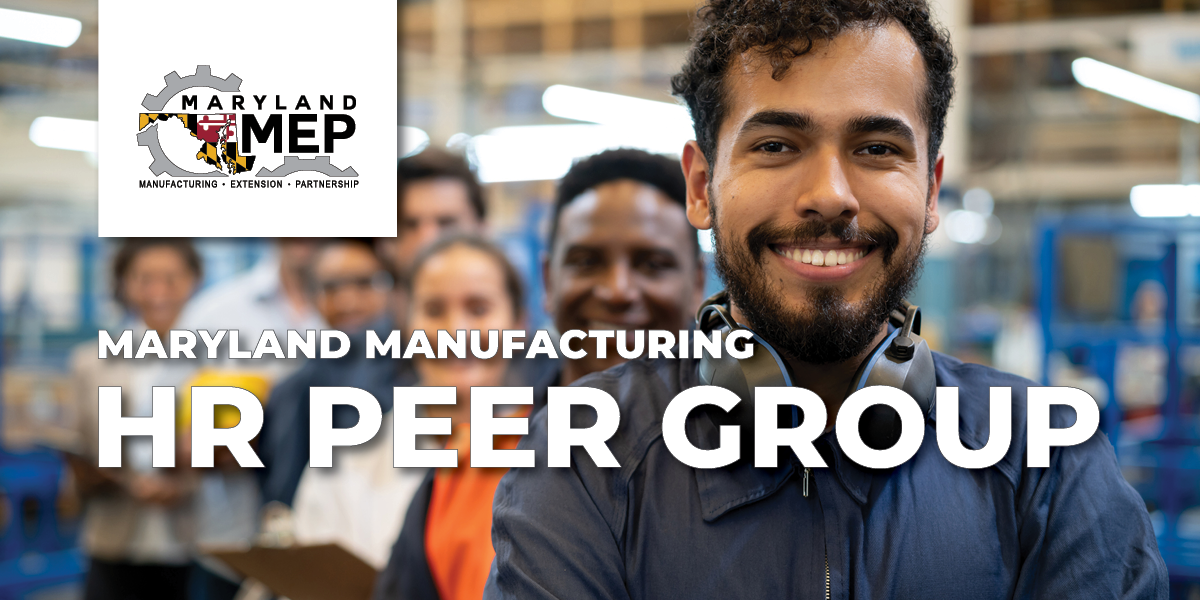 Maryland MEP is excited to announce the kick-off of the Maryland Manufacturing HR Peer Group. As the world of work is rapidly evolving, the HR Peer group provides a platform for HR professionals to come together to discuss challenges, solutions and ideas on the most relevant workforce problems of today. The 2022 Peer Group includes …
1 event,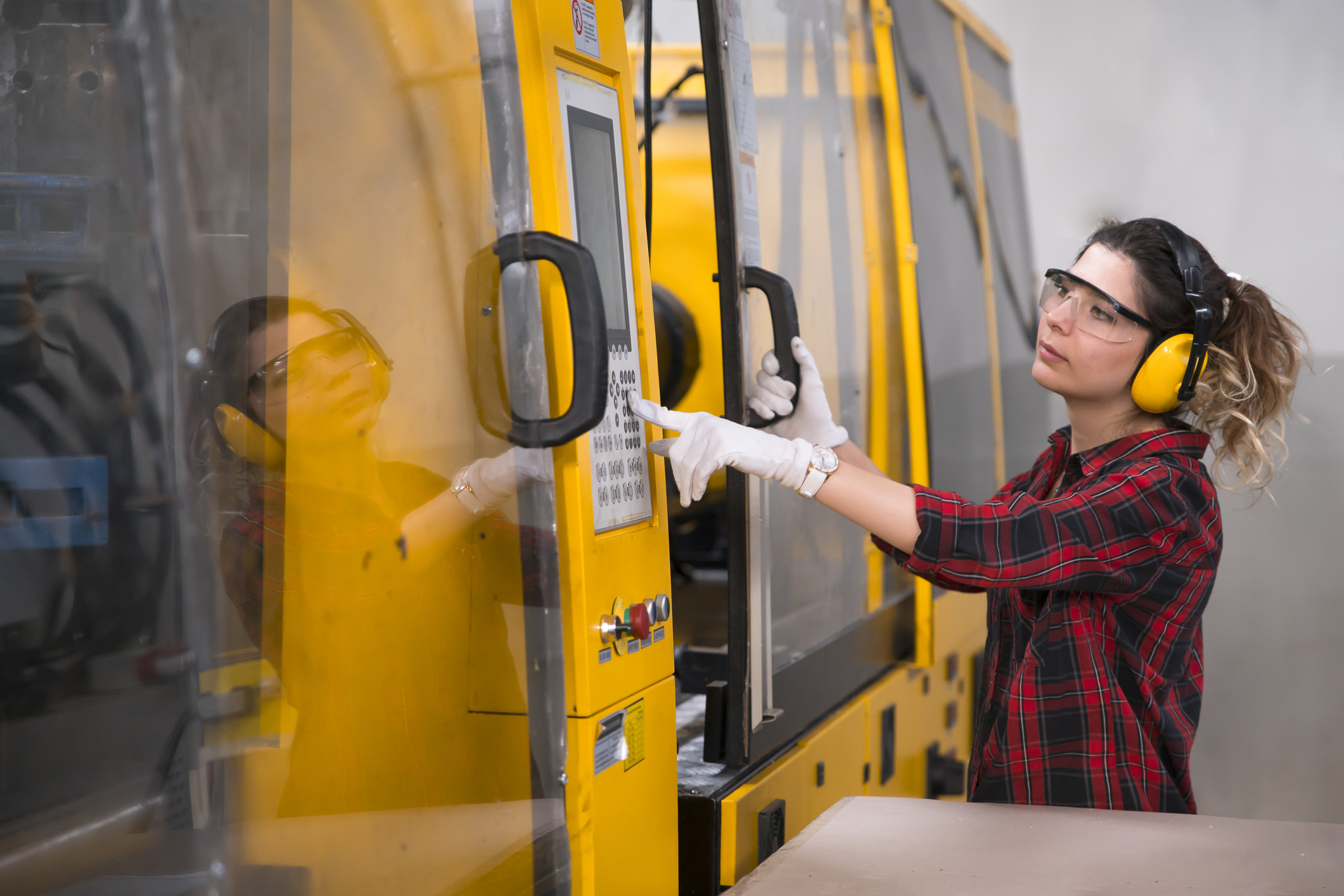 Due to the overwhelming interest in the program, Maryland MEP is hosting a webinar next Wednesday, September 7th from 9:00 – 10:00 am.   We hope to share insights, best practices and answer as many questions as we can in an effort to help you put forth a strong application.  We have invited special guest, Todd …
1 event,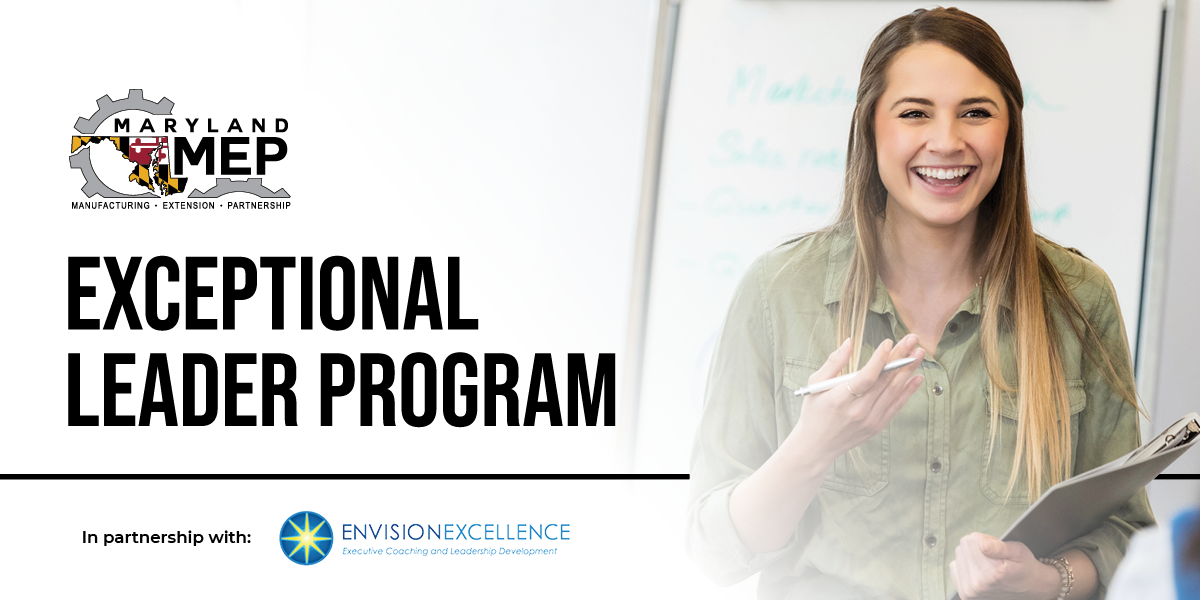 The Exceptional Leader Program is a high-impact, comprehensive, six-session leadership mastery program geared toward established and emerging leaders and is ideal for supervisors, managers, and project managers. This program is designed to upgrade the management skills of leaders and dramatically increase their effectiveness.