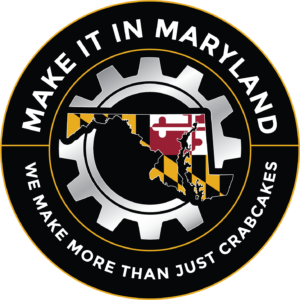 COLLABORATIVE MANUFACTURING EVENTS
The Maryland Manufacturer Collaborative, part of the Make It In Maryland initiative, are manufacturer only events to connect with other local manufacturing counterparts and industry stakeholders, discuss current trends and best practices and more!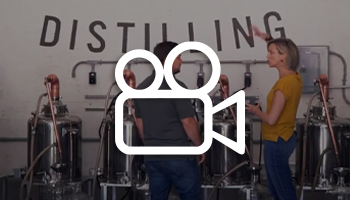 FEATURED MARYLAND MANUFACTURING VIDEOS
Part of the Make It In Maryland mission is to spread awareness about the manufacturing companies that call Maryland home, the people behind them, the products they make and the career opportunities within the industry. Our videos tell their stories!
MANUFACTURING SPOTLIGHT PODCAST SERIES
The Make It In Maryland: Manufacturing Spotlight Podcast provides a platform to discuss all things Maryland manufacturing! Whether that be industry trends, introducing new companies, or talking to industry stakeholders, we want to talk about it!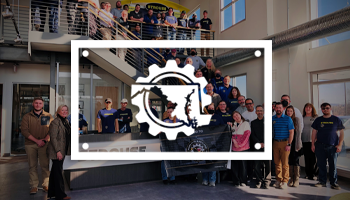 PROUD TO MAKE IT IN MARYLAND BANNER
'Proud to Make It In Maryland' is a social media campaign to highlight manufacturers and tell the story of manufacturing in Maryland. MD MEP's goal is to get a 'Proud to Make it in Maryland' banner hanging in every manufacturing facility in Maryland!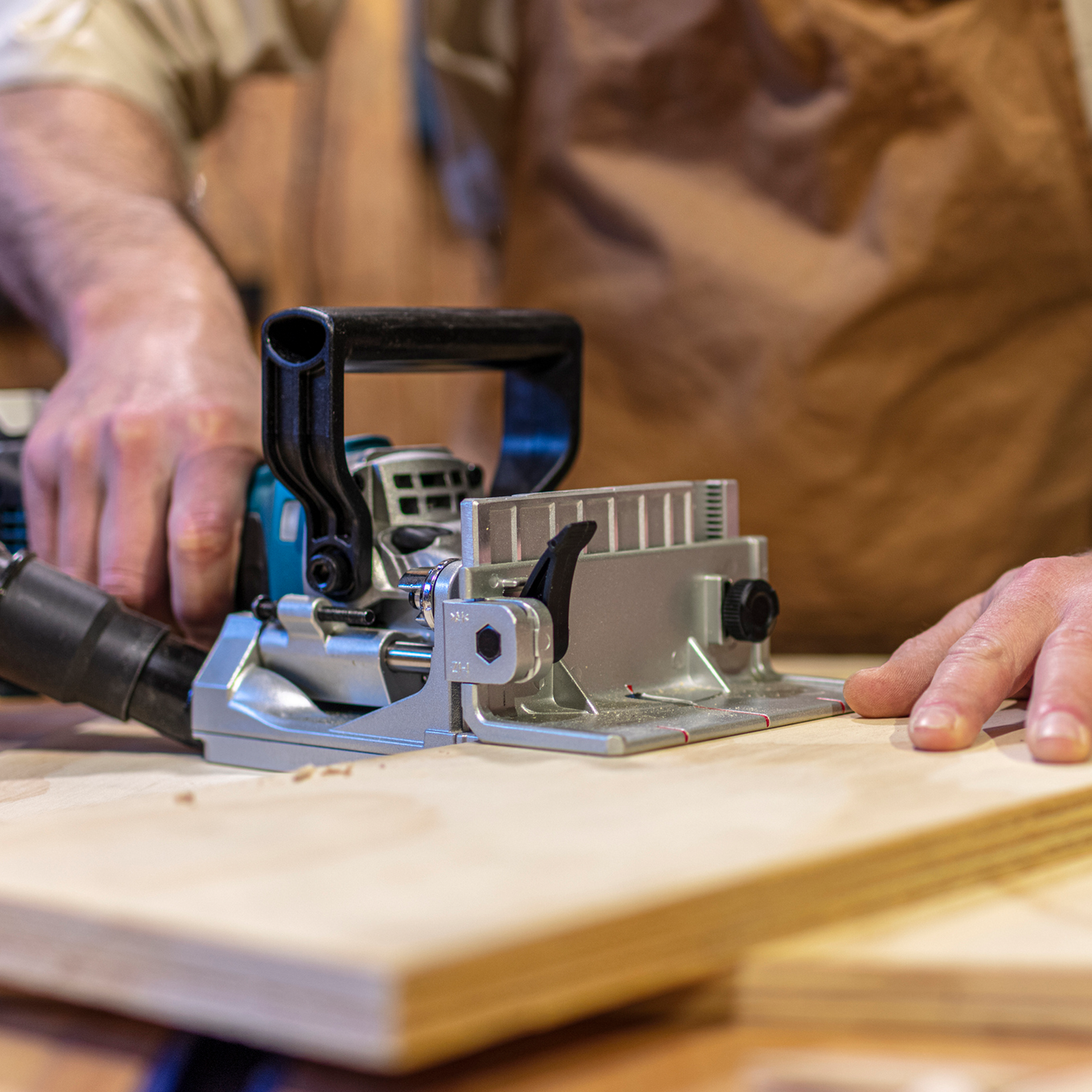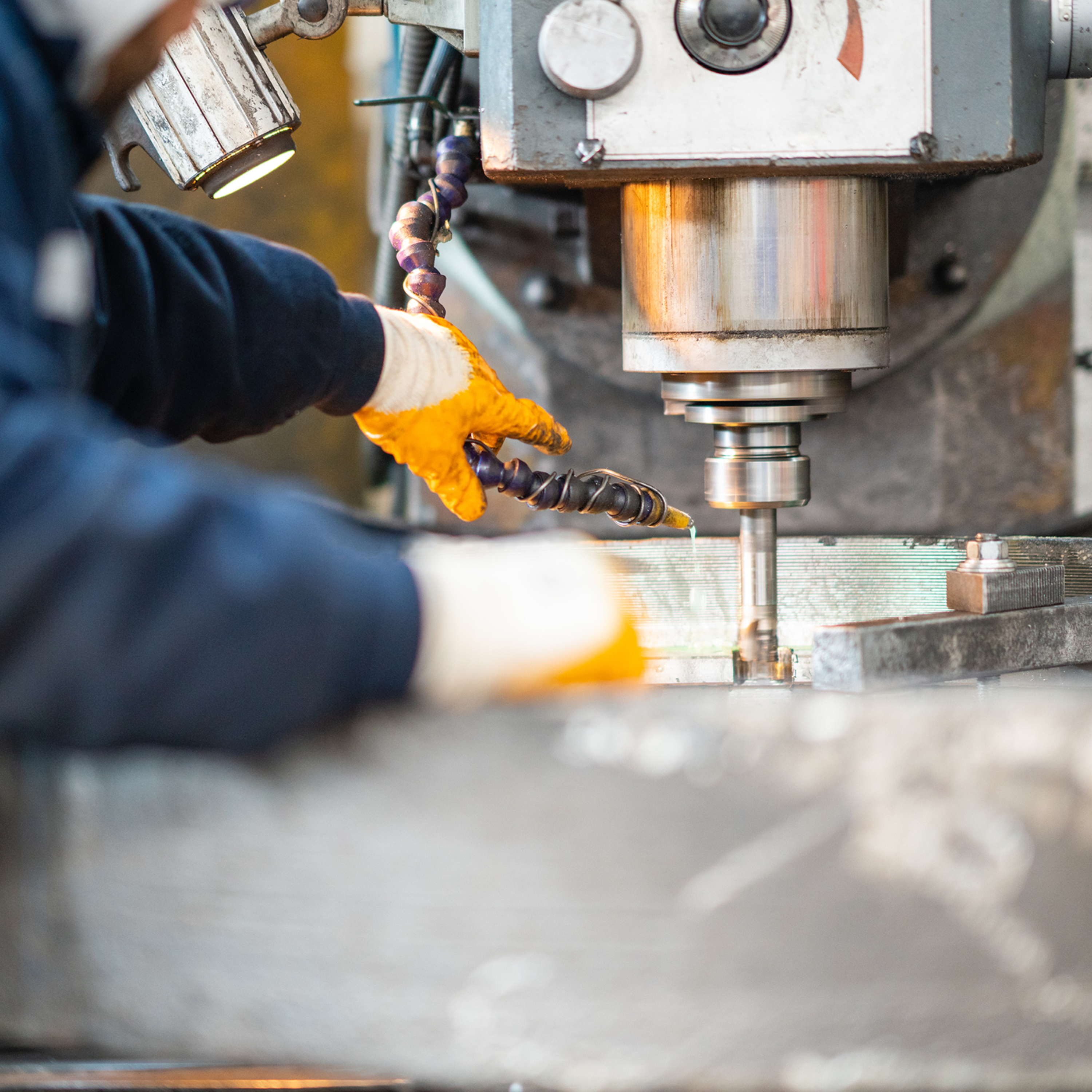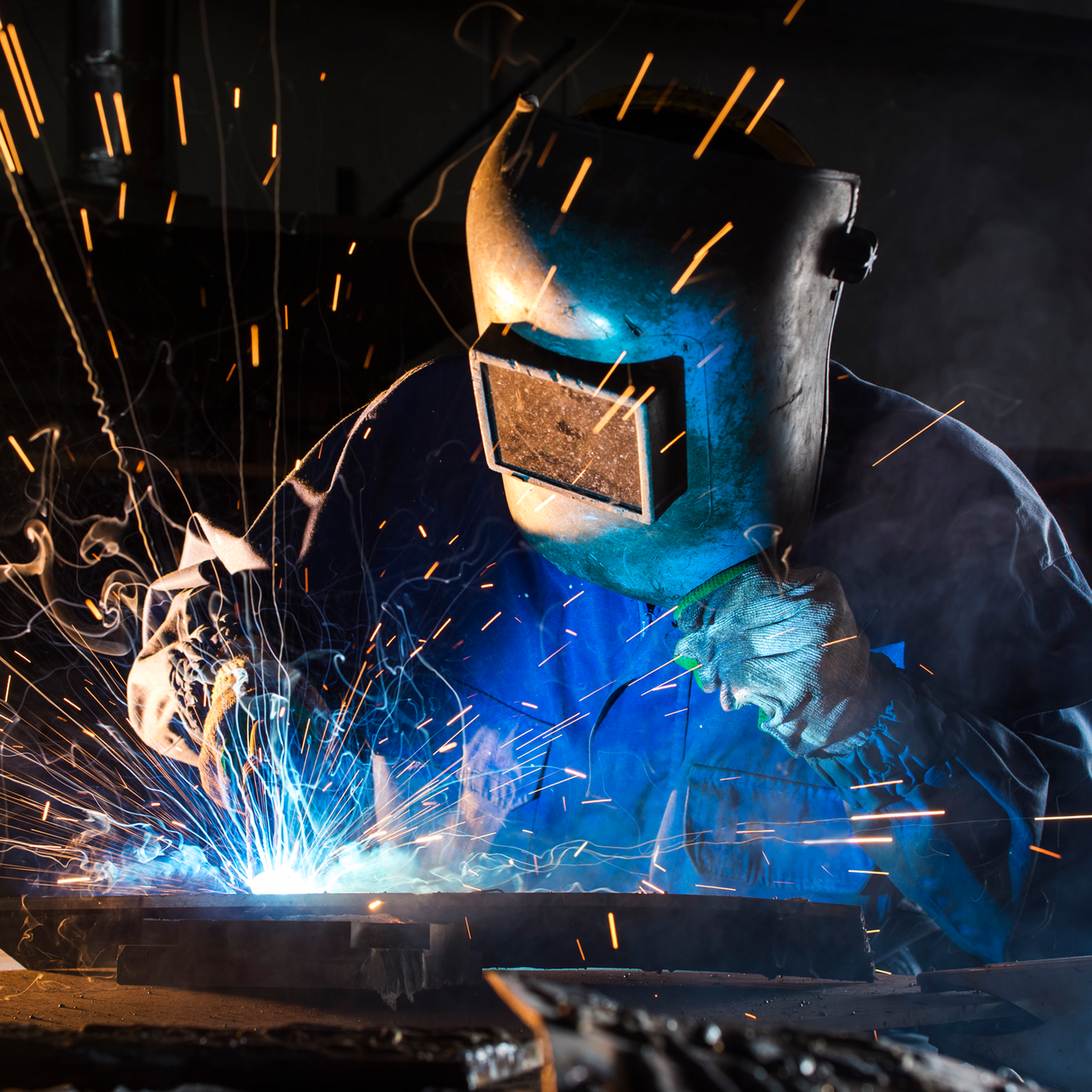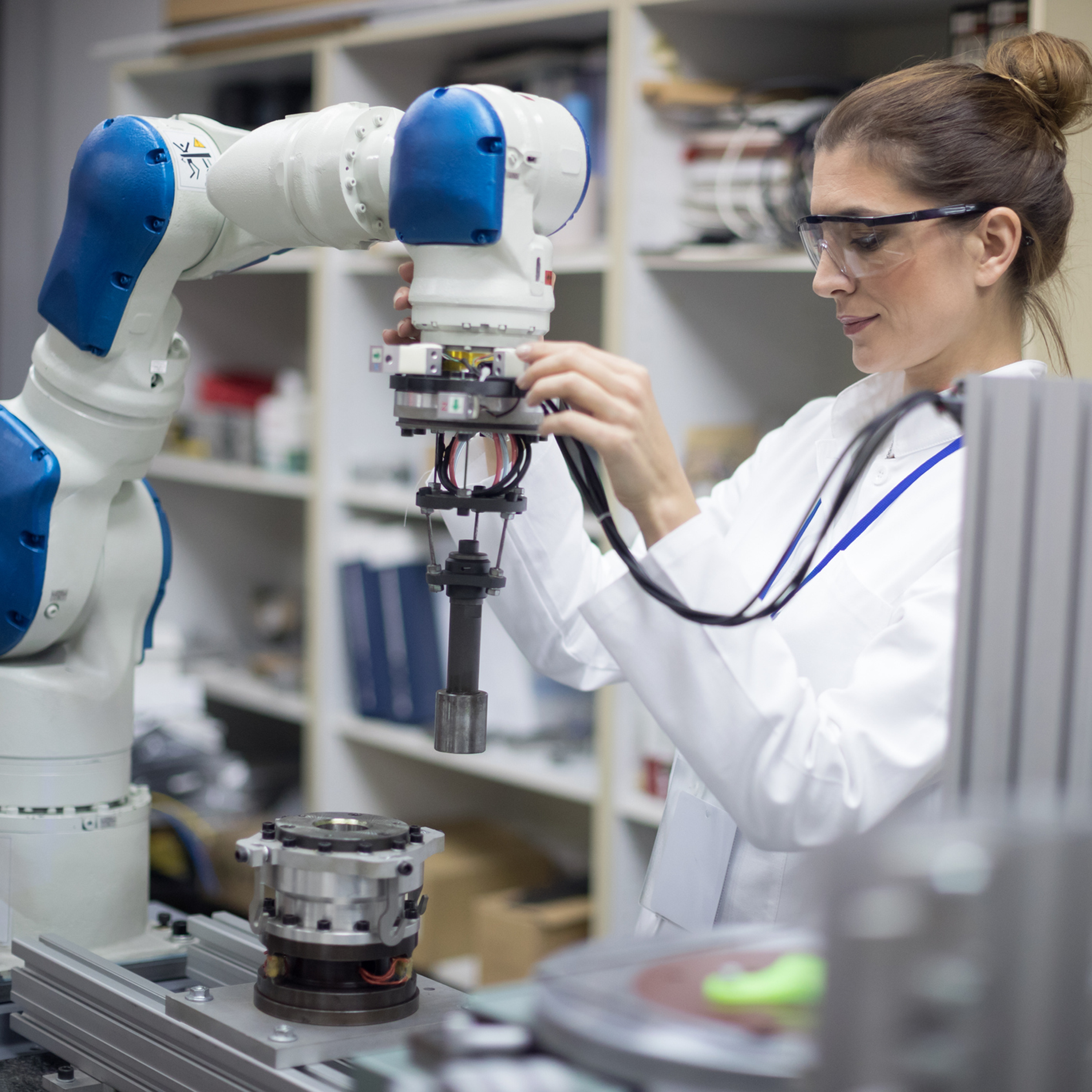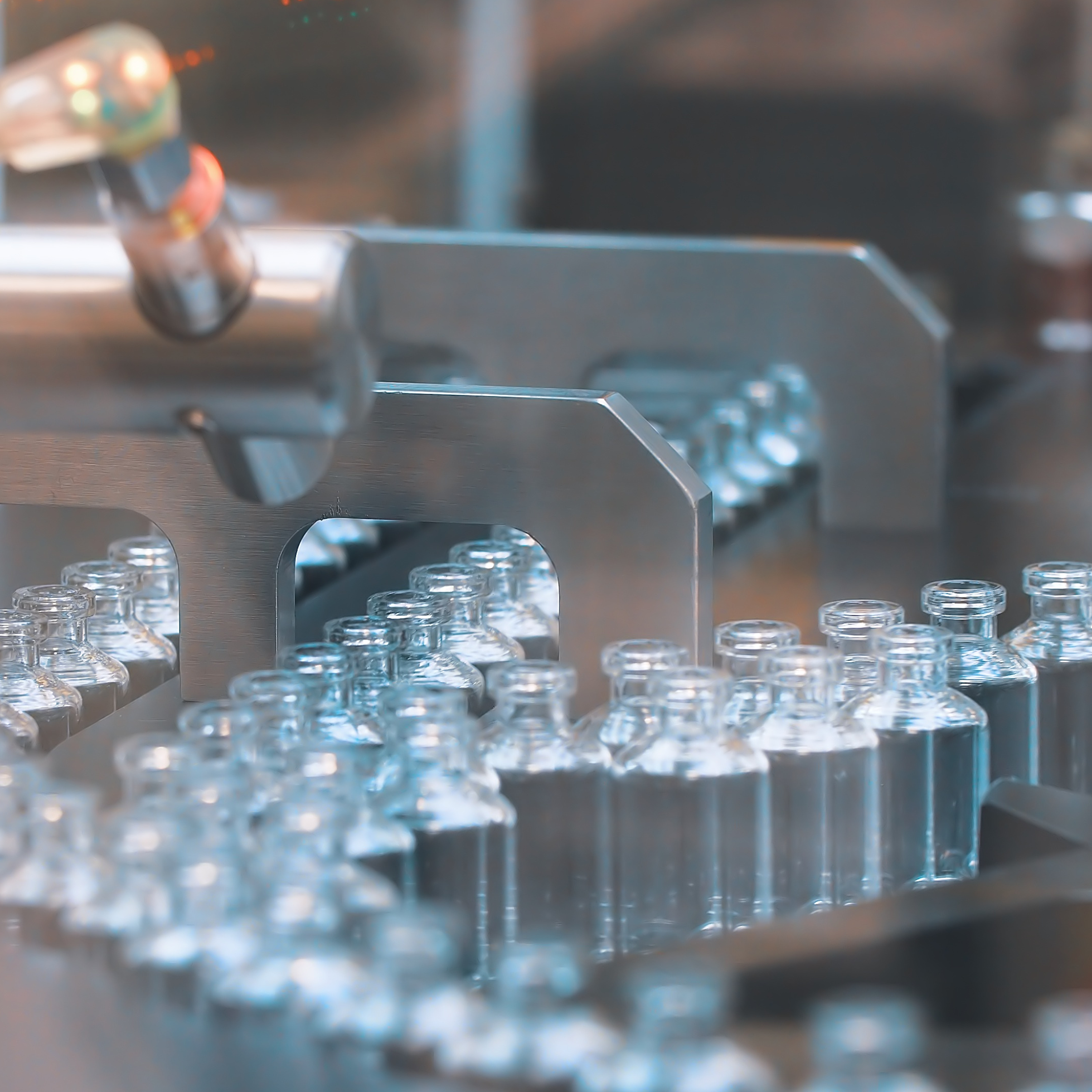 SHOW YOUR MANUFACTURING PRIDE
Join the Make It In Maryland initiative!
There are more than 4,000 manufacturers in Maryland who employ more than 110,000 workers state-wide and contribute nearly $25billion to our state GDP. As an industry we must do better to ensure our legislators, friends, stakeholders and the communities we live and work in understand the importance of manufacturing to Maryland's economy and to our future.
With this in mind, we created the Make It In Maryland program to promote Maryland manufacturing, connect industry leaders, and tell the amazing stories of the manufacturers who are proud to call Maryland home.