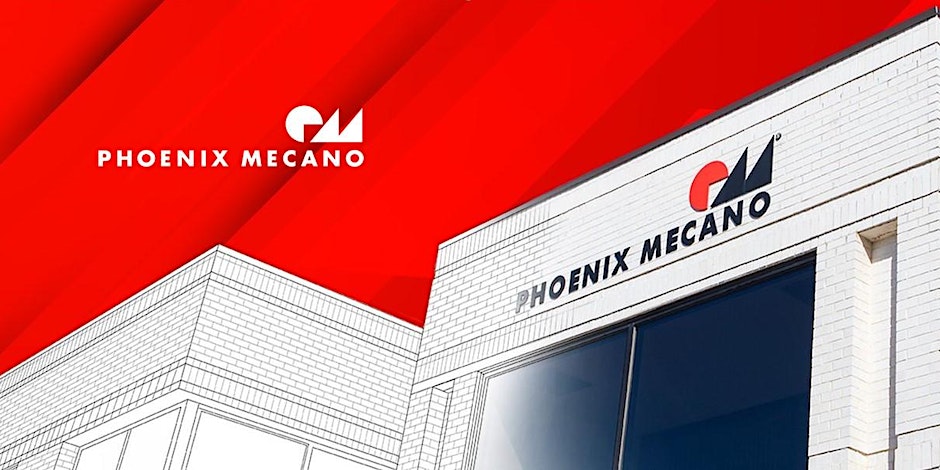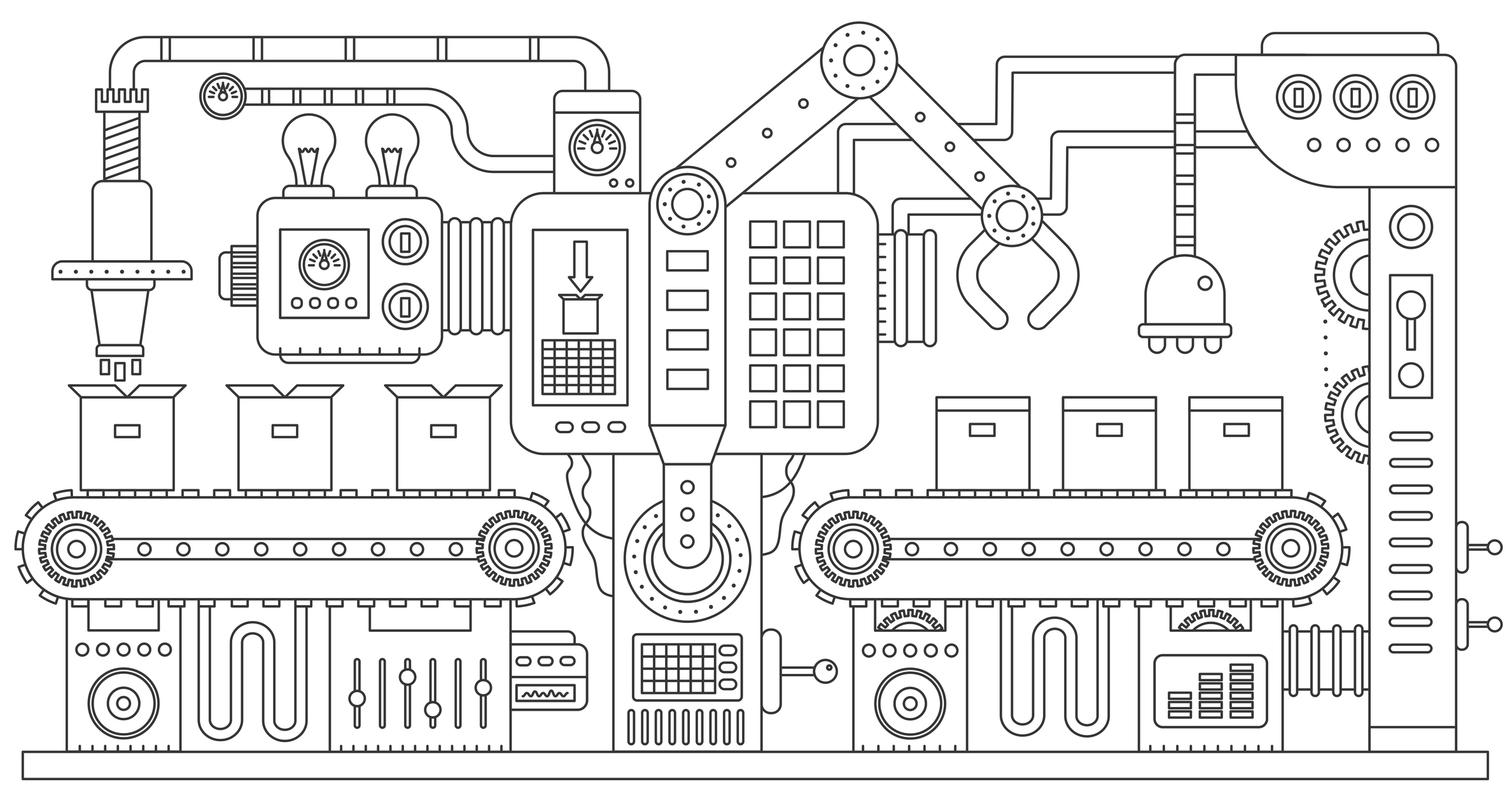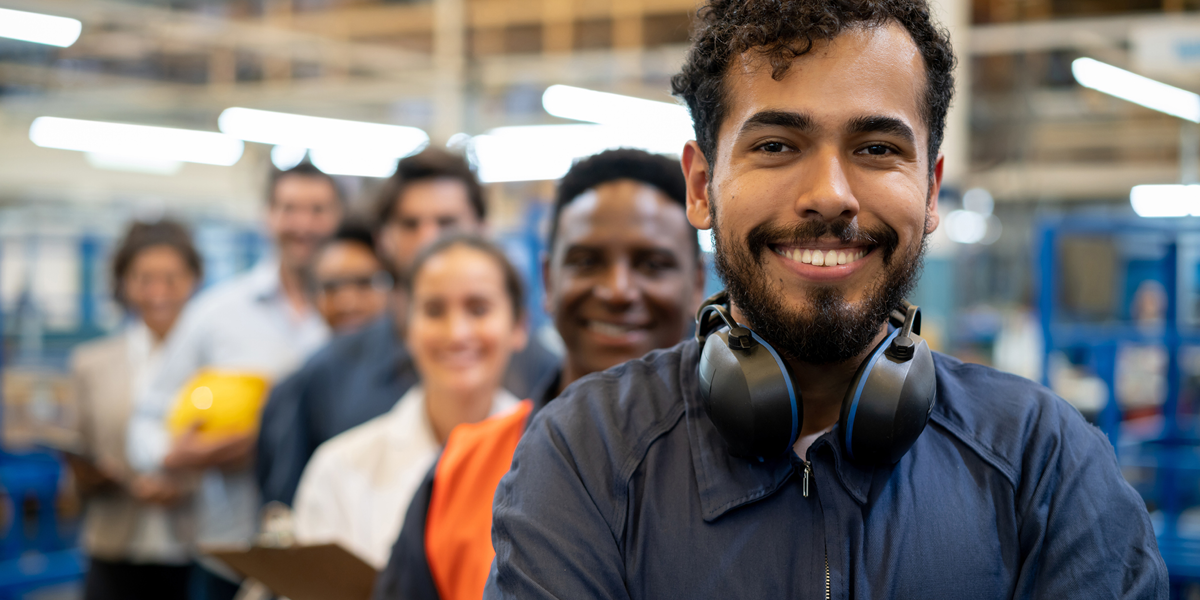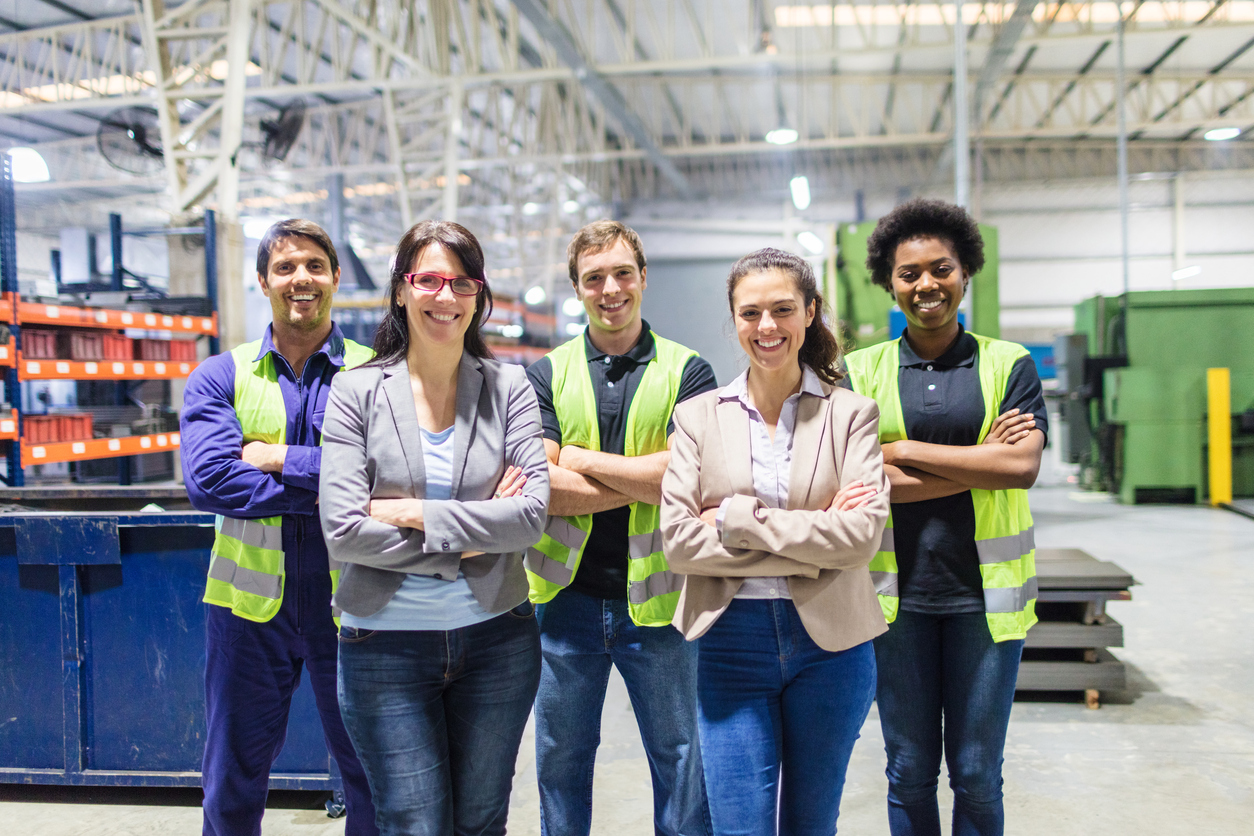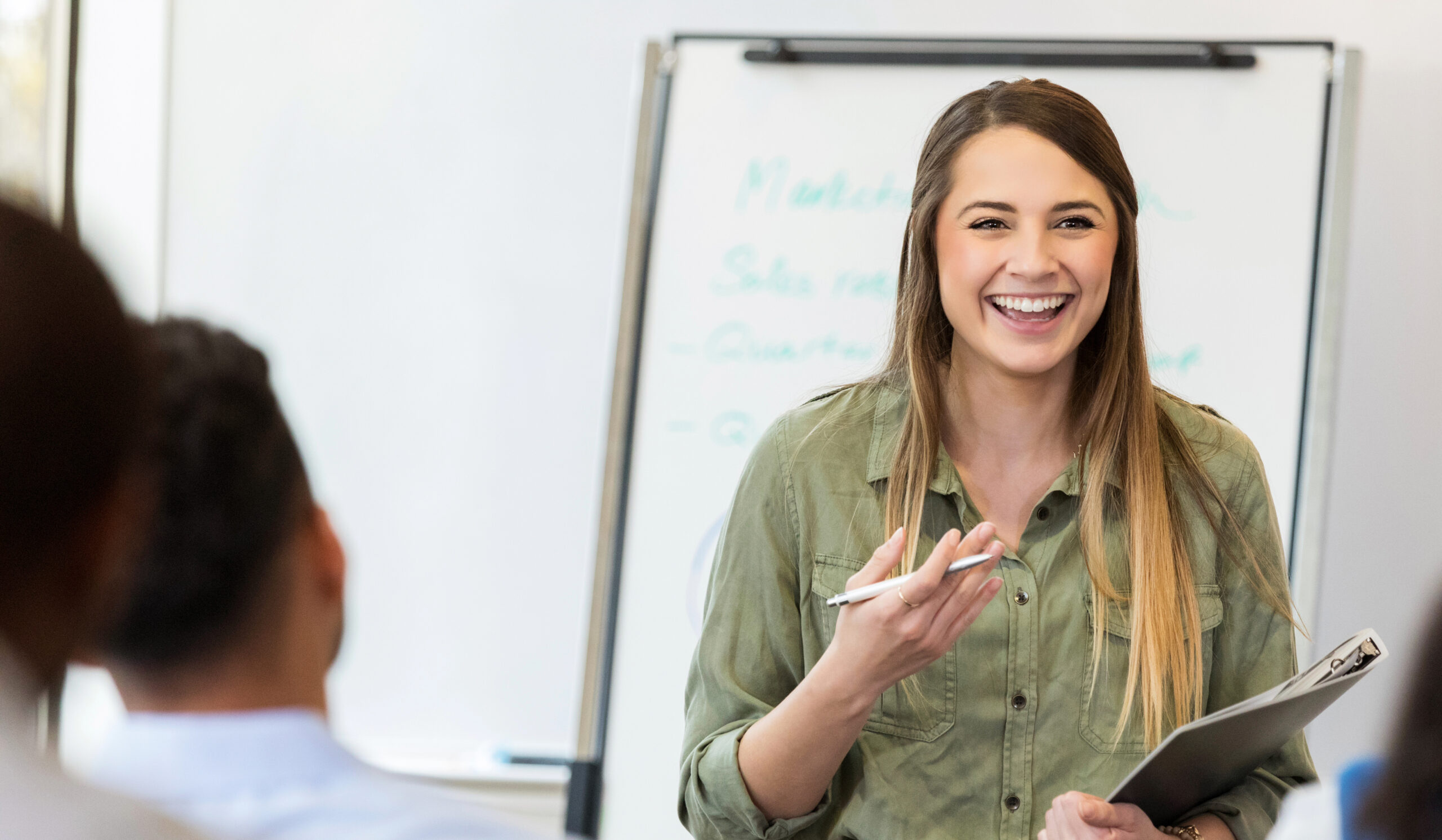 Tour Talks

December 6th | 11:00AM - 2:00PM | MANUFACTURERS ONLY
connex
JOIN THE SUPPLY CHAIN REVOLUTION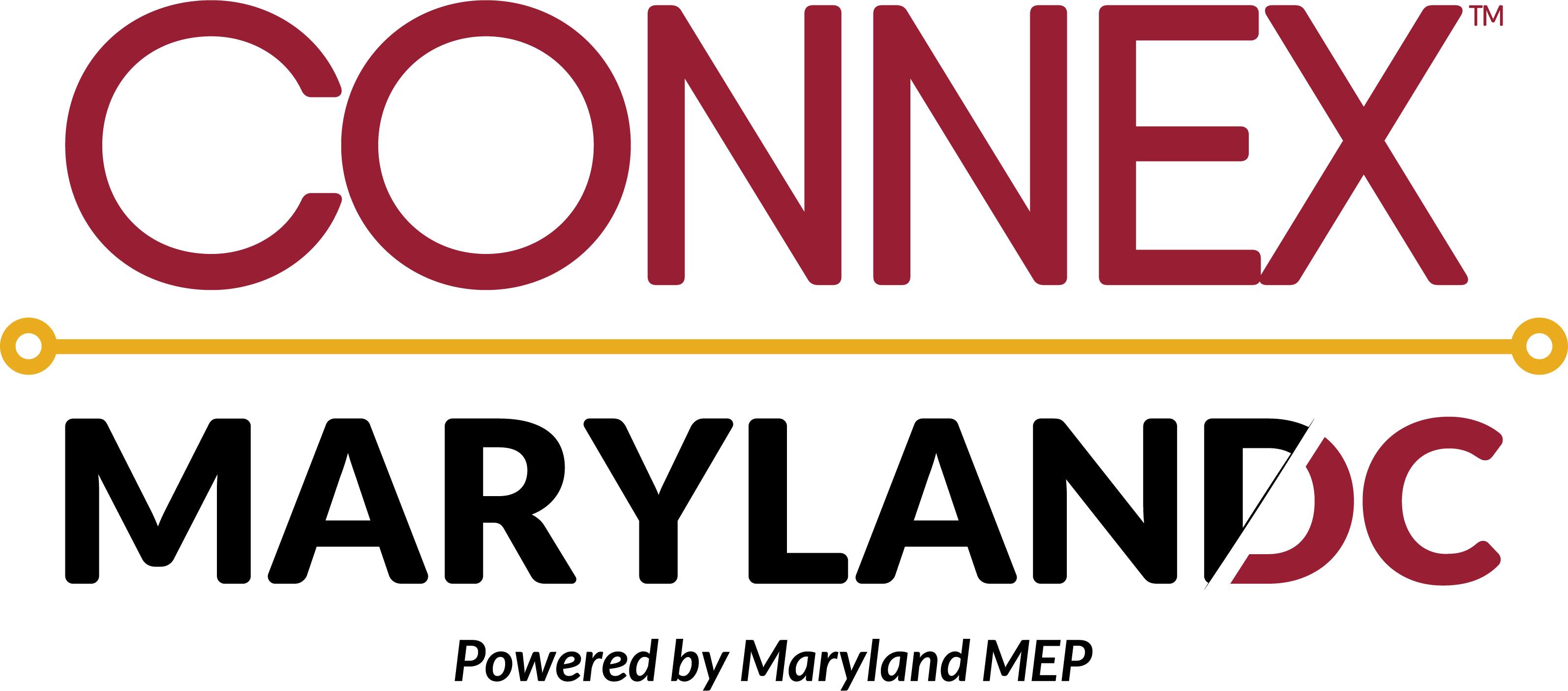 HR Peer Group
Join MD MEP's Manufacturing HR Peer Group today and become a part of building a stronger and forward-thinking HR Department!
Future Leaders
FUTURE LEADERS TRAINING PROGRAM
FOR MARYLAND MANUFACTURERS
Ideal for both new or seasoned employees as well as employees who will become leaders in the next 1-5 years, this program is focused on building self-awareness about an individual's preferences and style, and how that impacts their leadership and team
Exceptional Leader
EXCEPTIONAL LEADER
TRAINING 2023
The Exceptional Leader program is a high-impact, comprehensive, six-session leadership mastery program geared toward established and emerging leaders and is ideal for supervisors, managers, and project managers.
LMS
FOR MARYLAND MANUFACTURERS
Maryland MEP is excited to announce the launch of our on-demand training platform; designed to be easy to use, cost-effective, interactive and most importantly, meet the training needs of our Maryland manufacturers.
Maryland Manufacturing Extension Partnership (Maryland MEP) is a non-profit organization focused on growing and strengthening Maryland manufacturers. Maryland MEP and RMI of Maryland work collectively to serve as the voice of manufacturers across all industries and regions of the state. Collectively, we deliver programs and services that enable manufacturers to improve efficiencies, implement new processes and technologies, realize business growth, and create jobs and opportunities for workforce improvement.

On an annual basis, the Maryland MEP Team works with more than 500 manufacturers across the state, generating close to $500 million in economic impact and helping to create or retain more than 2,500 jobs. 
We help guide strategy, identify new opportunities and support organizational growth through the acquisition of new customers and the commercialization of new products and processes.
Supporting manufacturers in the development of a cohesive strategy for identifying, recruiting, training and retaining the workforce of the future. Our team can coordinate and leverage resources to build your workforce.
Technology &
Cybersecurity
Helping organizations identify and implement advanced manufacturing technologies to improve efficiencies. Our team can help analyze your processes to recommend the best solutions to meet the challenges at hand in a safe and secure manner.
 Our team of experts is positioned to help you evaluate your supply chain, identify and qualify new suppliers and minimize the overall risk to the business.
We assist local manufacturing companies in refining their operations and  processes by implementing a variety of continuous improvement efforts.
ENERGY, ENVIRONMENT & Sustainability
We are committed to reducing manufacturing's impact on the environment by delivering programs and services designed to reduce environmental waste, increase energy efficiency and improve overall sustainability.
Show Your #MAKEITINMD Pride!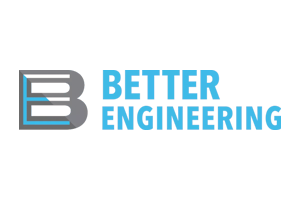 Better Engineering is a small manufacturer of high-quality, automated, aqueous-based industrial parts washers and cleaning and sanitizing systems utilizing spray, immersion, and ultrasonic technologies. For more than 60 years, Better Engineering has specialized in building custom parts washing systems to solve any cleaning problem. Their team of highly skilled engineers develops innovative solutions to build critical automated cleaning systems for
Maryland MEP & RMI of Maryland
Coming together to support the future of Maryland Manufacturing!
Maryland MEP and RMI of Maryland are excited to announce that we have joined forces to create a single voice and promote a consistent vision for the future of Maryland manufacturing. Our goal is simple, to make Maryland THE showcase for advanced manufacturing in the United States. By leveraging our knowledge, experience, and capabilities, the combined Maryland MEP and RMI team is the only organization exclusively dedicated to supporting the 4,000 manufacturers that are proud to Make it in Maryland! 
Through this merger, the combined Maryland MEP and RMI team will be uniquely positioned to support the manufacturing sector through the delivery of programs and services that provide technical and financial assistance, providing training and education to the current and future workforce, creating opportunities for connections through networking and events, amplifying our voice through clear and consistent messaging and increased marketing as well as serving as the voice of the manufacturing industry through education, advocacy and outreach to our state and federal legislators. 
In 2023, the combined Maryland MEP / RMI will continue to serve the manufacturing community through the delivery of programs, assistance and events designed to solve the challenges that our facing our industry today. Additionally, we look forward to bringing new events, new programs, and new services designed to meet your needs of the future. We will also work to ensure that the message and interests of manufacturing and our manufacturers is shared with our legislators, stakeholders, and partners throughout Maryland.