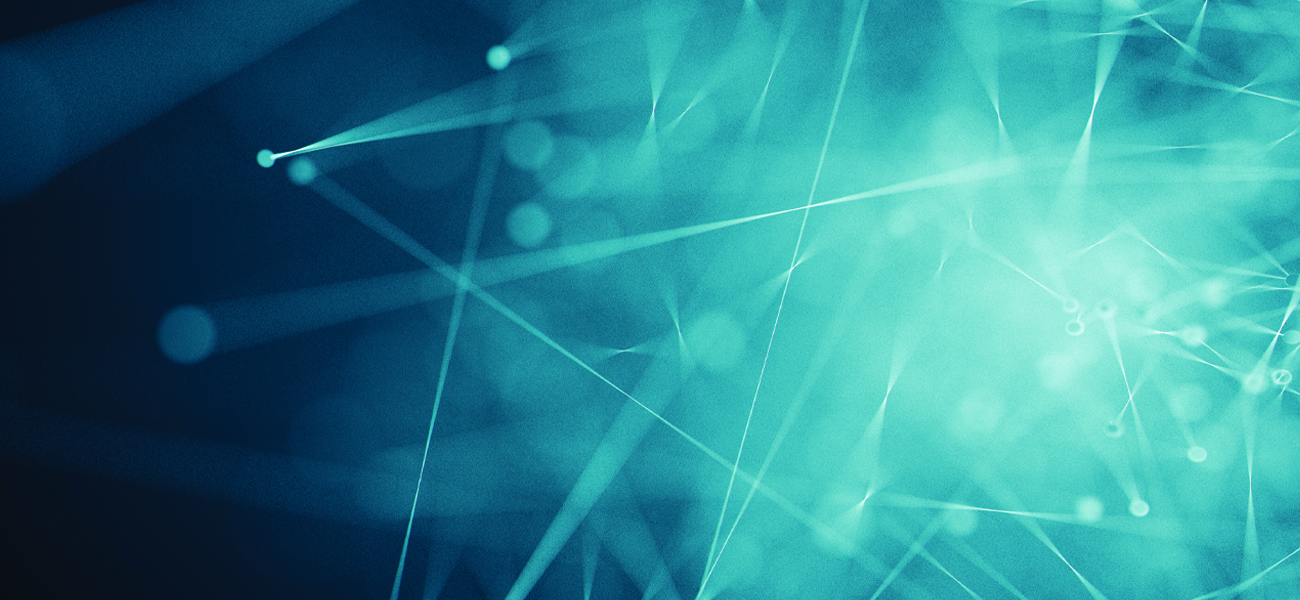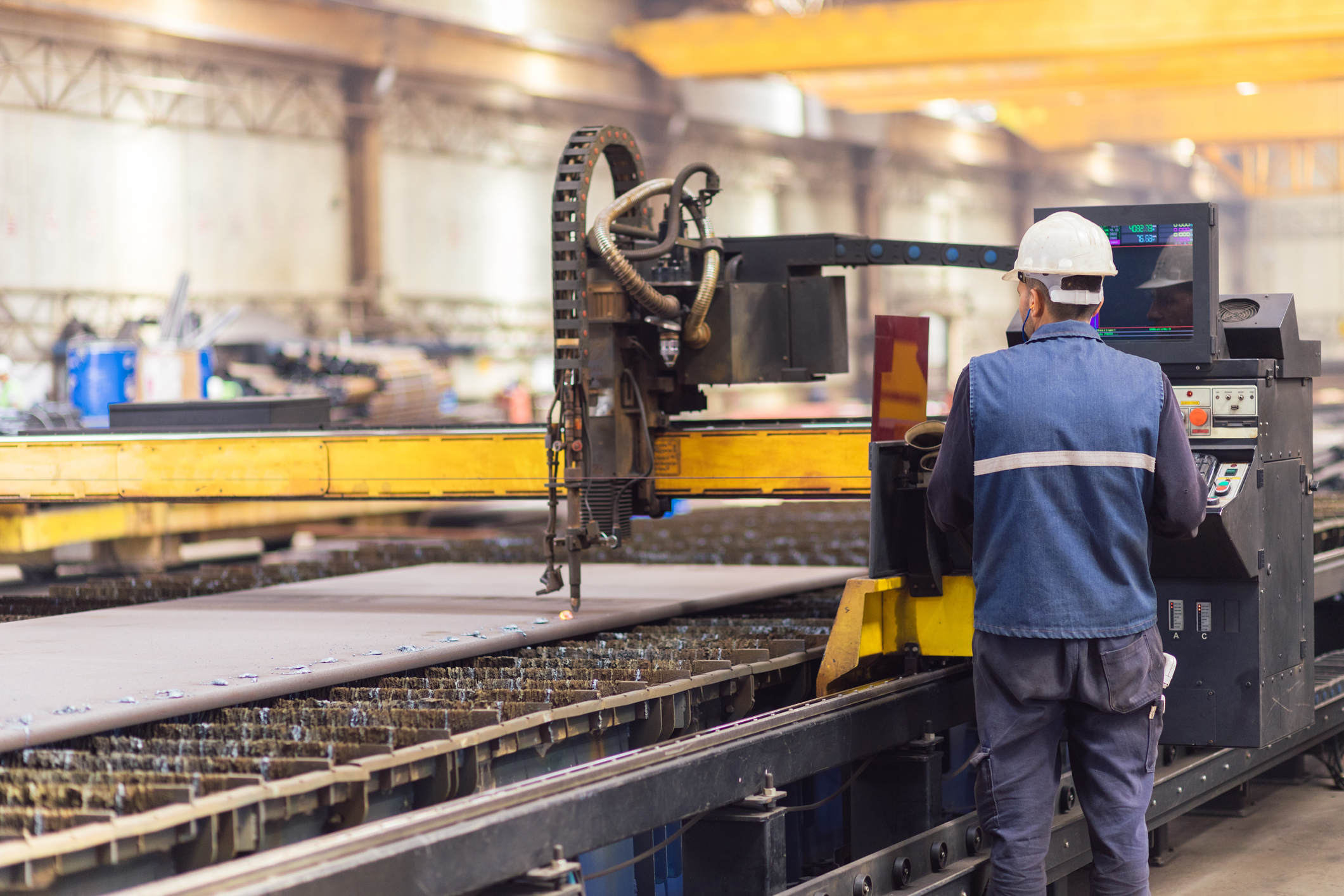 Future Leaders
This 15-day training will be presented in a live virtual workshop format; hands-on with real-life simulations and examples.
LEADING MANUFACTURING, POWERING MANUFACTURERS
Resilience through COVID-19
The Honorable Maryland Governor Hogan, Secretary of Commerce Kelly Schulz and MD MEP thank Maryland manufacturers who created, produced, and provided essential supplies and PPE in the fight against the COVID-19 Pandemic. An overwhelming number of manufacturing companies took part in State programs and we are proud to share several stories showcasing the resilience of Maryland Manufacturers.
The Maryland Manufacturing Extension Partnership (MD MEP) is a non-profit organization funded by industry and the State of Maryland focused on growing and strengthening Maryland manufacturers.

Serving small and mid-size manufacturers across all industries, MD MEP provides an array of programs and services to help local companies operate more efficiently, grow profitability, implement new technologies and create more jobs and opportunities in Maryland.
Our team of subject matter experts help identify new growth strategies, including new customers and markets to target for your existing products and services.
We work with local manufacturers to identify and evaluate need, develop a cohesive strategy to meet that need and coordinate and leverage resources to build your workforce.
Technology &
Cybersecurity
We can help you see the benefits of adopting new technology by analyzing process and the identifying the best solutions to meet the challenge at hand.
MD MEP and our team of experts is positioned to help you evaluate your supply chain, identify and qualify new suppliers and minimize the overall risk to the business.
We assist local manufacturing companies in refining their operations and  processes by implementing a variety of continuous improvement efforts.
Part of the MEP National Network
The MEP National Network™ is a unique public-private partnership that delivers comprehensive, proven solutions to U.S. manufacturers, fueling growth and advancing U.S. manufacturing.
Focused on helping small and medium-sized manufacturers generate business results and thrive in today's technology-driven economy, the MEP National Network comprises the National Institute of Standards and Technology's Manufacturing Extension Partnership (NIST MEP), the 51 MEP Centers located in all 50 states, as well as Puerto Rico, and over 1,300 trusted advisors at more than 400 MEP service locations, providing any U.S. manufacturer with access to resources they need to succeed.