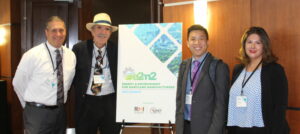 On June 7, 2023 Maryland MEP and RMI hosted the
READ MORE »
Finding, training and retaining talent remains the number one challenge identified by manufacturers across all areas of the State. The workforce challenges manufacturers are facing are not only affecting today's operations, but they also impact the future of the industry. Maryland MEP offers talent and workforce services and programs designed to support your employee development at every level of the organization
Attracting, training and retaining a skilled and knowledgeable workforce is critical for the long-term success of the organization. Maryland MEP's workforce services are designed specifically to meet the needs of industry. Training and programs are dynamic, customizable, easy to navigate and focused on providing manufacturers with the right resources so that their teams are prepared to adapt to the ever-shifting technologies and practices.
At Maryland MEP, we work with local manufacturers to identify and evaluate need, develop a cohesive strategy to meet the talent need and coordinate and leverage resources to build the workforce you need. We look forward to assisting you in areas such as:
Leadership Development
Human Resource Planning and Compliance
OSHA Guidance
Registered Apprenticeship Programs
Onboarding and Assessments
Training
Financial Assistance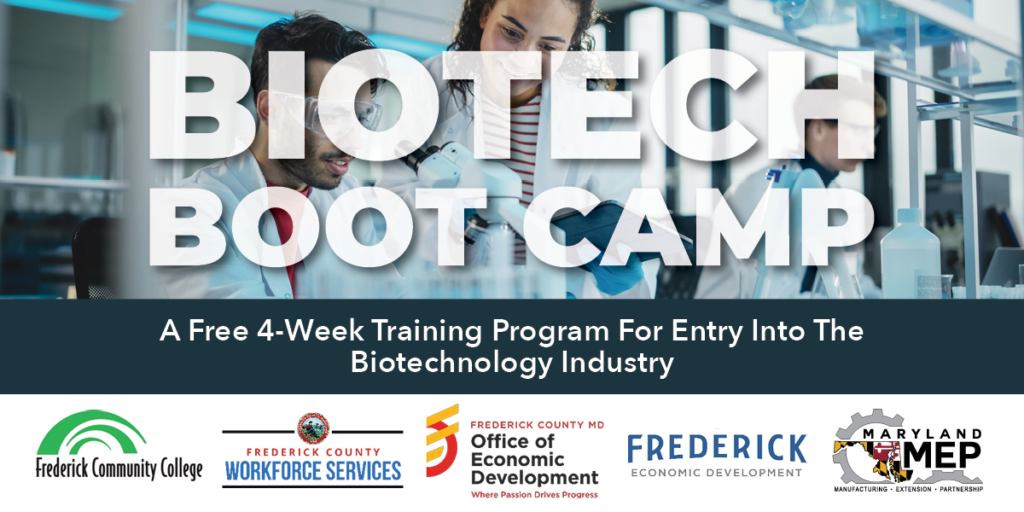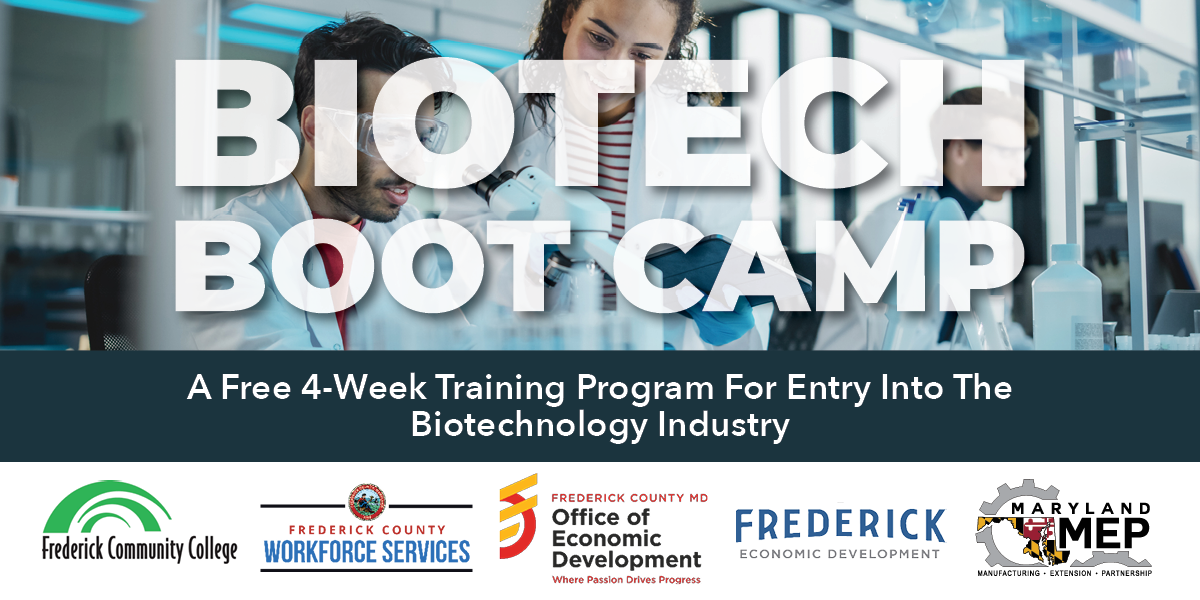 The Biotech Boot Camp is a free, 4-week, training program designed to help jobseekers gain the fundamental skills necessary to enter Frederick's growing biotech industry.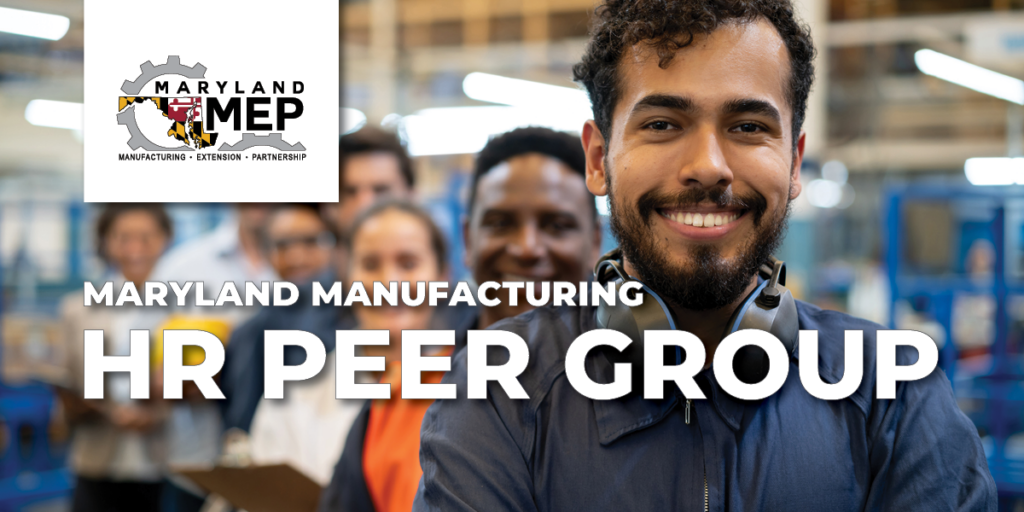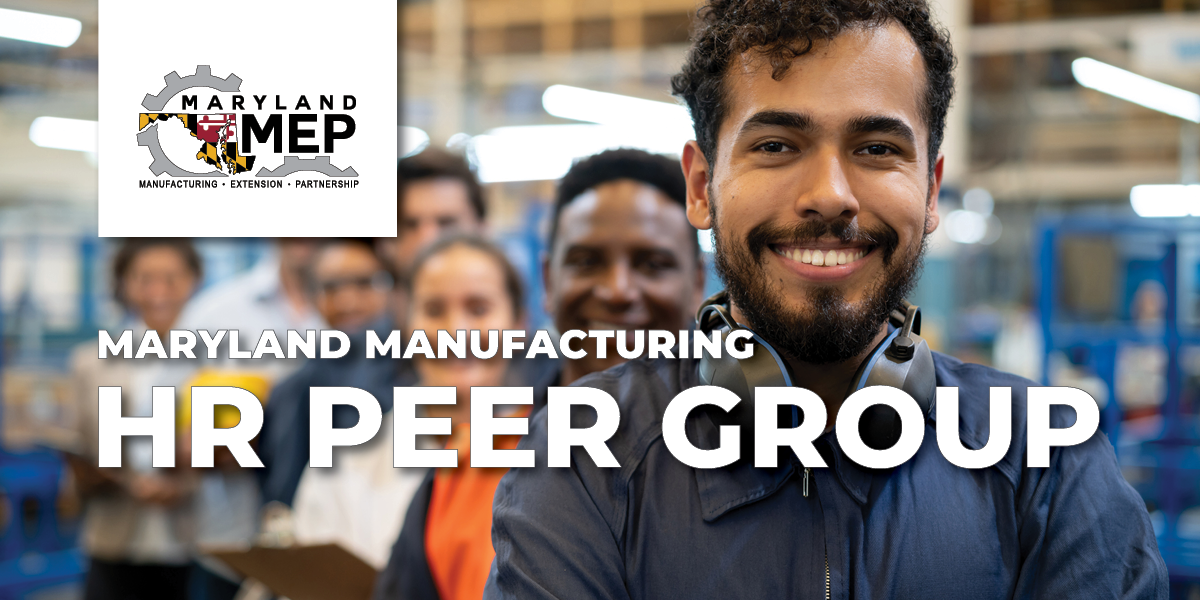 Manufacturing HR Peer Group
The Manufacturing HR Peer Group provides an invaluable opportunity for HR professionals to come together to network, learn, share best practices and problem-solve with each other.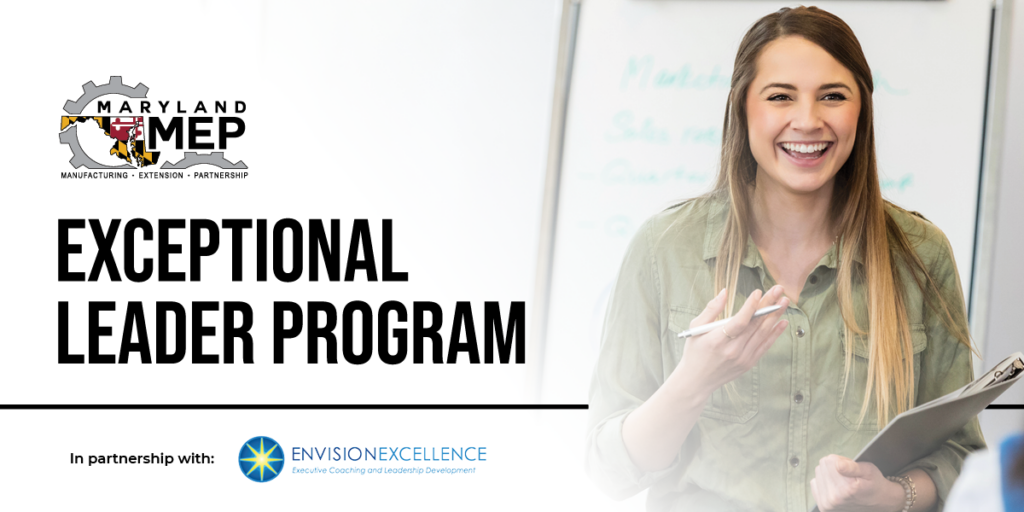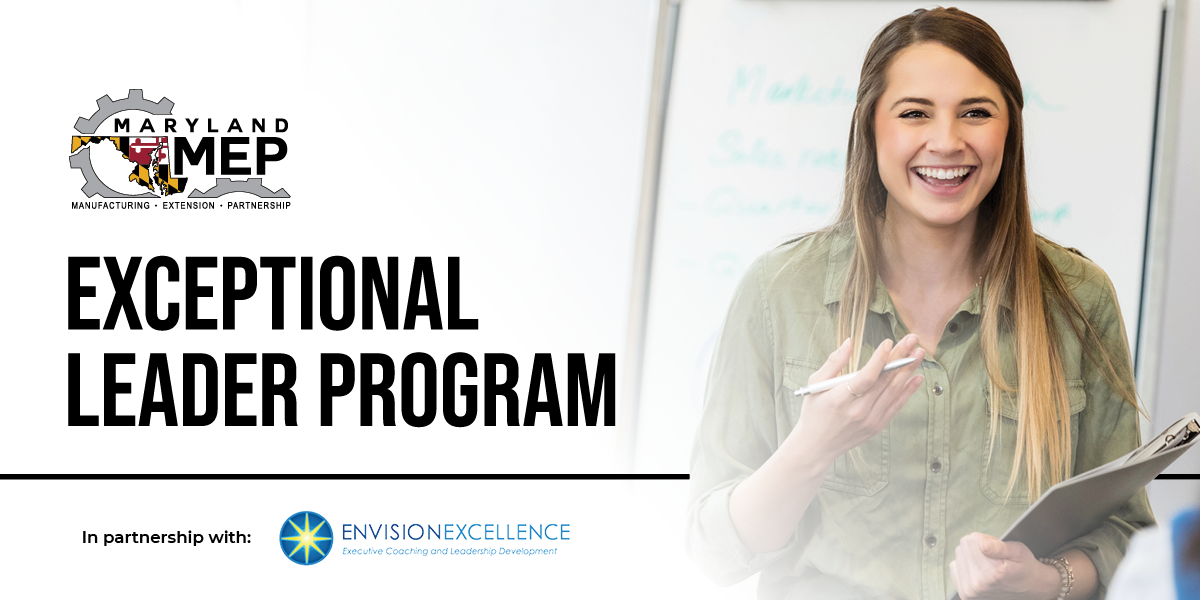 Exceptional Leader Program
The Exceptional Leader program is a comprehensive, six-session leadership mastery program geared toward established and emerging leaders and is ideal for supervisors, managers, and project managers.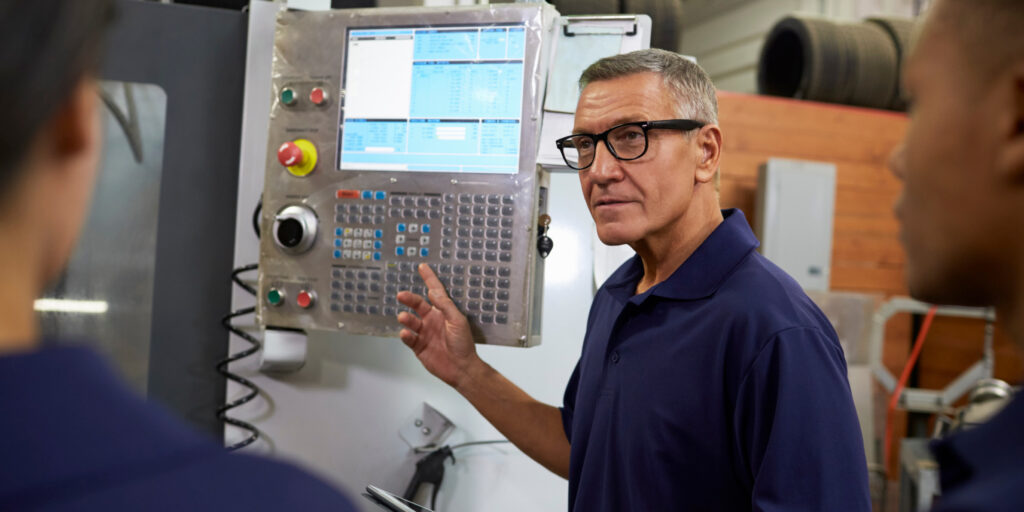 Incumbent Worker Training Program
Through the EARN Maryland grant, Maryland MEP is excited to offer training funds to offset the cost of training which will allow your company to invest in the training necessary to compete in today's economy.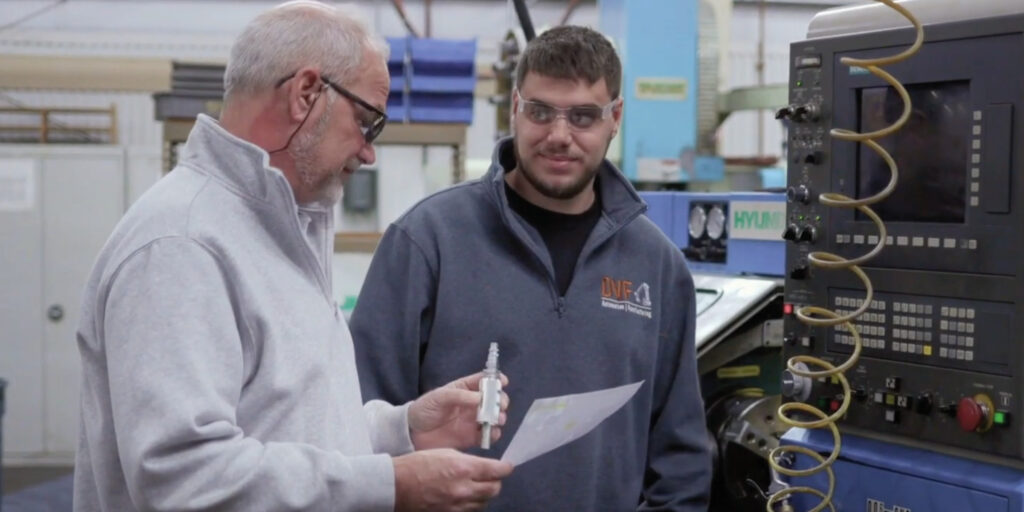 Manufacturing Internship Program
This Program is designed to support Maryland manufacturers with the cost of hiring, onboarding, and training summer interns. Manufacturing internships are a critical step in recruiting the next generation of talent to the industry.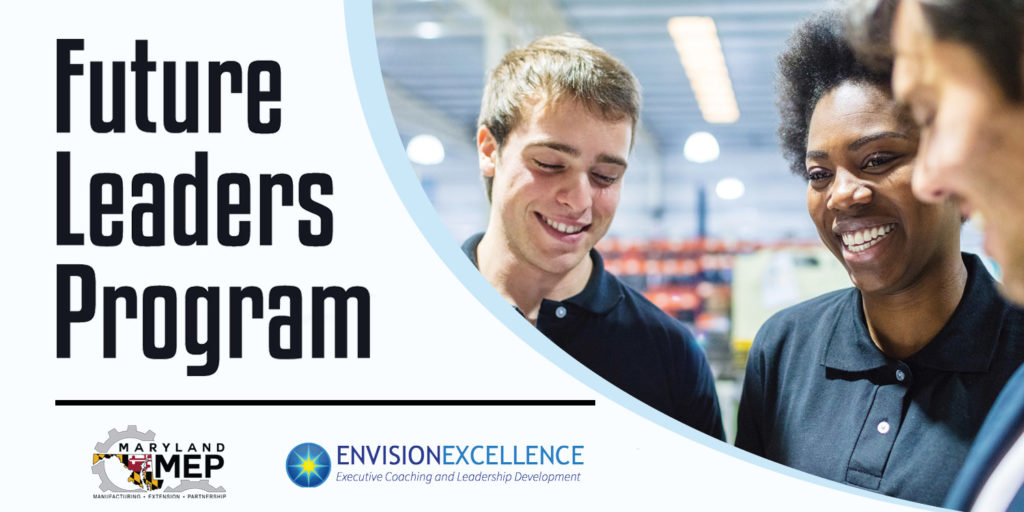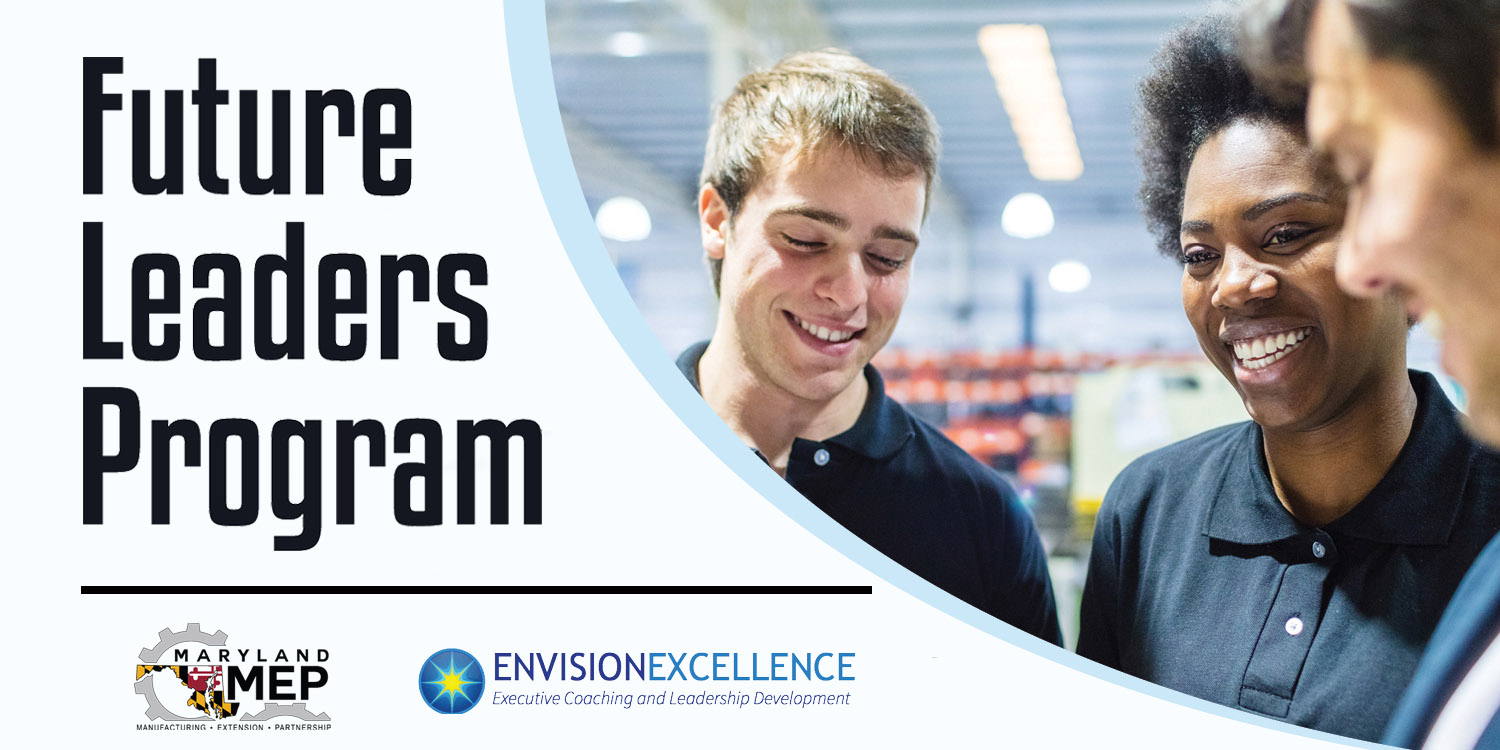 Future Leader Training Program
Ideal for employees positioned for leadership roles, the Future Leaders Program is designed to build self-awareness, self-reflection, and confidence as employees prepare for management and leadership roles, through 7 virtual sessions.