Manufacturers, Connected.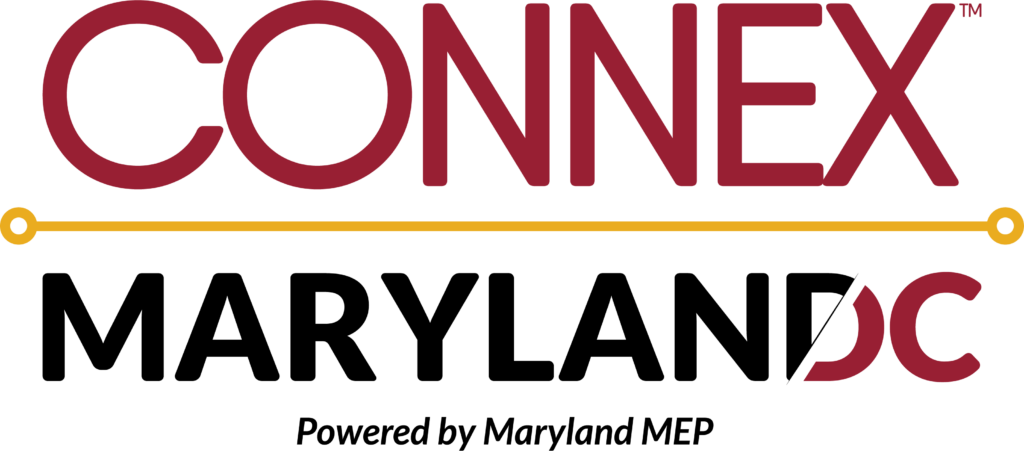 CONNEX™ Maryland/DC is an online platform that connects all U.S. manufacturers & suppliers into a single, accurate, searchable supply chain solution! It's not just another broker platform but a revolutionary new way for U.S. manufacturers & suppliers to find, be found, connect and do business with each other.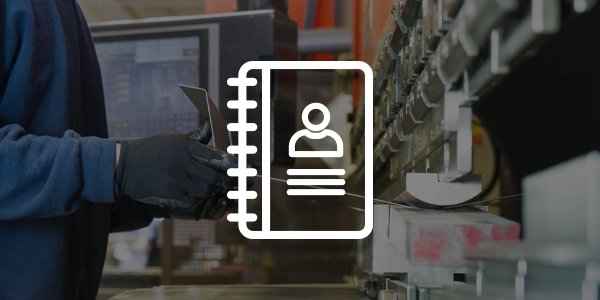 Find qualified domestic suppliers with the specific products, services and manufacturing capabilities you need.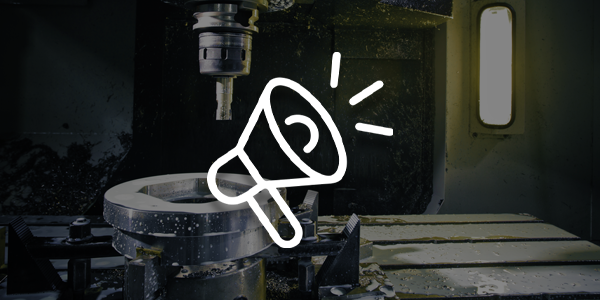 Learn manufacturers' needs and respond to their RFIs/RFQs/RFPs. Make your profile listing work for you by providing searchable details about your company's products and capabilities.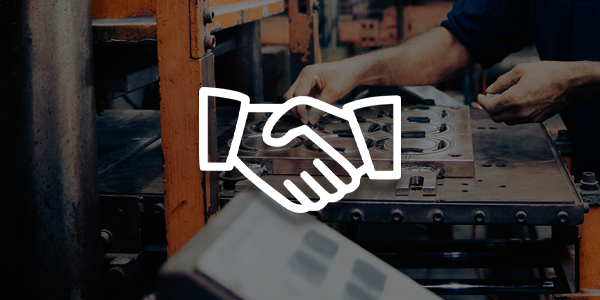 Participate in purchasing events, matchmaking sessions, and industry forums that can help grow your domestic supplier base.
CONNEX™ Maryland/DC is free for Maryland and Washington DC manufacturers!
Maryland MEP provides complimentary access to CONNEX™ Maryland/DC to all Maryland and DC manufacturers. Maryland manufacturers who have a valid CONNEX™ Maryland/DC account can also access the national CONNEX™ Marketplace with a subscription.
Schedule a CONNEX™ Maryland/DC orientation
Getting Started with CONNEX Maryland/DC Webinars
Stay tuned for the next webinar
Maryland MEP will offer virtual demonstrations / walk-through webinars of the platform (via Zoom) to provide a quick overview of CONNEX's features and discuss how you can obtain the greatest benefit/impact from the platform toward your business goals. Maryland MEP will highlight the CONNEX Marketplace Exchange Center and its functionality to enable you and your colleagues to highlight and search for specific components and/or capabilities from manufacturers across Maryland and the United States.