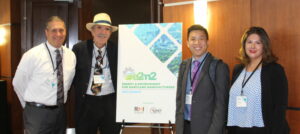 On June 7, 2023 Maryland MEP and RMI hosted the
READ MORE »
TECHNOLOGY &
CYBERSECURITY
Introducing new technologies into standard manufacturing processes can be daunting for any size company. MD MEP can help you see the benefits of adopting new technology sooner by identifying the best solutions to meet the challenge at hand in the most cost-effective manner. We draw upon the research and expertise of federal labs, local partnerships and organizations, and other MEP centers nationwide to ensure we provide our clients the best support possible.
We help manufacturers adopt advanced technologies to modernize all areas of their business, including:
Cybersecurity
Robotics and Automation
ERP Implementation
Advanced Manufacturing Equipment, Technology and Processes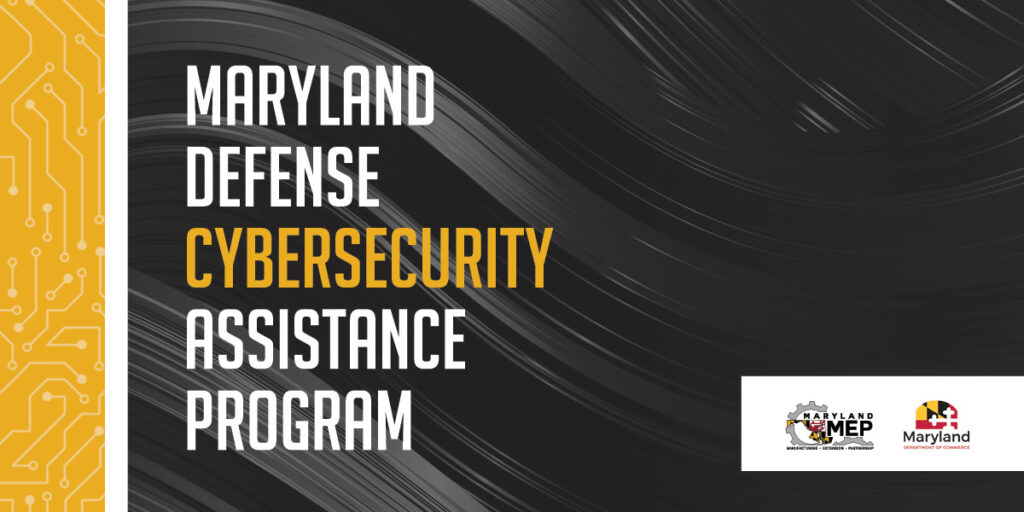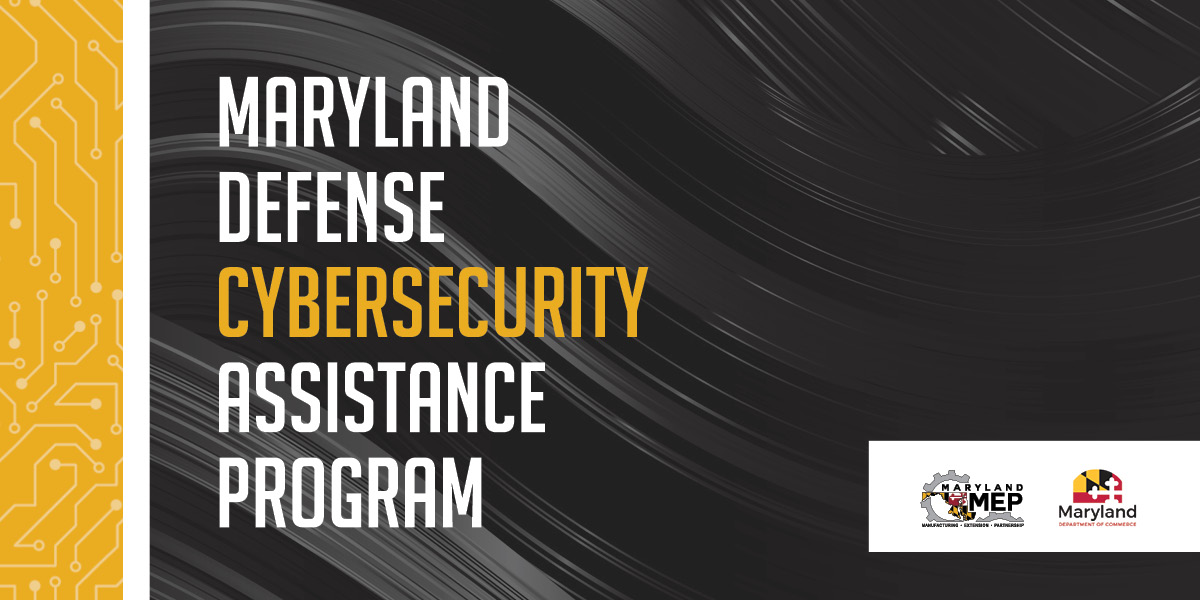 Maryland Defense Cybersecurity Assistance Program
The Maryland MEP team works with defense contractors across the State to ensure contract compliance and assist with mitigating cybersecurity risks.