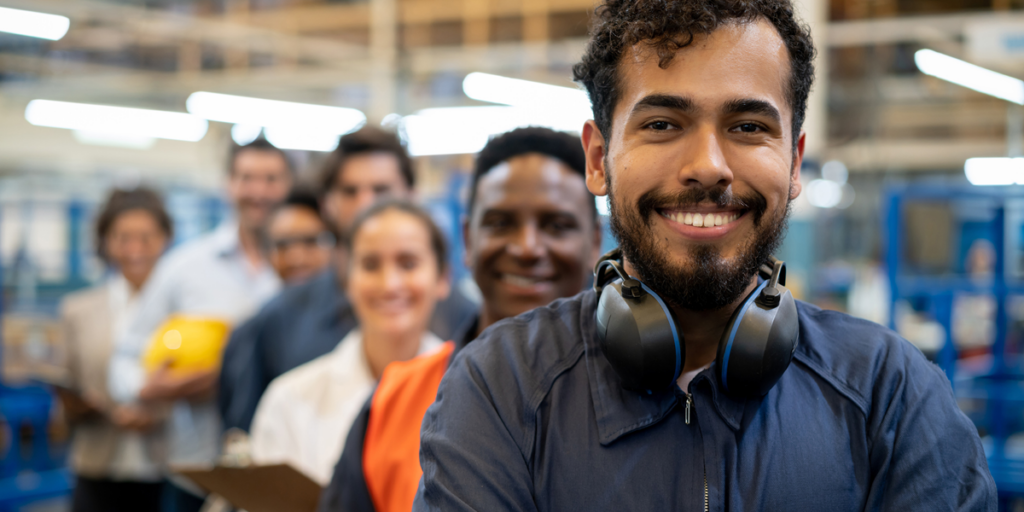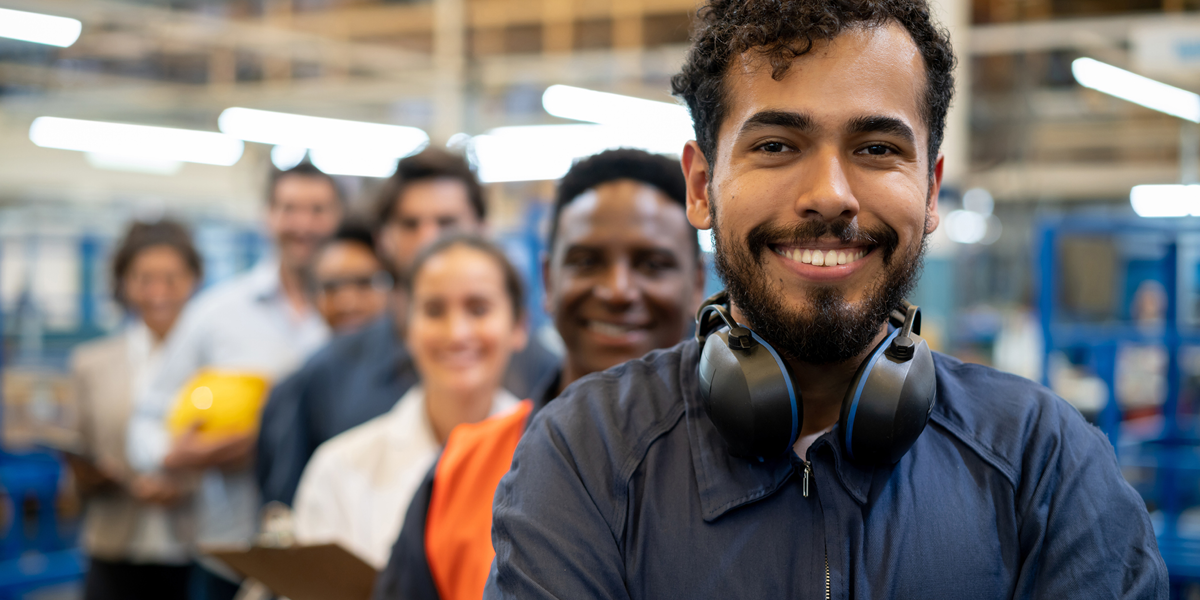 Maryland Manufacturing HR Peer Group
Join the HR Peer Group today and become a part of building a stronger and forward-thinking HR Department.
Maryland MEP is excited to announce the kick-off of the Maryland Manufacturing HR Peer Group. As the world of work is rapidly evolving, the HR Peer group provides a platform for HR professionals to come together to discuss challenges, solutions and ideas on the most relevant workforce problems of today. The 2022 Peer Group includes four interactive (virtual) meetings that will focus on both the operational and strategic outlook, building relationships and other workplace news to help you stay ahead.
Meetings will be held virtually, via Zoom, from 12:00 pm – 1:30 pm
Scheduled Meeting Topics:
August 31,2022 – Legal Challenges Facing Employers
September 28, 2022 – Benefits & Incentives to Retain Employees
October 26, 2022 – Building a Better Culture to Attract & Retain Employees
November 16, 2022 – Bridging the Gap in Knowledge between Experience Employees vs Less Experienced Employees
Begins August 31, 2022
Each meeting will be held virtually from 12:00pm – 1:30pm
$1,000
Registration cost is for one (1) HR professional per company.
Registration is limited to 15 participants/companies
For more information about the HR Peer Group, please contact: