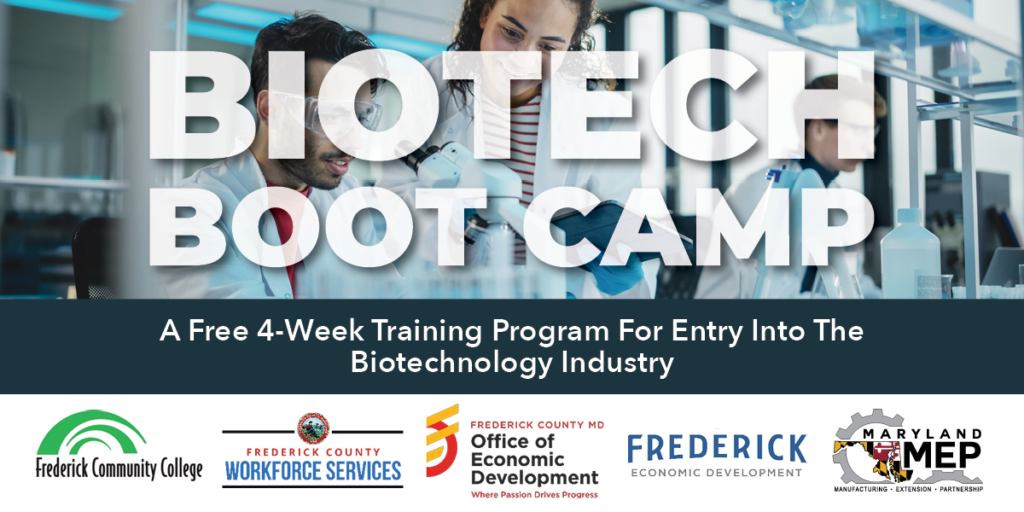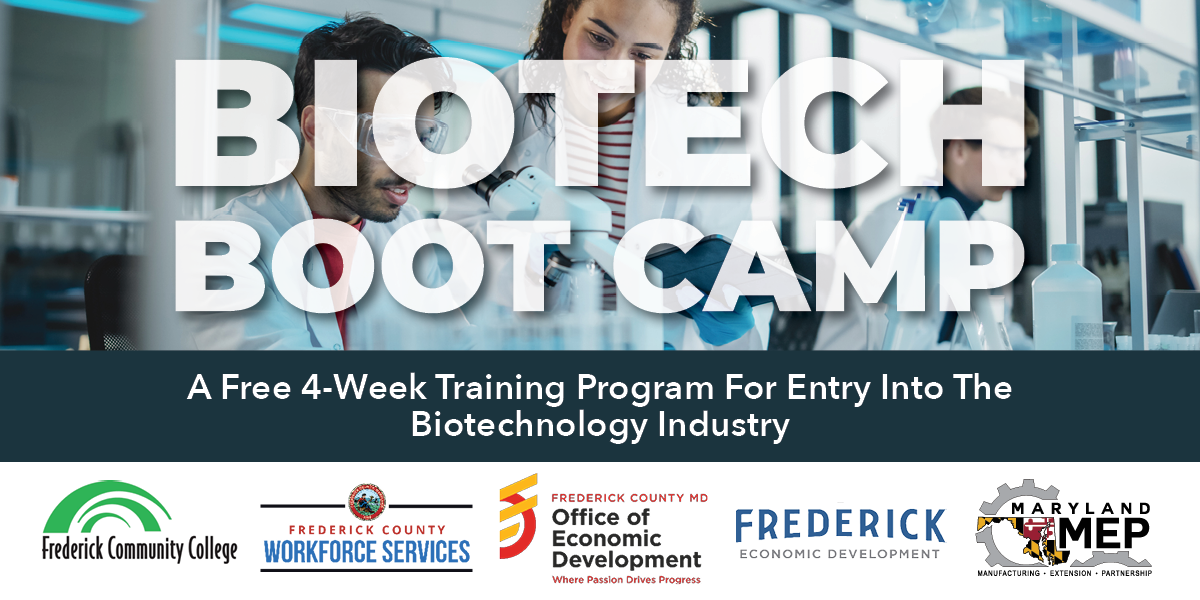 Are you interested in a career in the Biotech industry?
The Biotech Boot Camp is a free, 4-week, training program designed to help jobseekers gain the fundamental skills necessary to enter Frederick's growing biotech industry. The program is intended for both first-time and experienced workers looking for a new career pathway. Following the successful completion of the course, program participants will be guaranteed an interview with local/regional biotech companies.
Must be 18 years of age or older
Must have reliable transportation
Must be available to attend the full training course from May 30 – June 23, 2023
Must be available for full-time work following the training and interview process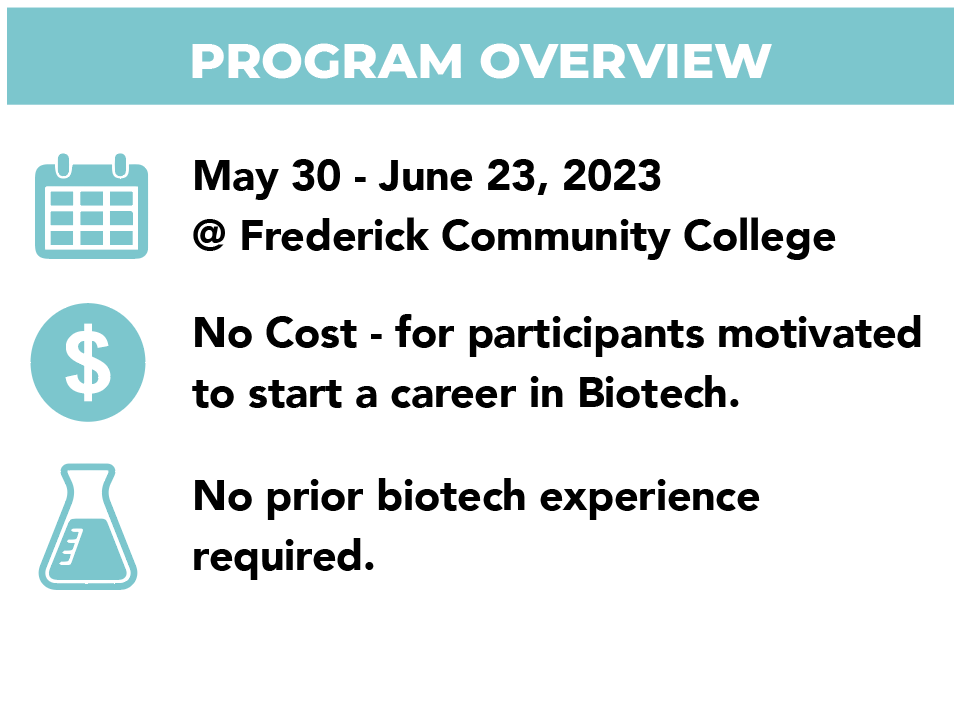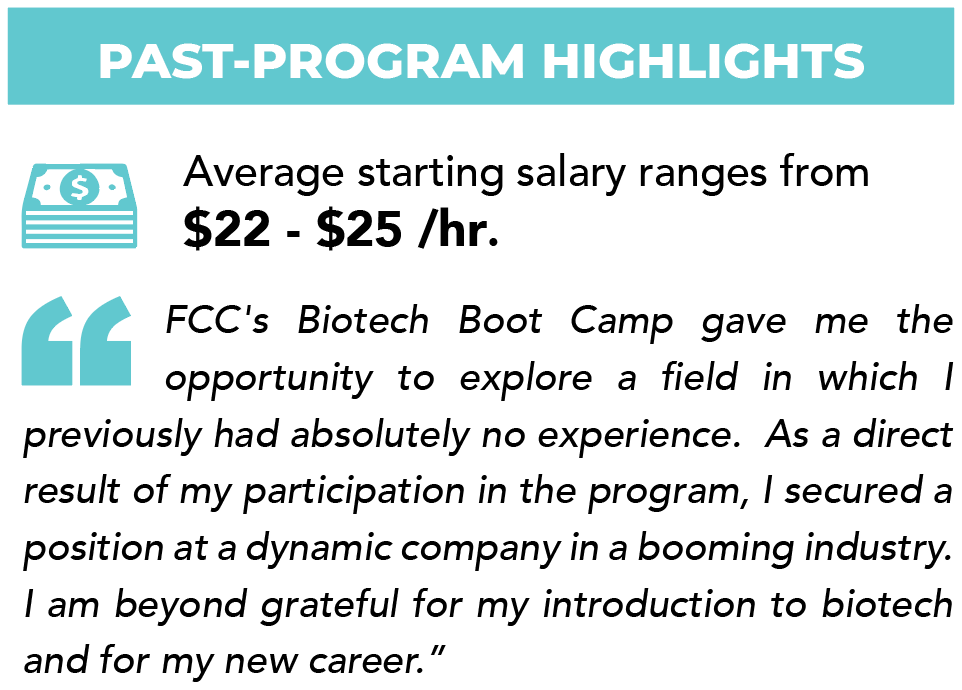 March 22nd &nbsp | &nbsp10:00 AM &nbsp | &nbspVirtual
If you are interested in learning more about the Biotech Boot Camp, please join our free, virtual, information session on March 22nd at 10:00 AM.
Please note, this training is to prepare you for a job and to connect you with local employers.
This program does not guarantee a job.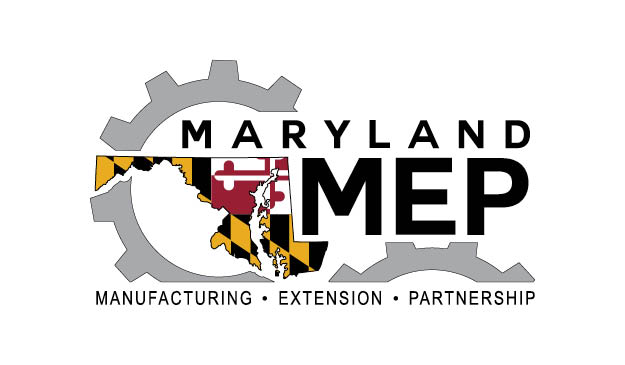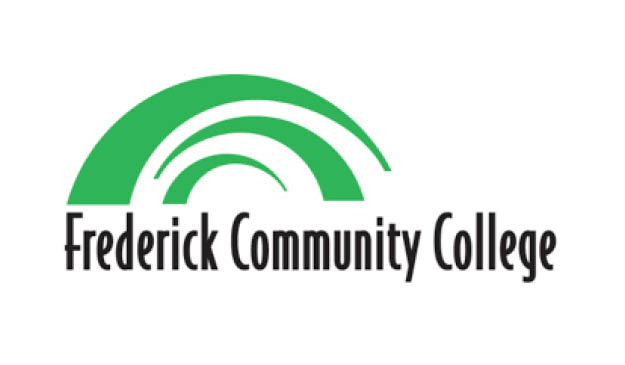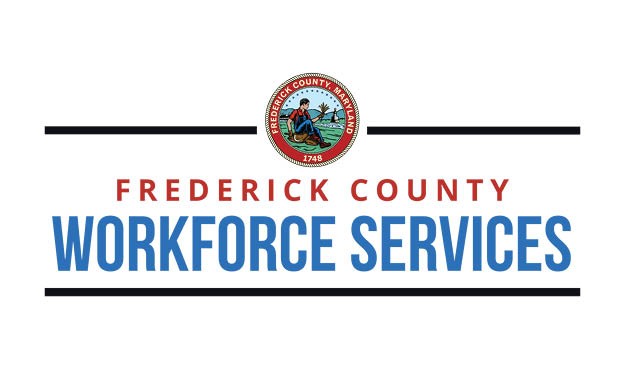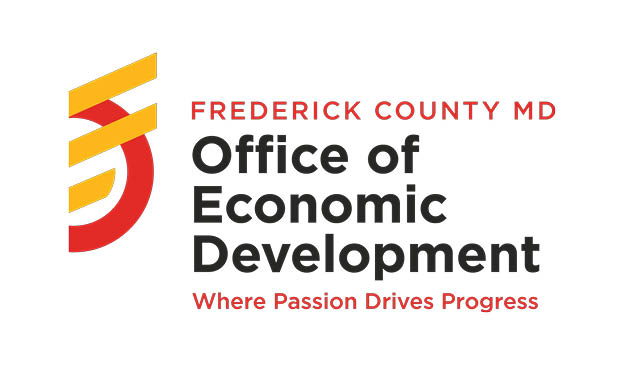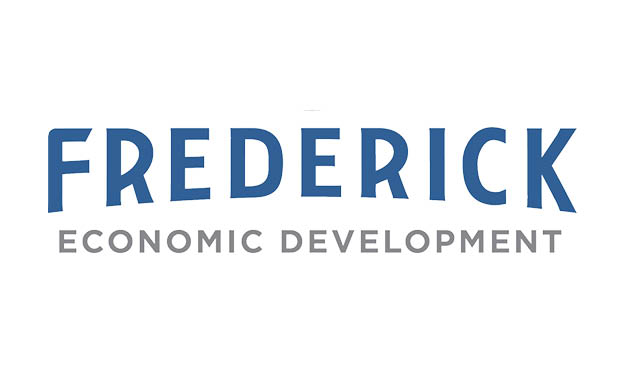 March 22, 2023
10:00 AM
Virtual – Zoom
May 30, 2023 – June 23, 2023
Monday – Thursday

AM class option (9:00 AM-1:00 PM)
PM class option (4:00 PM-8:00 PM)

Participant interviews will take place between April 17, 2023 and May 12, 2023. The final class selection will be the week of May 15th.
Classes will take place IN-PERSON at Frederick Community College – Main Campus
There is no cost to participate in the Biotech Boot Camp training program
Applications will be collected through
April 4, 2023