1 event,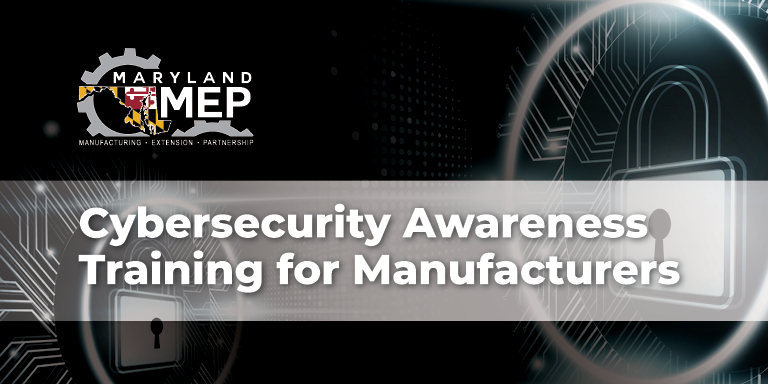 Cybersecurity is vital for organizations in all sectors, including manufacturing.  Based on the latest Verizon Data Breach Incident Report, there were almost 600 confirmed security incidents in the manufacturing sector alone, including nearly 300 actual breaches in 2021.  What was compromised?  Personal, financial, and other data, and employee credentials.  What was one of the most effective attack vectors?
1 event,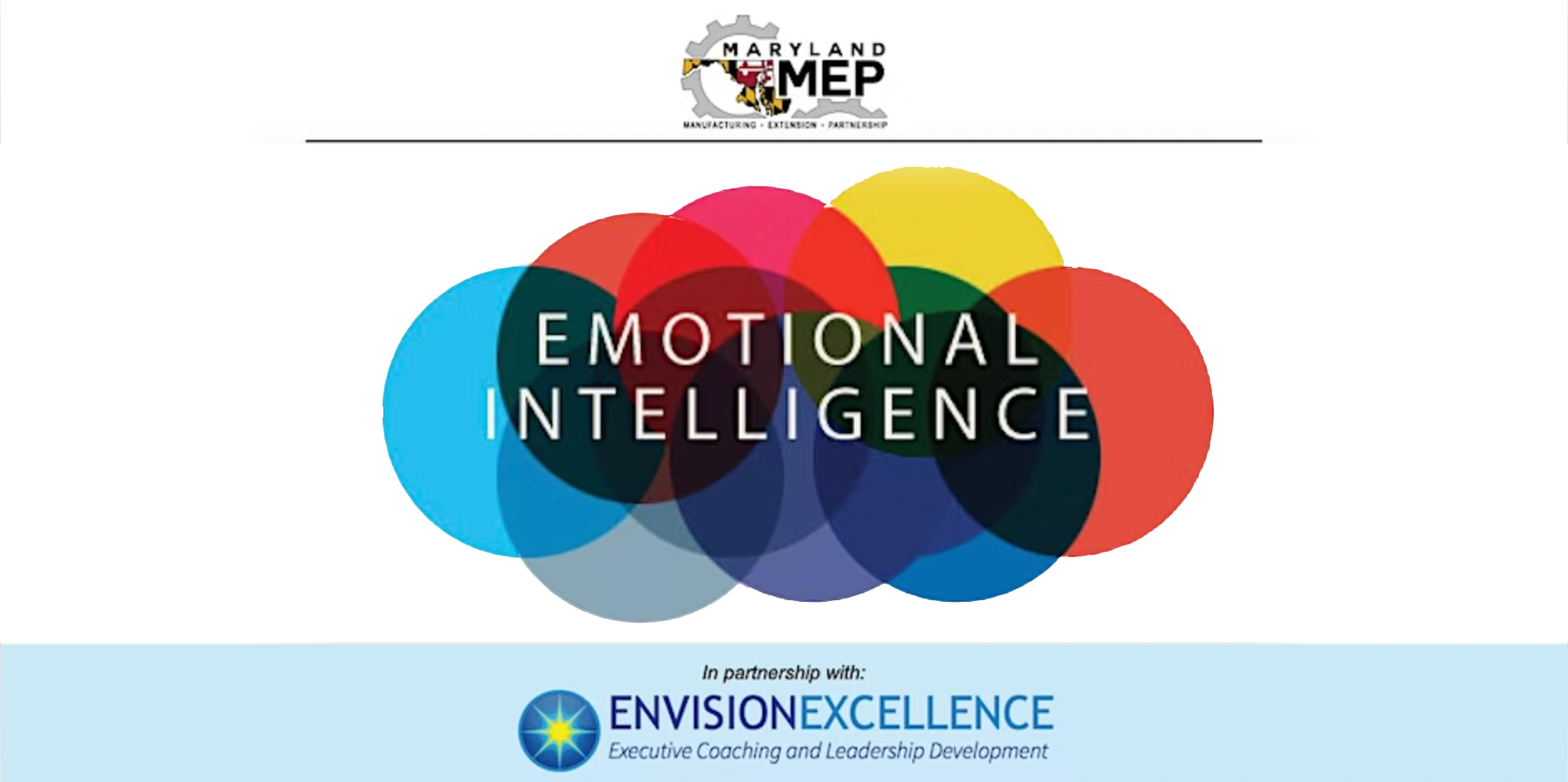 Emotional intelligence is the ability to perceive, control, and evaluate emotions. The most successful leaders have the ability to monitor their own feelings as well as the emotions of others and use this information to guide their thinking and actions. Emotional intelligence has been proven to be a key indicator in human performance and development …
1 event,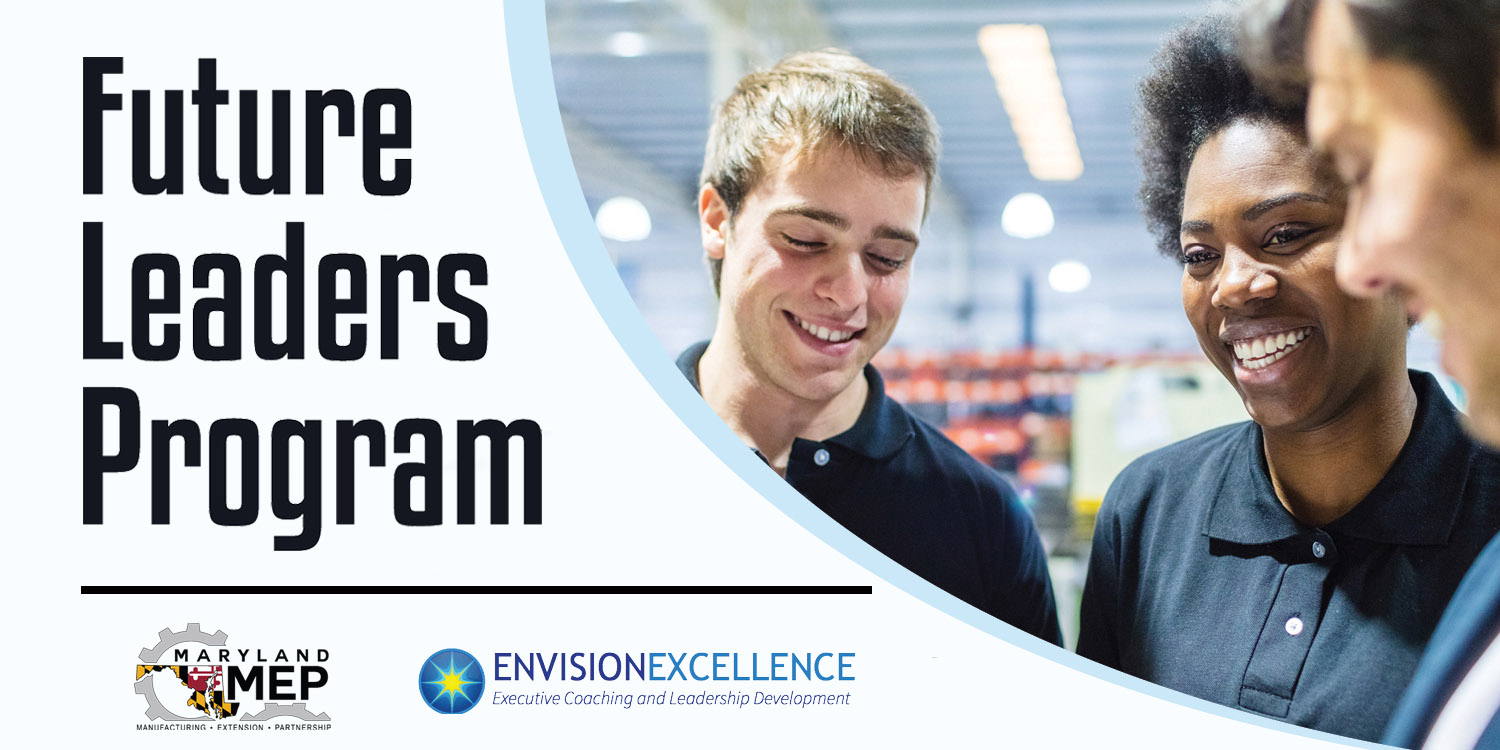 The Future Leaders Program is ideal for both new or seasoned employees as well as employees who will become leaders in the next 1-5 years. This program is focused on building self-awareness about an individual's preferences and style, and how that impacts their leadership and team. By understanding oneself, an individual can lead more purposefully …
2 events,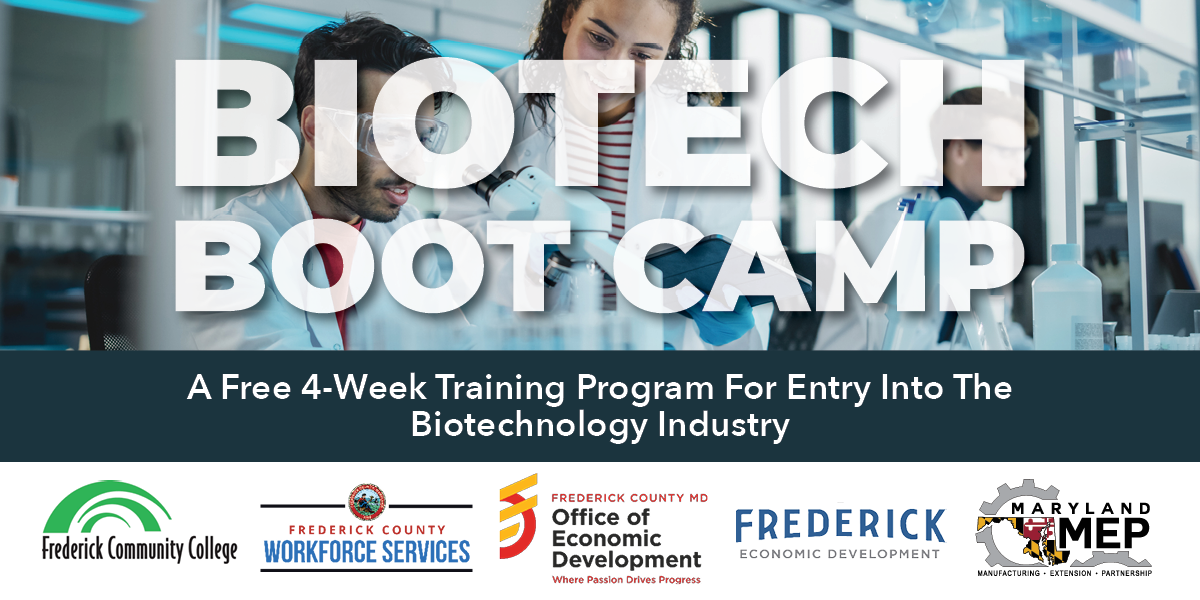 The Biotech Boot Camp is a free, 4-week, training program designed to help jobseekers gain the fundamental skills necessary to enter Frederick's growing biotech industry. The program is intended for both first-time and experienced workers looking for a new career pathway. Following the successful completion of the course, program participants will be guaranteed an interview …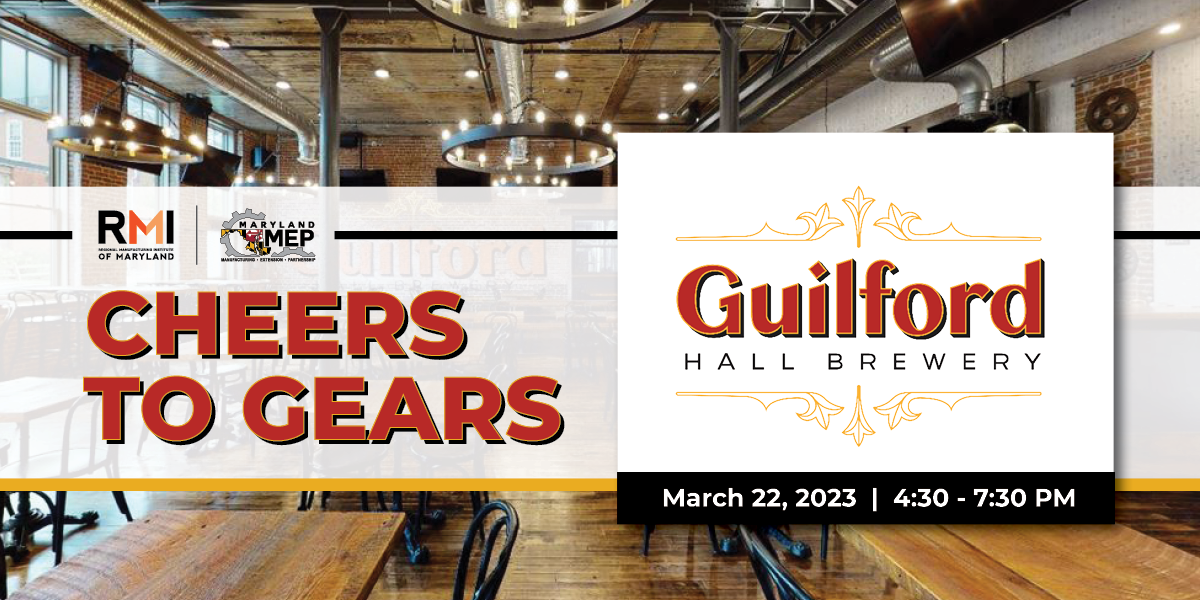 Join RMI of Maryland and Maryland MEP for a casual night of networking with the manufacturing community – manufacturers, service providers, academic and training entities and supporting agencies. Cheers to Gears is all about connecting and building relationships with local manufacturing counterparts and industry stakeholders! These events provide a relaxed atmosphere to network with one …
1 event,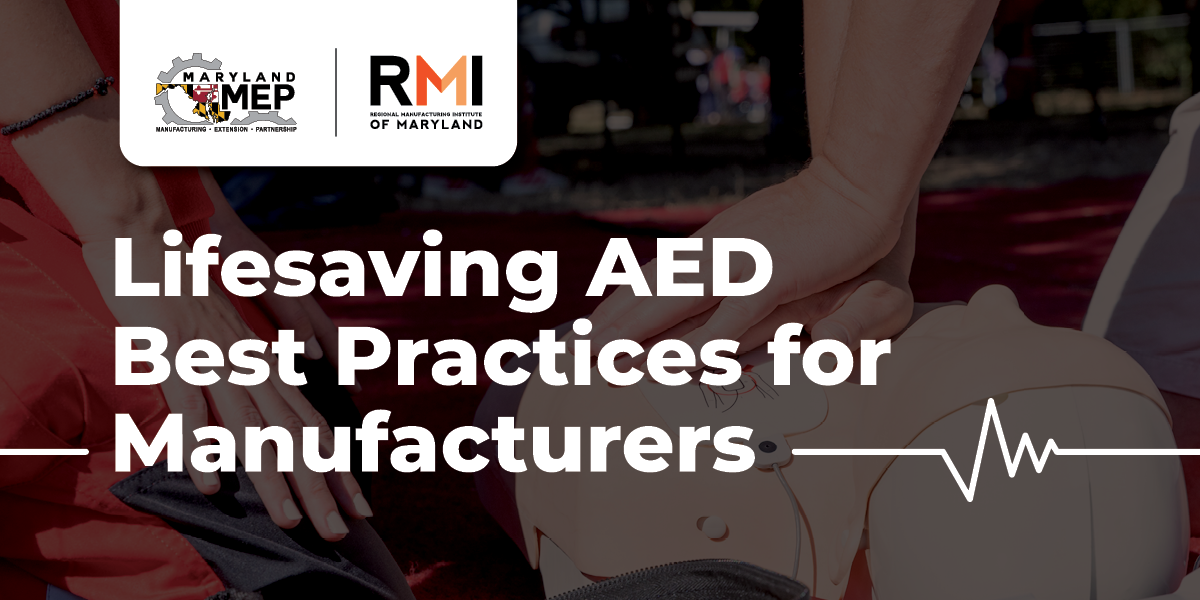 Join Maryland MEP and Heart to Beat for a one-hour webinar to discuss lifesaving AED best practices. Recent sporting events and featured stories have significantly increased the chatter around emergency preparedness in the workplace as well as our personal lives.  In fact, according to the American Heart Association, for each minute that CPR and the …
1 event,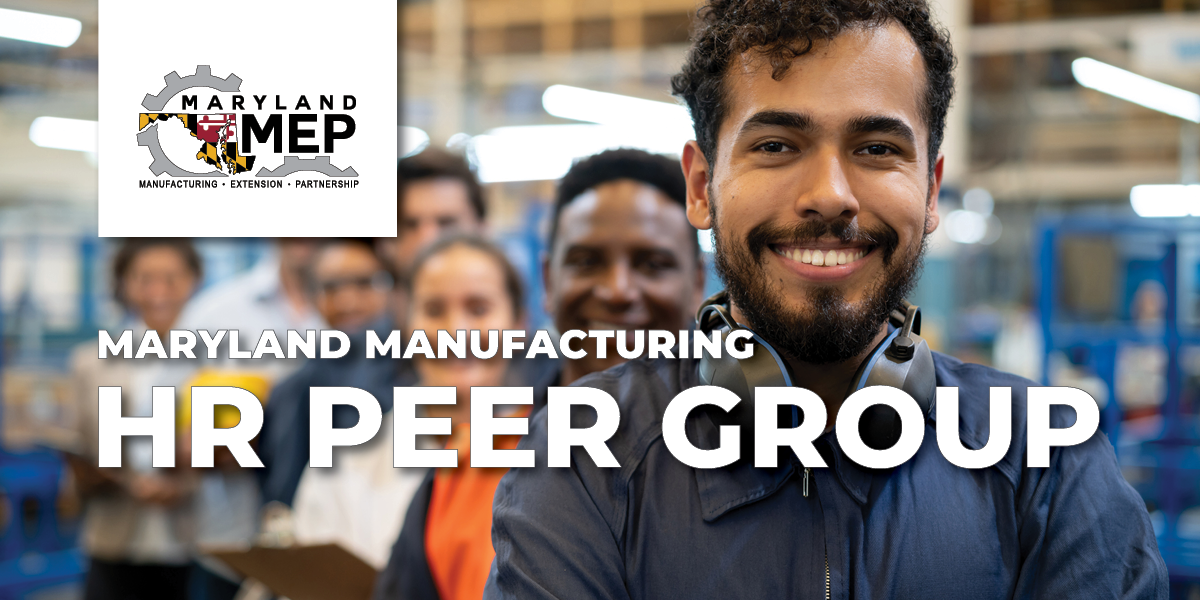 The HR Peer Group provides an invaluable opportunity for HR professionals to come together to network, learn, share best practices and problem-solve with each other. The 2023 Peer Group involves eight interactive (virtual) meetings that will focus on both the operational and strategic outlook, building relationships and other workplace news to help you stay ahead.