1 event,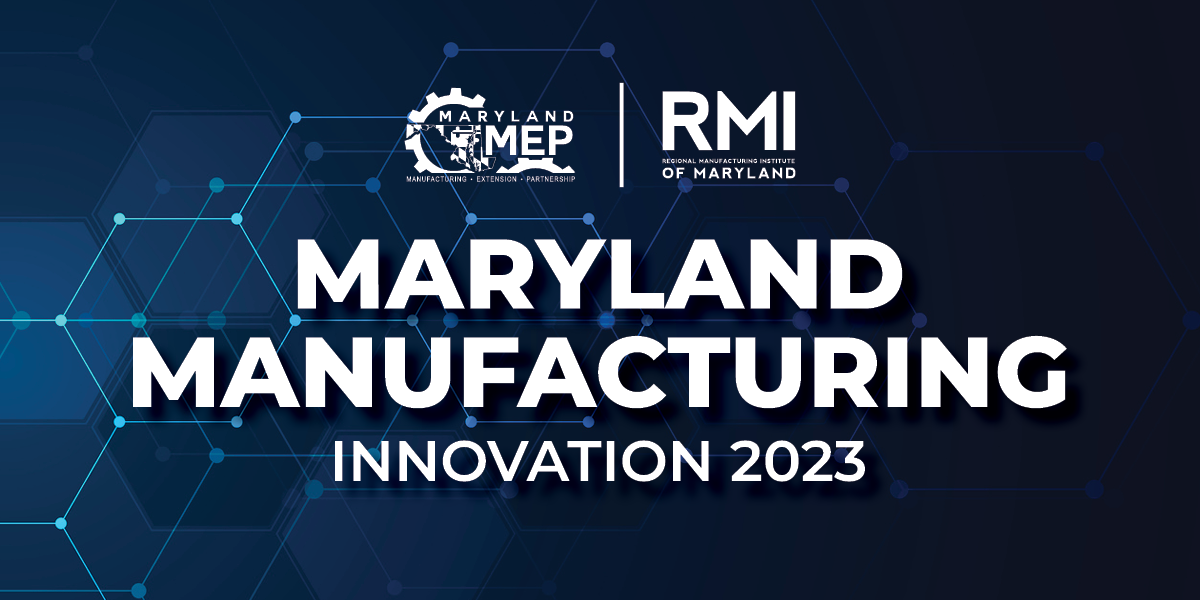 Maryland Manufacturing Innovation 2023 (MMI 2023) returns as the only conference in Maryland designed to provide manufacturers with the opportunity to learn about the latest trends in industry, share lessons learned and best practices and connect with their peers and colleagues from around the State. This year's event will provide attendees a unique and immersive …
1 event,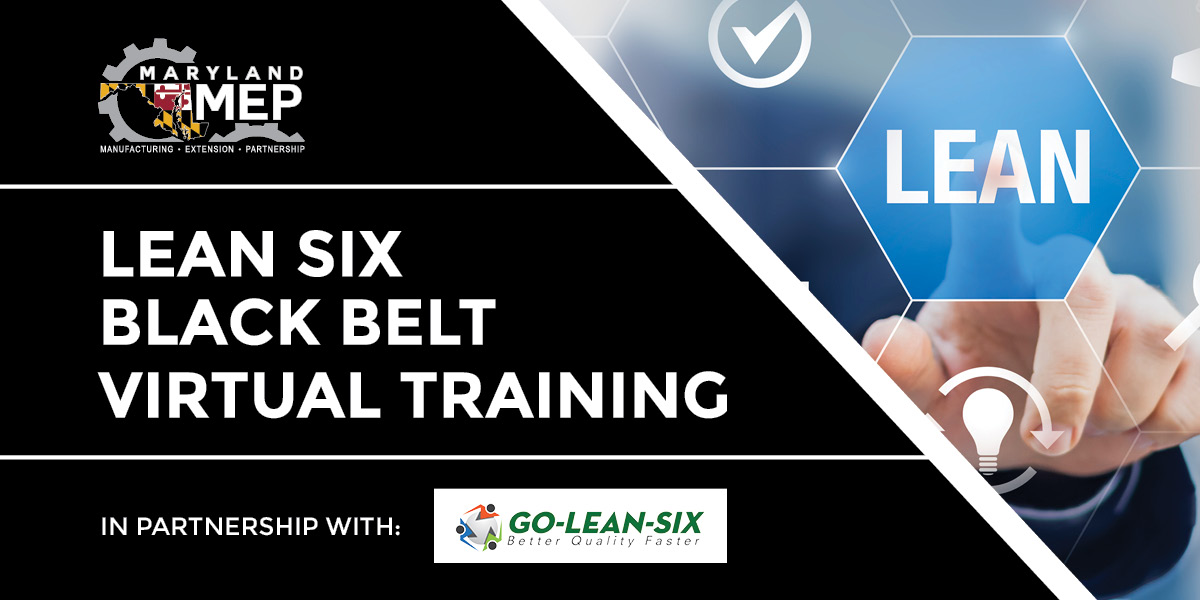 This 15-day training will be presented in a live virtual workshop format; hands-on with real-life simulations and examples. Each participant will be required to complete a Lean Six class project that provides immediate application and results! These projects typically return 5 to 20 times the training investment in less than one year.
1 event,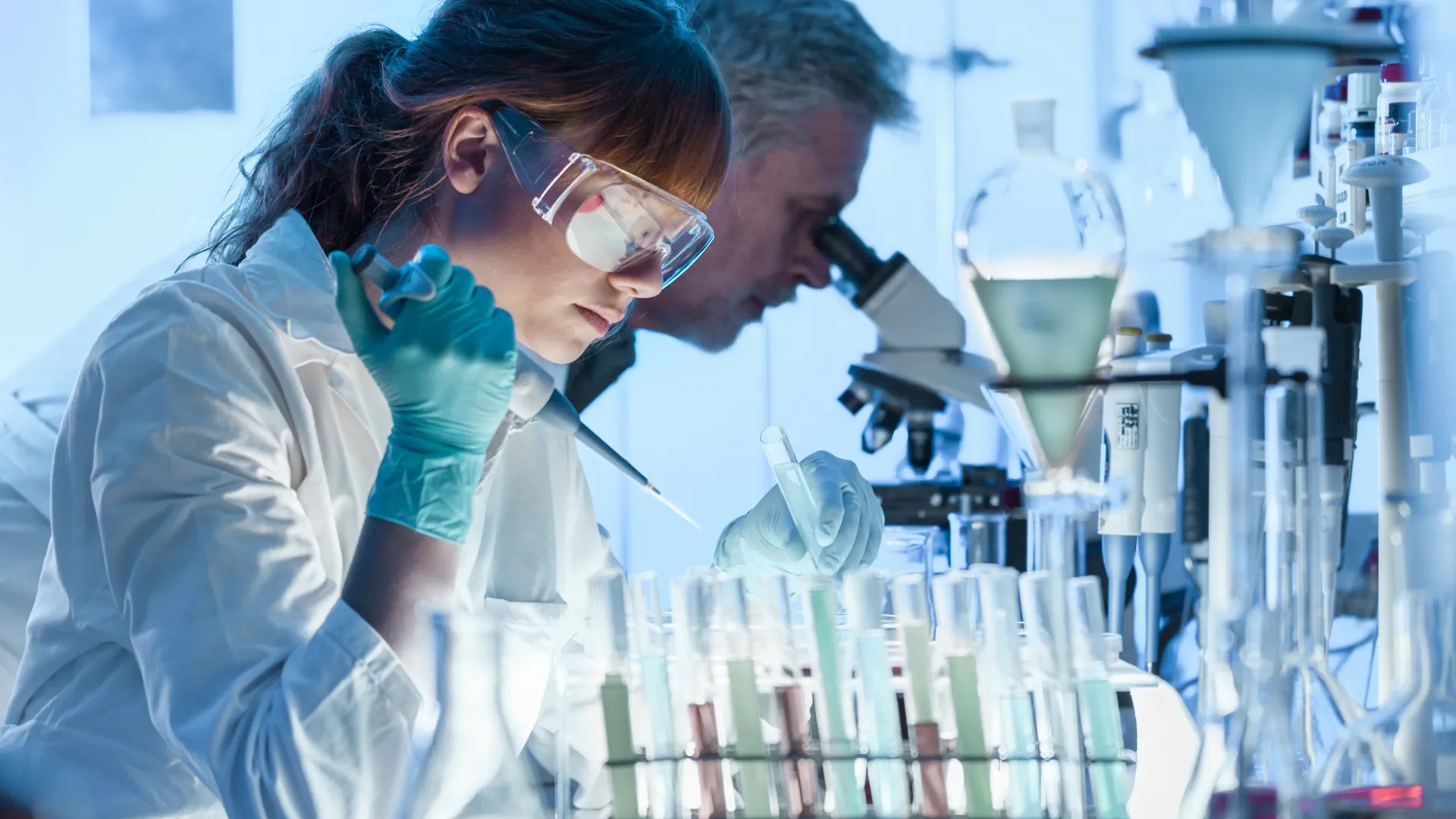 This webinar will touch on several topics related to the R&D Tax Credit, the manufacturing industry, and its tax benefits.  You will learn about the credit, what manufacturing activities and expenses can be included, an overview of how the credit is calculated, real-life case studies, and how to choose the right R&D firm to work …
1 event,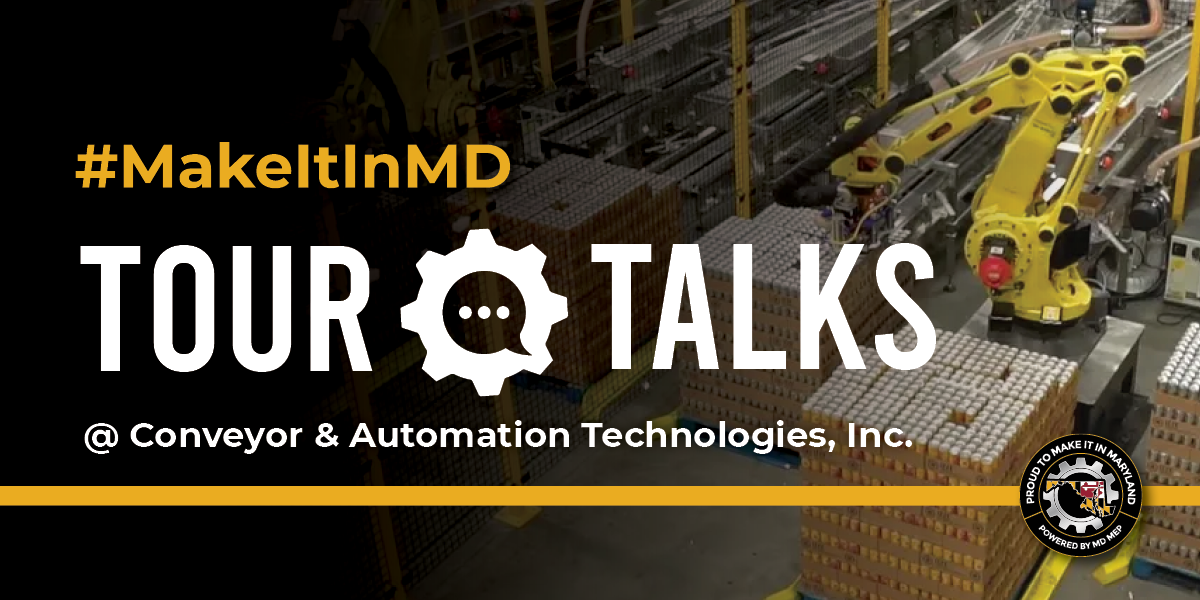 As part of the Make It In Maryland Program, #MakeItInMD TourTalks offer a unique opportunity to dialog with peers in the manufacturing industry about best practices, challenges and solutions to moving the manufacturing enterprise forward.  During #MakeItInMD Tour Talks, attendees will hear from the hosting company, receive a tour of the facility and network with other Maryland manufacturers.