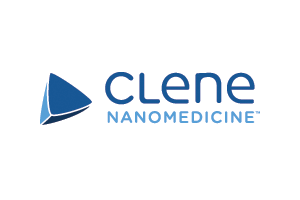 INCREASED CAPACITY AND PRODUCTION THROUGH LEAN SIX SIGMA TRAINING
Clene approached Maryland MEP, part of the MEP National Network™, for assistance in helping to improve processes, increase production and obtain a more standardized approach to production enabling the organization to scale effectively and efficiently.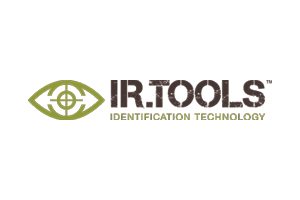 CYBERSECURITY COMPLIANCE - STRENGTHENING THE DOD SUPPLY CHAIN
Through the MD MEP's DCAP program, the MD MEP team delivered a DFARS assessment for the client. MD MEP's DFARS assessment included a plan of action and milestones (POAM), system security plan (SSP), and recommendations for mitigating cyber risks and gaps within the requirements.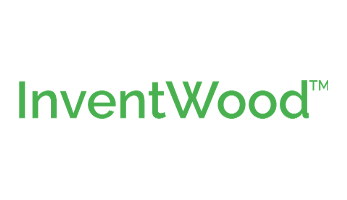 TECHNOLOGY DRIVEN MARKET INTELLIGENCE - A PATHWAY TO NEW MARKETS
MD MEP delivered the proven technology-driven market intelligence (TDMI) approach to help InventWood begin the process of commercializing these products in the most cost efficient and effective manner. MD MEP, in partnership with RTI International, conducted the TDMI…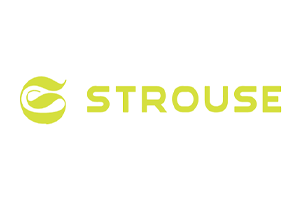 Manufacturing Internship Program - Inspiring the Next Generation of Manufacturing Workers
As part of the 2021 internship program, Strouse hired a human resource intern to support the HR department with recruitment, retention, onboarding, training, research development, and engagement for new and current team members.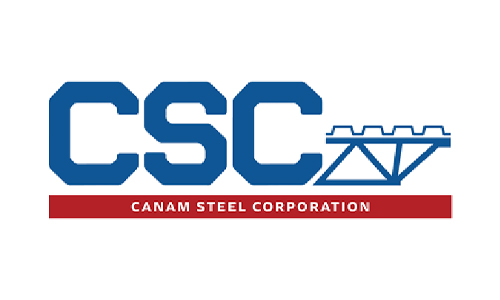 BEYOND HR – WEBINARS TO HELP MANUFACTURERS REMAIN OPEN!
Founded in 1973, Canam Steel USA Corporation (CSC) is a service-oriented manufacturing company that manufactures open web steel joists and a variety of steel deck products. Employing over 150 at their Point of Rocks, MD location, Canam Steel USA is part of a large global steel producer.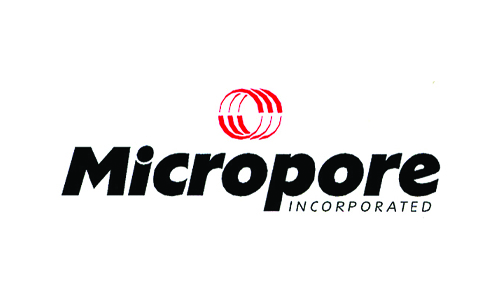 Scaling Production in Response to the Challenges of COVID-19
Located in Elkton, Maryland, Micropore is a manufacturer of reactive plastics which incorporate various powders into a molded matrix including products that are used as a CO2 absorbent powder and formed into a cartridge to create an absorbent and life supporting system…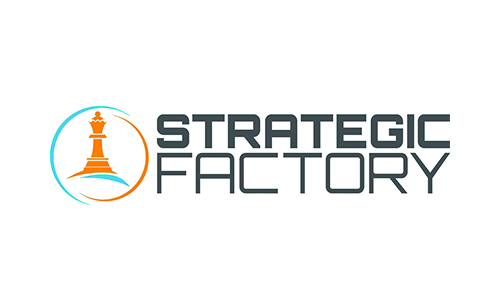 MD MEP Supplier Portal Helps Manufacturer Generate New Sales
Strategic Factory is Maryland's full-service, single-point provider for all things branding, marketing and communication. They deliver exceptional results for their clients using the latest technology in printing, direct mail, graphic design, signage…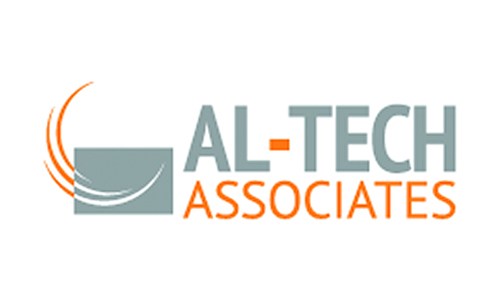 ISO Certification– A Strategy for Market Growth
AL-TECH Associates, Inc. is a small, woman-owned business in Columbia, Maryland, that manufactures, assembles and distributes custom cable and wire harnesses, electronics and custom box builds. The AL-TECH team specializes in solving complex problems like flight hardware, communications and security…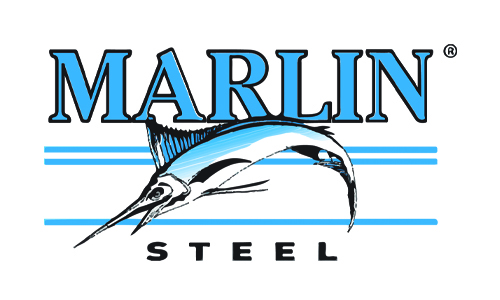 Using Market Intelligence to Grow New Opportunities
Marlin Steel Wire Products is a small metal fabrication company that specializes in the creation of custom metal forms including stainless steel parts washing baskets, racks, S-hooks and sheet metal material handling containers. Today, Marlin is a truly innovative and cutting edge organization that has invested heavily in workplace automation and ew product development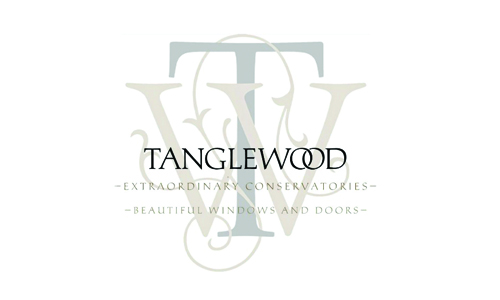 Evolving the Organization to Support Growth
Tanglewood Conservatories is a specialty designer and manufacturer of glass conservatories, pool houses, horticultural buildings, canopies and skylights. Located on the Eastern Shore of Maryland, Tanglewood designs and installs projects throughout the United States as well as around the world. The company was established in 1993 and has grown to become a preeminent design…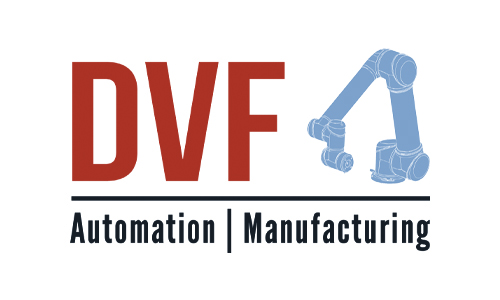 Changing the Image and Attracting New Talent
The DVF Corporation is an engineering and manufacturing company dedicated to problem-solving. DVF has provided technical and fabrication solutions to industrial and Department of Defense clients for more than twenty years. Their capabilities include engineering studies, prototyping, light production and custom manufactured solutions…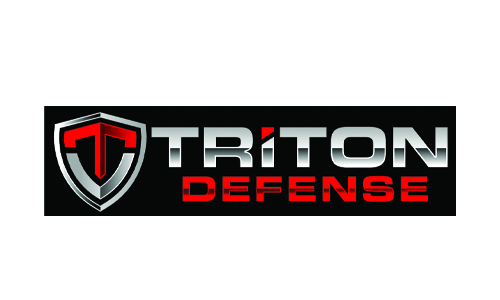 Positioned to Protect the National Infrastructure
Triton Defense was formed in 1995 as Triton Metals in White Plains, MD, as a simple job shop focused on custom projects, metalworking and contract manufacturing solutions. Today, the organization is one of the largest metal manufacturers on the East Coast, serving the Defense, Commercial and Architectural markets. In 2010, Triton began work on…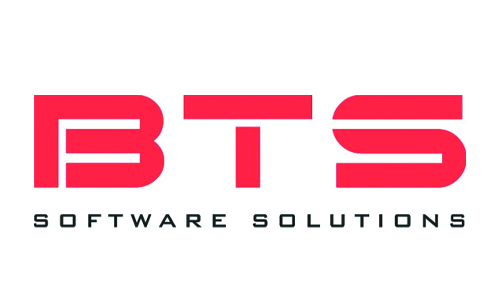 Using Market Intelligence to Grow New Opportunities
Located in Columbia, Maryland, BTS Software Solutions is a custom software development company developing and operating new technologies to meet their clients' needs. A veteran-owned business primarily serving the DOD and related industries, BTS is capable of developing simulation, cloud-based advanced collaboration platforms, and custom web applications…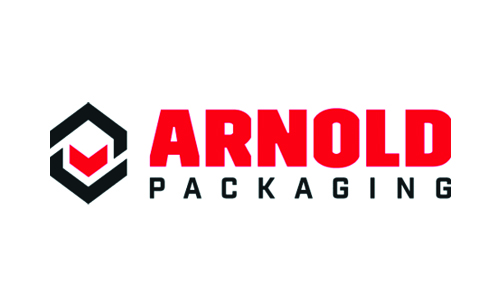 Protecting the Business With Cybersecurity Compliance
Arnold Packaging is a family-owned business that specializes in the distribution of packaging supplies, the design and manufacture of custom-made containers, automated inventory management, and packaging automation. Based in Baltimore, Maryland, with around 50 employees, Arnold maintains the expertise and experience to perform a full assessment of…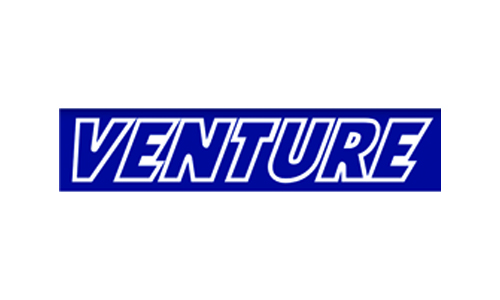 INCREASED PRODUCTION THROUGH FACILITY OPTIMIZATION
Marine Venture Enterprises (Venture Trailers) has been manufacturing boat and marine trailers since 1989. Specializing in powerboat, watercraft, and pontoon trailers, Venture is well-known in the industry for quality and…