LEADING MANUFACTURING,
POWERING MANUFACTURERS
The Maryland Manufacturing Extension Partnership (Maryland MEP) is a non-profit organization funded by industry and the State of Maryland focused on growing and strengthening Maryland manufacturers. 
Serving mostly small and mid-size manufacturers (500 employees or less) across all industries, Maryland MEP provides an array of programs and services to help these local companies operate more efficiently, grow profitability, implement new technologies and create more jobs and opportunities in Maryland. 
We assist Maryland Manufacturers in five key areas of business: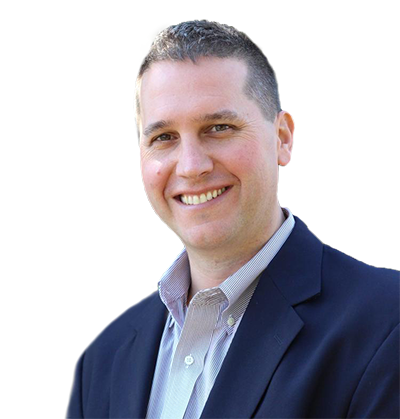 Maryland MEP & RMI of Maryland
Maryland MEP and RMI of Maryland have joined forces to provide the manufacturing industry with a clear vision and a consistent voice to champion manufacturing, educate legislators and stakeholders on the importance of manufacturing and advocate for funding, programs, and support for the manufacturing sector. 
With RMI's proven track record and 30+ years of experience, contacts, and connections, The Maryland MEP / RMI team is confident that this merger will enable us to serve as the voice of Maryland manufacturing! 
RMI will continue to represent and support the interests of Maryland Manufacturing and our manufacturers in the following ways: 
Advocacy and Outreach

 

Champion Manufacturing

 

Stakeholder Connections and Education

 

Secure Support for Future Programs and Initiatives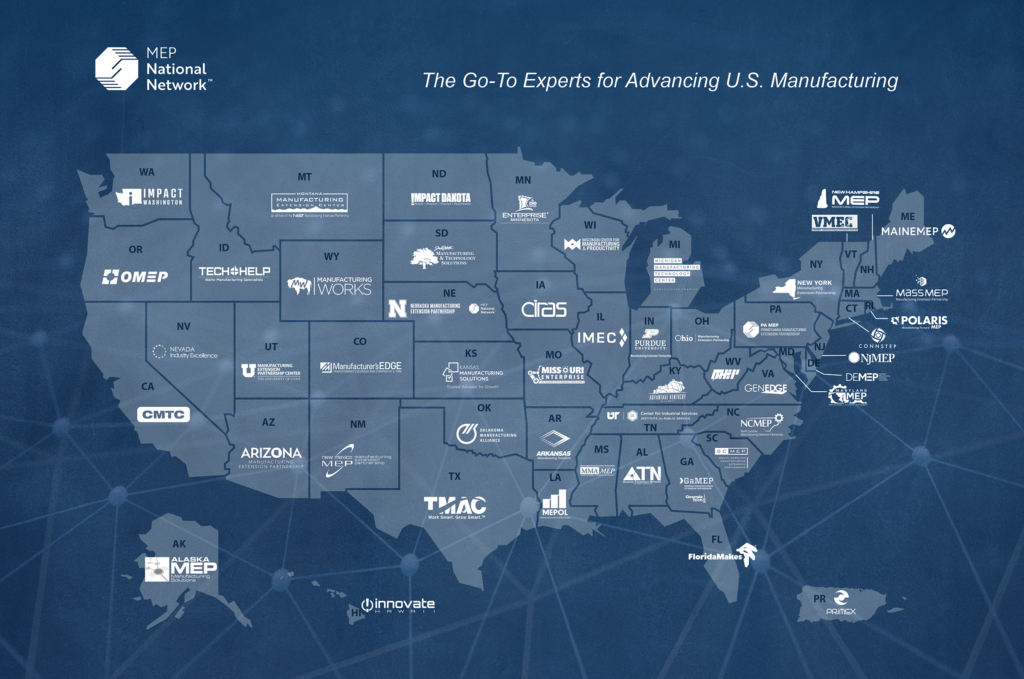 The MEP National Network™ is a unique public-private partnership that delivers comprehensive, proven solutions to U.S. manufacturers, fueling growth and advancing U.S. manufacturing.
Focused on helping small and medium-sized manufacturers generate business results and thrive in today's technology-driven economy, the MEP National Network comprises the National Institute of Standards and Technology's Manufacturing Extension Partnership (NIST MEP), the 51 MEP Centers located in all 50 states, as well as Puerto Rico, and over 1,300 trusted advisors at more than 400 MEP service locations, providing any U.S. manufacturer with access to resources they need to succeed.