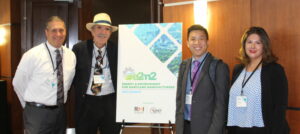 On June 7, 2023 Maryland MEP and RMI hosted the
READ MORE »
Creating a culture of continuous improvement and innovation is instrumental in helping a company adapt, evolve and ensure that high quality products are manufactured efficiently and effectively. MD MEP's team of experts is equipped to work with companies to refine their processes by assessing the operations, evaluating "pain points", identifying opportunities for improvement and implementing recommendations to improve in a systematic manner.
MD MEP has experience and expertise in various industries and can help your organization address needs related to ISO, Quality, Food Safety, Aerospace and Defense and other specialized production requirements.  
At MD MEP, we work hand-in-hand with leadership, operators and team members to quickly assess and evaluate current operations, challenges and opportunities to provide recommendations and assistance for improvements across all levels of business. We have programs and partners in place to help manufacturers with: 
Operational Assessment
Lean Manufacturing
Quality
Facility Layout and Optimization
ISO Certification Assistance
Food Safety Practices and Certification(s)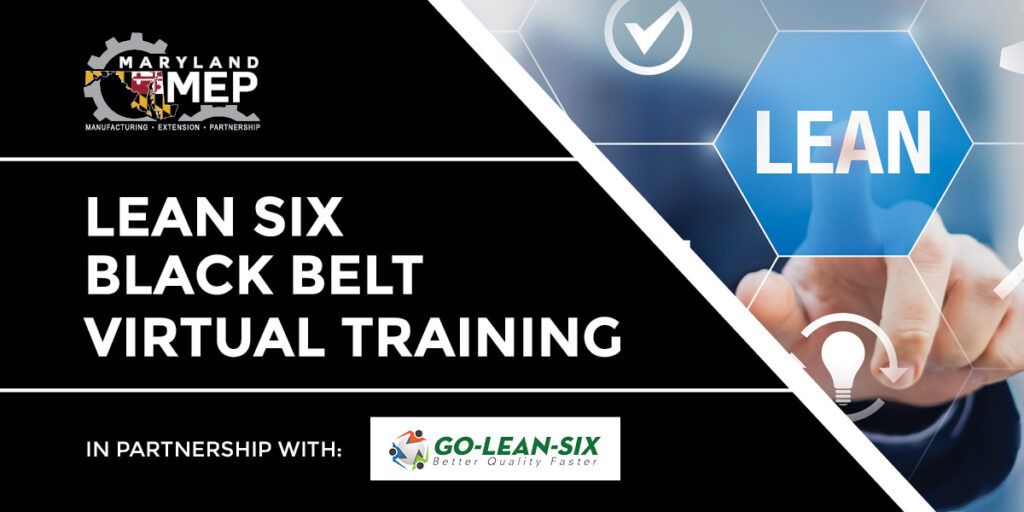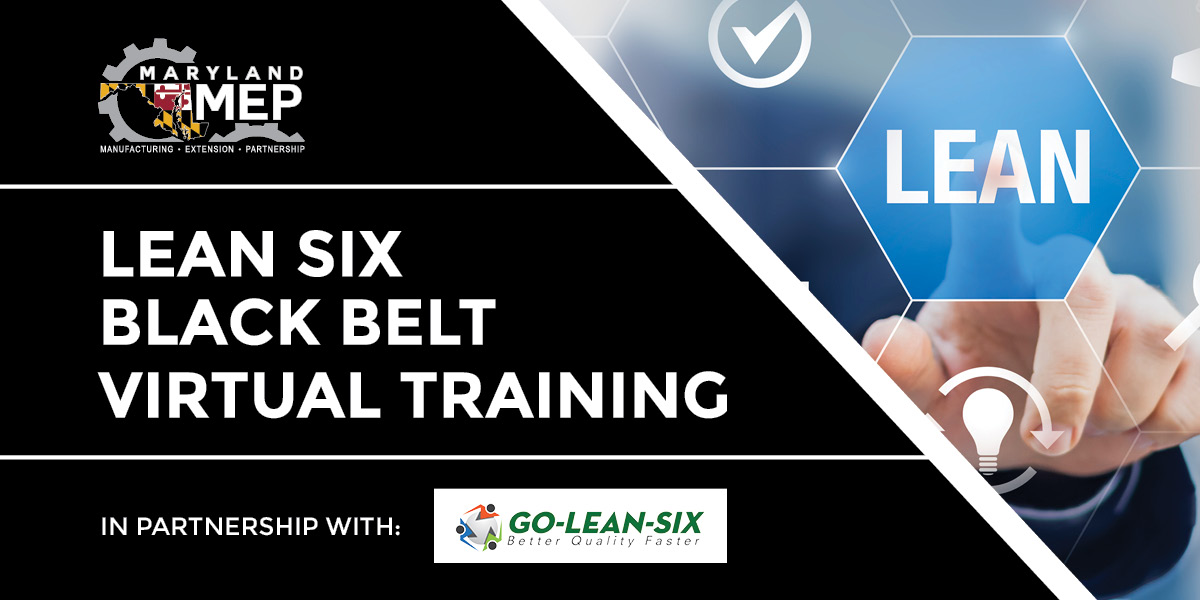 Lean Six Black Belt Training
This 15-day training is presented in a live virtual workshop format; hands-on with real-life simulations and examples. Each participant will be required to complete a Lean Six class project that provides immediate application and results!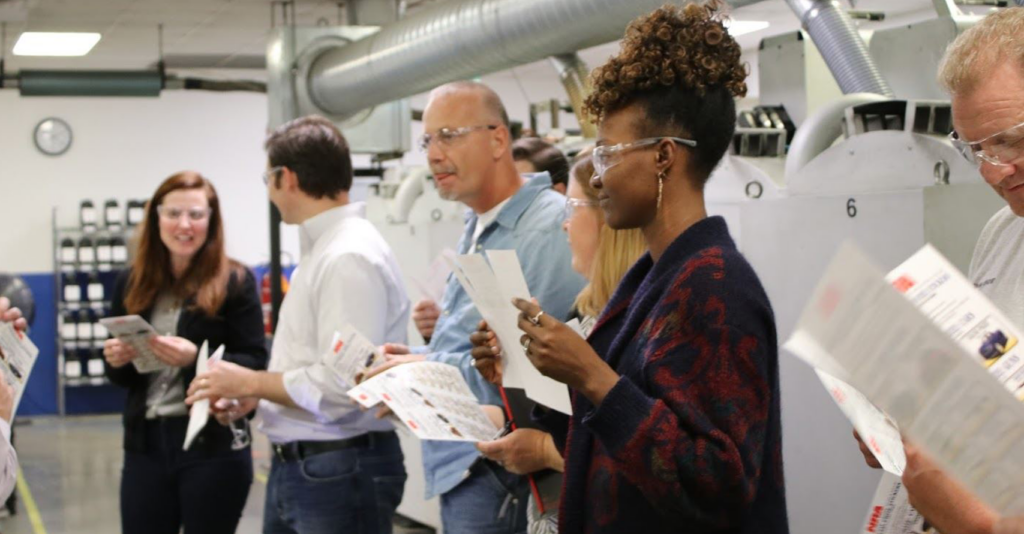 The Maryland World Class Consortia's Lean Peer Groups provides a proven unique and a powerful way to share experiences, leverage the power of support networks, learn from others, and accelerate your cultural transformation.