MD MEP SUMMER
INTERNSHIP PROGRAM
MD MEP's Internship Program is designed to support Maryland manufacturers with the cost of hiring, onboarding and training summer interns. Manufacturing internships are a critical step in recruiting the next generation of talent to the manufacturing industry and MD MEP is committed to supporting growing the talent of next gen manufacturers.
This year's MD MEP Manufacturing Internship Program includes a unique opportunity for participating interns to share knowledge, experience and grow their professional network through 2 facilitated virtual events. These interactions will provide both the interns and participating companies the opportunity to learn more about the others participating in the program, share the projects and experiences and present the result of the time they spent with your company. These virtual meetings are designed to provide students with opportunities to connect with one another and build their professional network, which is the foundation for attracting and retaining key talent.
As part of the MD MEP Manufacturing Internship Program, all participating manufacturing companies are eligible for a reimbursement to support wages paid to interns during the summer of 2021. If accepted, each manufacturing company is eligible for a $1,000 reimbursement per intern (up to 3 interns, $3,000 maximum reimbursement per company).
Internship Program Requirements:
To be eligible to participate, company must be a Maryland manufacturer (Manufacturing NAICS code required) 
Intern candidates must be eligible to work in the United States and may be asked to meet specific hiring requirements of participating organizations
Selected Interns must work a minimum of 30 hours a week and a minimum of 4 weeks total.
The reimbursement will be issued at the completion of the internship.
Interns will participate and connect with each other in two virtual meetings led by MD MEP

Program Kick-off Meeting (Interns, Company Supervisors, led by MD MEP)
Project Report Out (Interns, Company Supervisors, led by MD MEP)

An Internship Exit Form and Paystubs must be submitted to MD MEP.
Internship Program Timeline:
Internship Program Starts
Internship Program Kick-off Meeting
Internship Project Report Out
The 2021 Summer Internship Program has concluded. If you have any questions about the program or are interested in the 2022 program, please contact the program coordinator.
If you have more than one intern, a form must be submitted for each.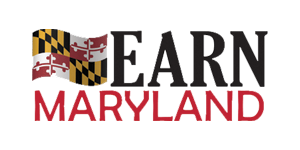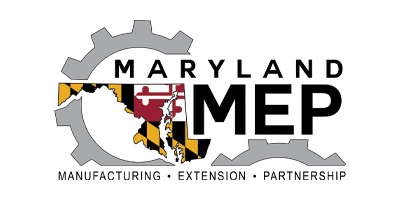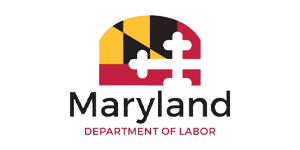 The MEP Summer Internship Program helped take Strouse's Internship Program to the next level and connected seamlessly with the objectives of Strouse's internship program! Strouse would recommend the MEP Summer Internship Program to any Manufacturer who is looking to further engage Interns into the Manufacturing Industry and assist them in making lasting connections.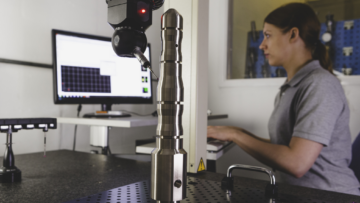 29 College and Graduate Students Complete MD MEP's Most Successful Summer Manufacturing Internship Program Yet It has been a productive…
If you have questions regarding the Summer Internship Program, please contact: