2021 MD MEP SUMMER
INTERNSHIP PROGRAM
For the 6th year in a row, MD MEP is thrilled to announce the return of the Manufacturing Internship Program! MD MEP's Internship Program is designed to support Maryland manufacturers with the cost of hiring, onboarding and training summer interns. Manufacturing internships are a critical step in recruiting the next generation of talent to the industry and MD MEP is committed to supporting these opportunities.
As part of the MD MEP Manufacturing Internship Program, all participating manufacturing companies are eligible for a reimbursement to support wages paid to interns during the summer of 2021. If accepted, each manufacturing company is eligible for a $1,000 reimbursement per intern (up to 5 interns, $5,000 maximum reimbursement per company).
Internship Program Requirements:
To be eligible to participate, you must be a Maryland manufacturer (Manufacturing NAICS code required)

 

Selected Interns must work a minimum of 30 hours a week and a minimum of 4 weeks total.
The reimbursement will be issued at the completion of the internship.
An Internship Exit Form and Paystubs must be submitted to MD MEP. 

 
Check out some highlights, interviews and input from past student interns and participating companies!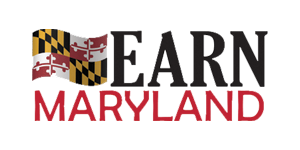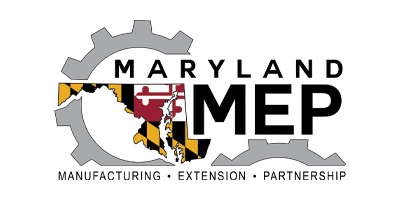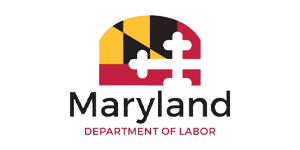 The MEP Summer Internship Program helped take Strouse's Internship Program to the next level and connected seamlessly with the objectives of Strouse's internship program! Strouse would recommend the MEP Summer Internship Program to any Manufacturer who is looking to further engage Interns into the Manufacturing Industry and assist them in making lasting connections.
If you have questions regarding the Summer Internship Program, or would like to submit an application please contact: