MANUFACTURING SUMMER
INTERNSHIP PROGRAM
The MD MEP Manufacturing Internship Program is designed to support Maryland manufacturers with the cost of hiring, on-boarding and training summer interns. Manufacturing internships are a critical step in recruiting the next generation of talent to the manufacturing industry and MD MEP is committed to supporting the growing talent of next-generation manufacturers.
The MD MEP internship program has three key parts:
1. Intern Application: For this program, the participating companies will select their summer intern(s) and then apply to MEP's internship program.
Applications for the 2023 Summer Internship Program will be available in spring 2023.
2. MD MEP-led intern training & manufacturing tours: MD MEP believes that internships are critical to attracting the next generation of talent and additional training, mentorship, and exposure to Maryland's manufacturing industry has proven to excite, captivate and better prepare our interns for manufacturing jobs upon graduation. To participate in MEP's internship program, all interns are expected to participate in the following schedule:
MD MEP Intern Training & Tour Schedule
MD MEP Internship Kick-off: Manufacturing 101, Job Readiness Training & Networking
Maryland MEP, 9984 Stanford Blvd, Suite 304 Columbia, MD 21045

10:00-11:00AM

(Interns only)
Manufacturing Facility Tour
Northrop Grumman Advanced Technology Lab

9:30AM - 11:00AM

(Interns only)
Manufacturing Facility Tour
Pompeian

9:00AM - 10:30AM

(Interns only)
Final Report Out: Final Project Presentations & Close Out
Maryland MEP, 9984 Stanford Blvd, Suite 304 Columbia, MD 21045

9:00-10:00AM

(Interns & Intern Supervisors)
3. Wage Reimbursement Support: To make internships possible and beneficial for both small and medium-sized manufacturers, all participating manufacturers are eligible for reimbursement for wages paid to the interns during the summer. If accepted, each manufacturing company is eligible for $1,000 reimbursement per intern (up to 3 interns, $3,000 maximum reimbursement per company).
Internship Program Requirements:
To be eligible to participate, participating companies must be a Maryland manufacturer (Manufacturing NAICS code required) 
Intern candidates must be eligible to work in the United States and may be asked to meet specific hiring requirements of participating organizations
Selected Interns must work a minimum of 30 hours a week and a minimum of 4 weeks total.
The reimbursement will be issued at the completion of the internship.
Interns are expected to participant in the MEP training & tour schedule as part of the program
An Internship Exit Form and all intern Paystubs must be submitted to MD MEP as the close of the program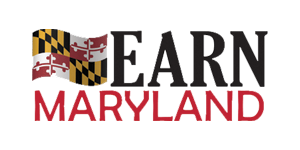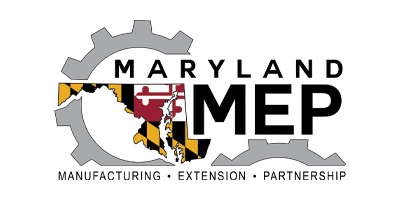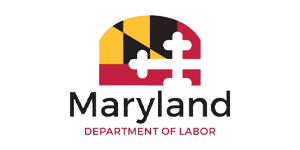 The MEP Summer Internship Program helped take Strouse's Internship Program to the next level and connected seamlessly with the objectives of Strouse's internship program! Strouse would recommend the MEP Summer Internship Program to any Manufacturer who is looking to further engage Interns into the Manufacturing Industry and assist them in making lasting connections.
If you have questions regarding the Summer Internship Program, please contact:
FREQUENTLY ASKED QUESTIONS