EXCEPTIONAL LEADER
PROGRAM
The Exceptional Leader Program is a high-impact, comprehensive, six-session leadership mastery program geared toward established and emerging leaders and is ideal for supervisors, managers, and project managers. This program is designed to upgrade the management skills of leaders and dramatically increase their effectiveness.
This program is ideal for current leaders or employees who are slated for a leadership role in the next year. This program focuses on specific skills and strategies for managing people such as how to lead people effectively through coaching, developing, engaging, and holding crucial conversations. Participants will also learn tangible skills for better planning and productivity.
Participants will attend 6 meetings (held virtually through Zoom or in-person) from 12:00pm – 3:30pm
This program has proven to be successful because the leaders have an opportunity to learn over the course of three months rather than all at once. This allows your leaders to go away after each session and implement new skills deliberately and get the support they need along the way. Our program includes homework and accountability to ensure your leaders are applying their learning. This is truly an active and participatory workshop rather than a class where leaders are just learning principles and theory.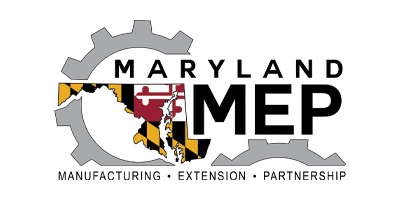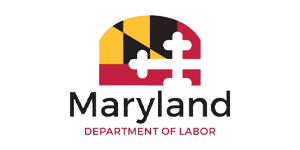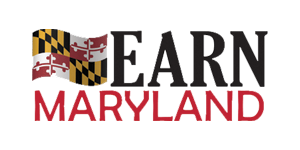 This program was excellent. I feel that I have become a better listener and am more thoughtful in how I handle conversations and especially conflict. I have learned how better to handle important conversations with tact and remove as much "emotion" as possible. Additionally I have learned how important it is for employees to hear feedback on a regular basis and have made more attempts to provide without being asked.
For more information about the Exceptional Leader Training Program, please contact:
Registration is currently open for the 2024 Exceptional Leader Program.
The 2024 Exceptional Leader Program is currently underway. Stay tuned for the next Exception Leader Training Program!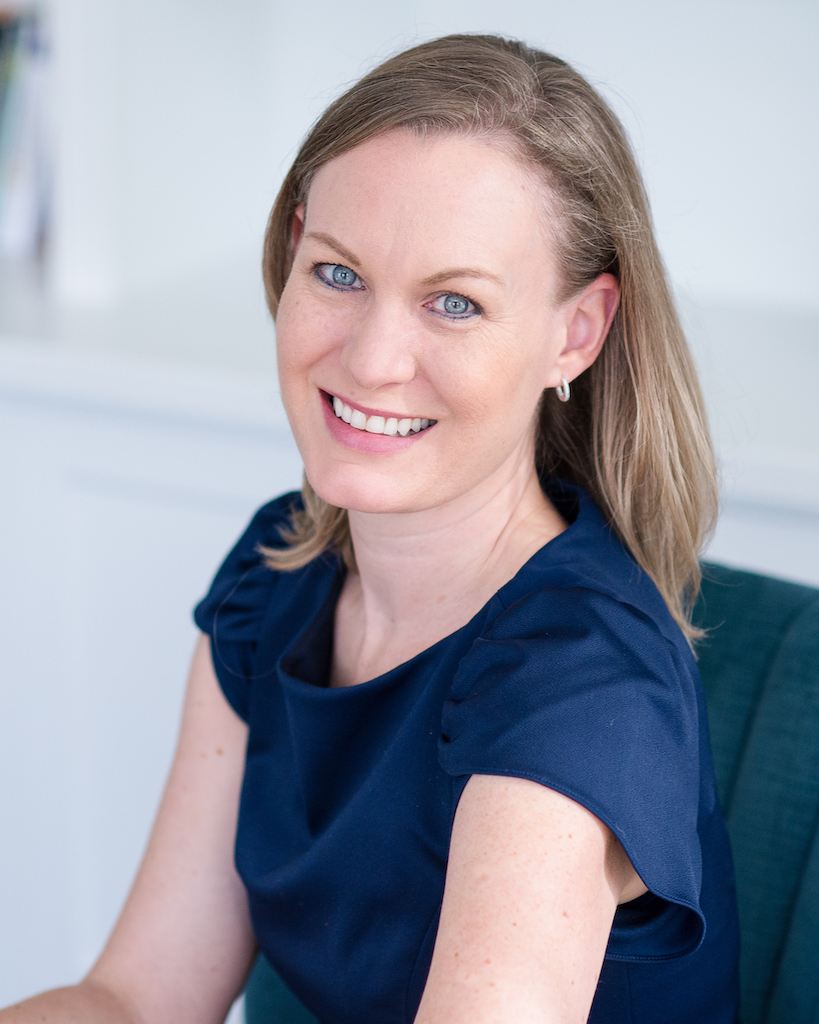 Laurie J. Maddalena MBA, CSP, CPCC
Laurie Maddalena is CEO of Envision Excellence, a leadership development consulting firm that provides leadership development programs for managers and executives, executive and leadership coaching, management training, Myers-Briggs facilitation, Emotional Intelligence surveys and leadership assessments. Laurie has been personally mentored by Jack Canfield, author of The Success Principles, and is a certified Success Principles Trainer.
Laurie is a member of the National Speakers Association (NSA), and is a Certified Speaking Professional (CSP), a designation earned by less than 15% of speakers worldwide. She writes a monthly online column for next generation leaders for CUES, is a contributing writer on leadership for The Huffington Post and CUInsight, and has published articles in Credit Union Management.
She is a contributing author to the international best-selling book, Women Who Empower.
 Laurie has worked directly with Brené Brown, a bestselling author and researcher, and is a certified Dare to Lead™ facilitator.
Prior to establishing her own coaching and consulting business, Laurie served as Vice President of Human Resources/Organizational Development at Montgomery County Teachers Federal Credit Union (MCT). Under Laurie's leadership, MCT was awarded the "Excellent Place to Work" designation by the Maryland Work~Life Alliance for seven years in a row.
Laurie earned a Master of Business Administration (MBA) degree and a Master of Science degree in human resources/organizational development from The University of Maryland, University College. She also earned a bachelor's degree in speech communication from Syracuse University. Laurie is a certified executive coach through The Coaches Training Institute, and completed team and organizational coaching training through The Center for Right Relationship and Team Coaching International.
Laurie lives in Maryland with her husband, Rino, and their three young children, Olivia, Luca and Clara. She loves good food and wine (especially Cabernet Sauvignon), plays tennis, is an avid reader and cappuccino lover.