2021 MD MEP SUMMER
INTERNSHIP PROGRAM APPLICATION
Please complete the form below for your manufacturing intern. Once completed, an MD MEP team member will review the provided information and follow up with you directly. If you would like to enroll more than one intern, a form must be completed for each intern. All forms must be submitted by May 28, 2021.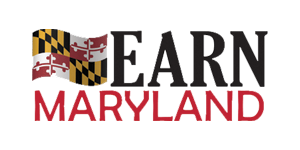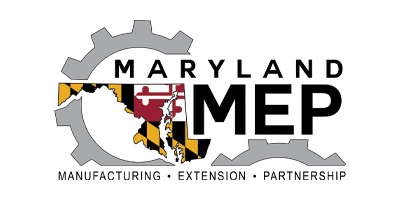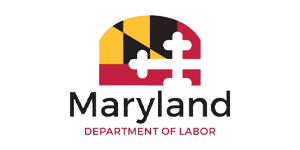 The MEP Summer Internship Program helped take Strouse's Internship Program to the next level and connected seamlessly with the objectives of Strouse's internship program! Strouse would recommend the MEP Summer Internship Program to any Manufacturer who is looking to further engage Interns into the Manufacturing Industry and assist them in making lasting connections.
If you have questions regarding the Summer Internship Program, please contact: