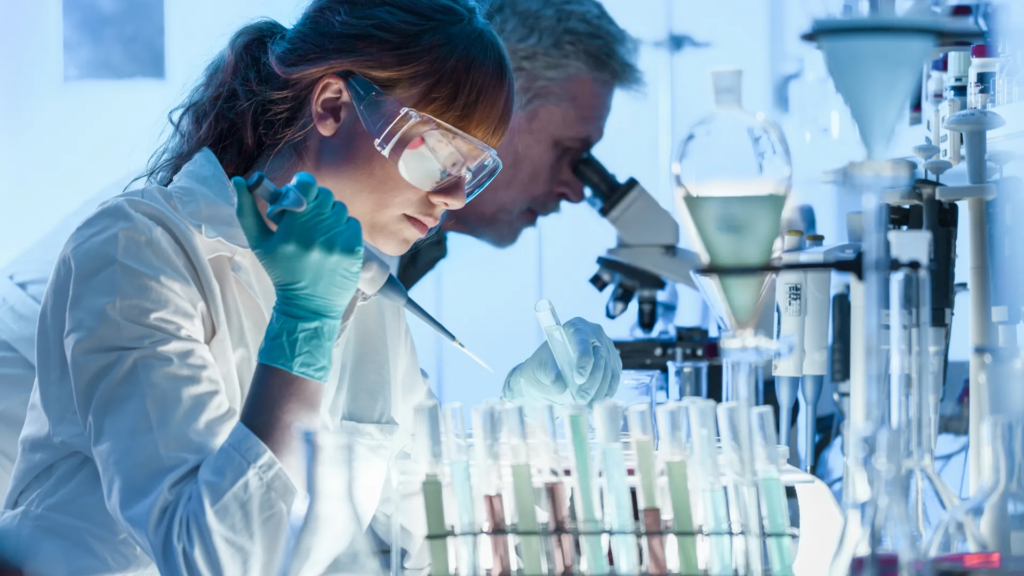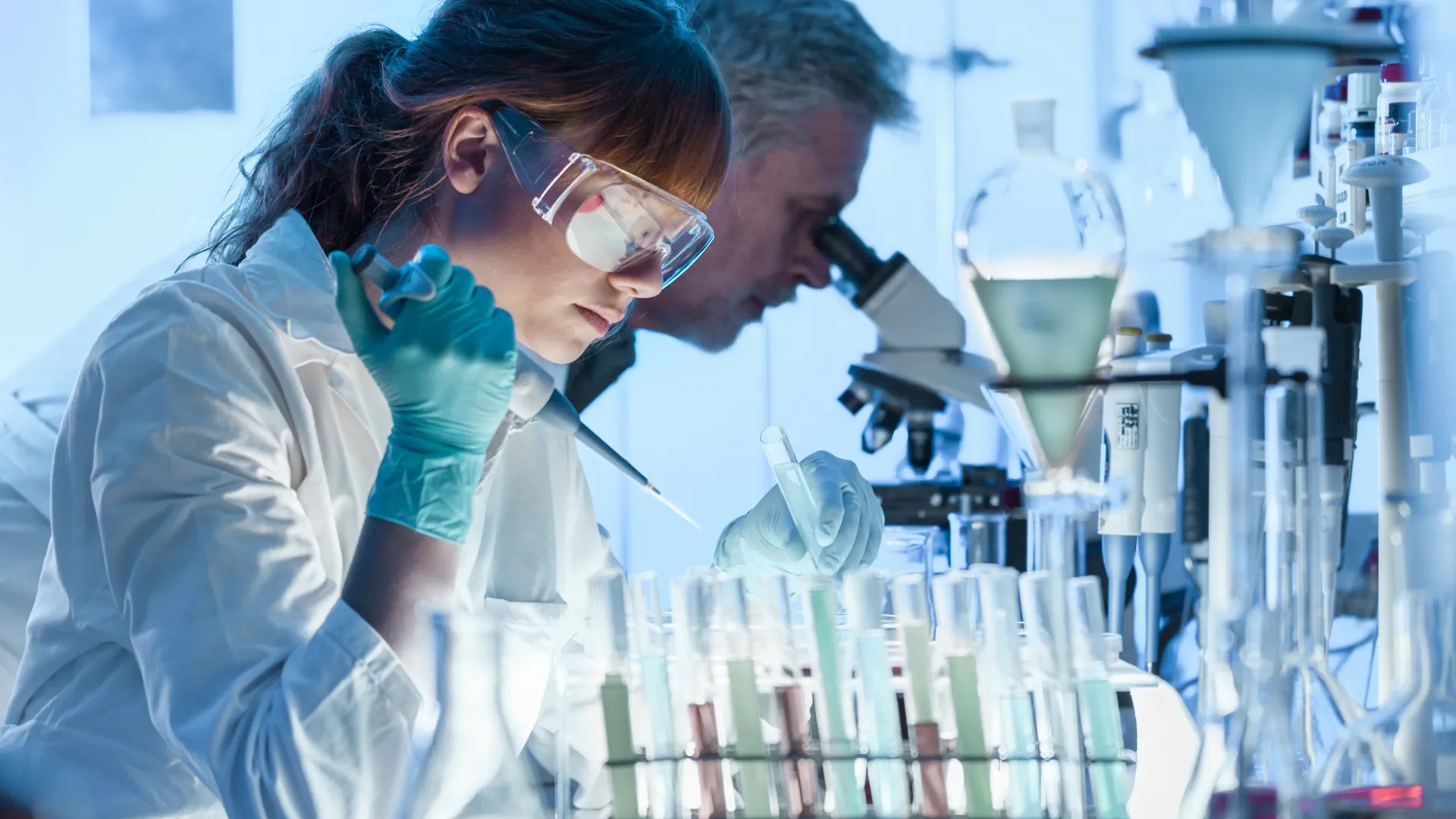 R&D Tax Credits for Manufacturers
This webinar will touch on several topics related to the R&D Tax Credit, the manufacturing industry, and its tax benefits.  You will learn about the credit, what manufacturing activities and expenses can be included, an overview of how the credit is calculated, real-life case studies, and how to choose the right R&D firm to work with.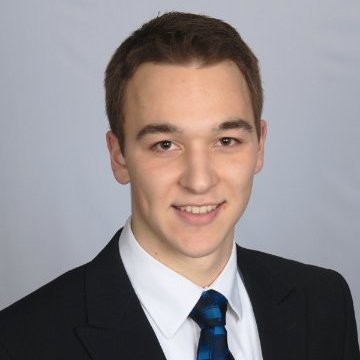 Technical Director, Source Advisors
Alex joined Source Advisors in 2016 and is a Director in the R&D Tax Credit Consulting department. His primary responsibilities include leading R&D tax credit projects, conducting interviews and documenting qualified activities. His former experience includes 5 years in operational planning and risk management, most recently leading global projects in OTC derivative markets. Alex received a BBA from Grand Valley State University with a double major in Business Economics and Finance. In addition, Alex received an MBA from Central Michigan University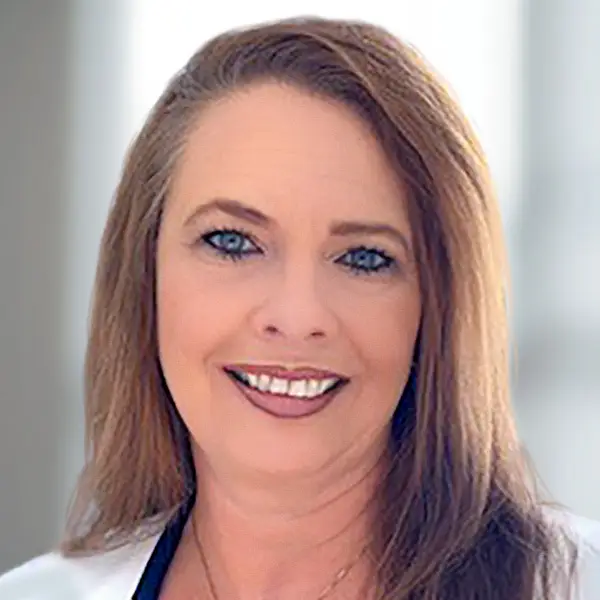 Director of Business Development, MD-VA-DC-PA, Source Advisors
With a background in finance, Lisa brings a unique perspective to Source Advisors as Director of Business Development. She has 25+ years of experience advising and consulting with business owners and C-Level Executives in companies of all sizes, in many industries including government contractors. As a commercial banker, Lisa worked directly with decision makers analyzing and recommending the most appropriate sources of financing to fund growth and support cashflow. Her experience was gained from institutions such as American Express and Wells Fargo. She collaborates and partners with CPA firms to be a resource for their clients in R&D Tax Credits, Cost Segregation, and Energy Incentives.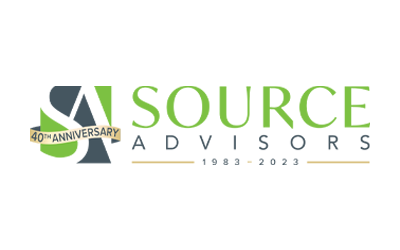 Thursday, October 12, 2023
10:00 – 11:00 AM
There is no cost to attend this webinar, but you must register via the link below.
For questions regarding this webinar, please contact: