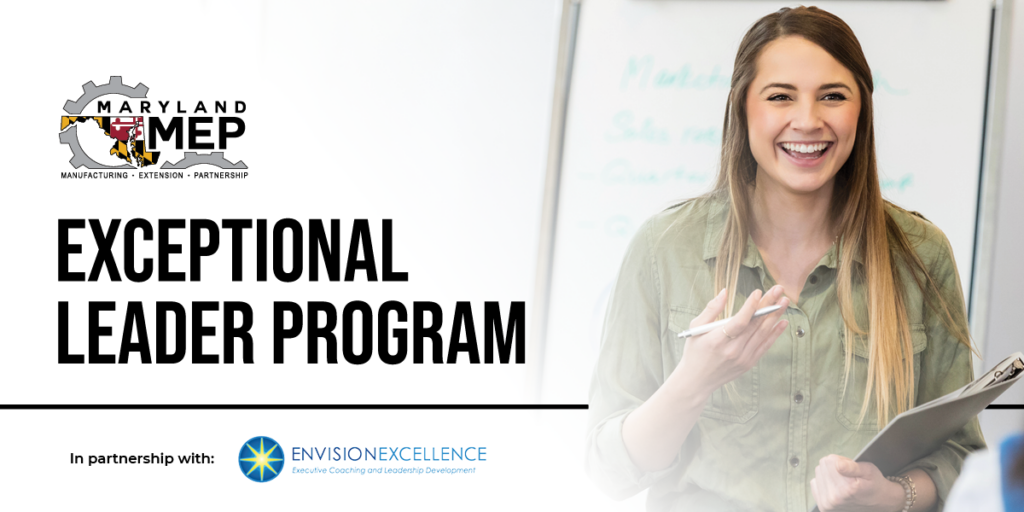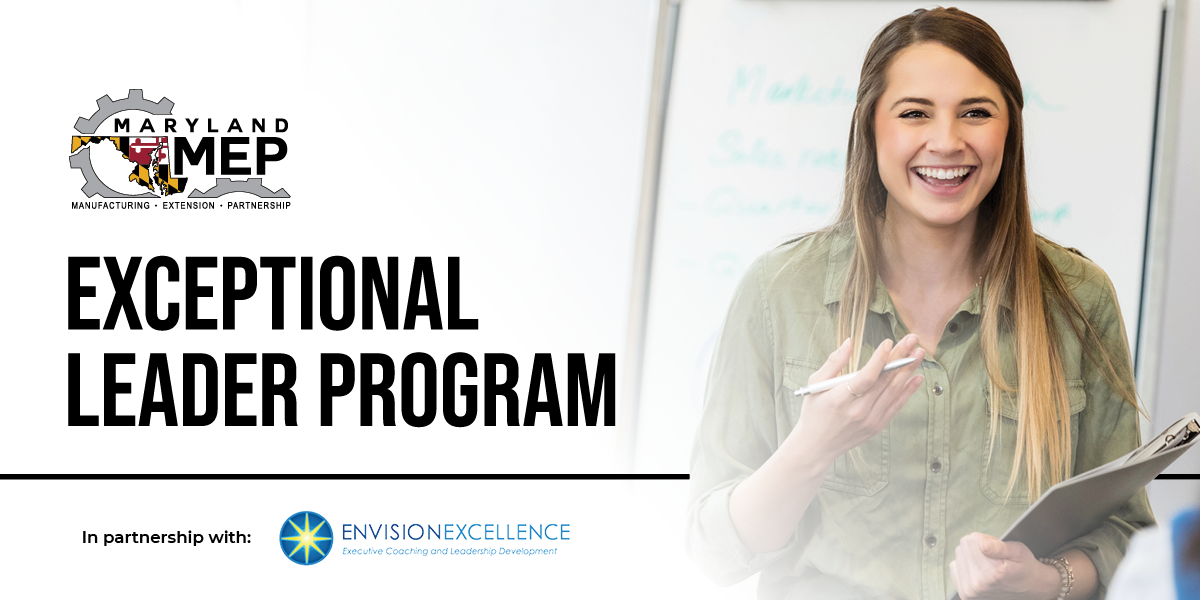 The Exceptional Leader Training 2024
The Exceptional Leader program is a high-impact, comprehensive, six-session leadership mastery program geared toward established and emerging leaders and is ideal for supervisors, managers, and project managers. This program is designed to upgrade the management skills of leaders and dramatically increase their effectiveness.
This program is ideal for current leaders or employees who are slated for a leadership role in the next year. This program focuses on specific skills and strategies for managing people such as how to lead people effectively through coaching, developing, engaging, and holding crucial conversations. Participants will also learn tangible skills for better planning and productivity.
Participants will attend 6 VIRTUAL meetings through Zoom from 12:00pm – 3:30pm
Topics include:
Module 1: Time management and productivity
Module 2: Leadership coaching skills and performance management
Module 3: Engaging and recognizing employees
Module 4: Crucial conversations and communication in the workplace
Module 5: Effective delegation, holding people accountable and driving consistent results
Module 6: Leading at a higher level
This program has proven to be successful because the leaders have an opportunity to learn over the course of three months rather than all at once. This allows your leaders to go away after each session and implement new skills deliberately and get the support they need along the way. Our program includes homework and accountability to ensure your leaders are applying their learning. This is truly an active and participatory workshop rather than a class where leaders are just learning principles and theory.
Session Dates:
September 17, 2024

(Planning and Productivity)

October 1, 2024

(Coaching & Developing EE's)

October 15, 2024

(Engaging Employees)

October 29, 2024

(Crucial Conversations)

November 12, 2024

(Accountability & Results)

December 3, 2024

(Leading at a Higher Level)
Begins September 17, 2024
Each meeting will be held virtually from 12:00pm – 3:30pm.
$2,000 – Maryland Manufacturers
$3,000 – Non-Manufacturers
Price includes a workbook, materials, and a leadership book for each session (6 books)
Eligible Maryland manufacturers will receive a $1,000 discount upon registration through Maryland MEP's Incumbent Worker Training Program.
For more information or to determine if you qualify for reimbursement, please contact: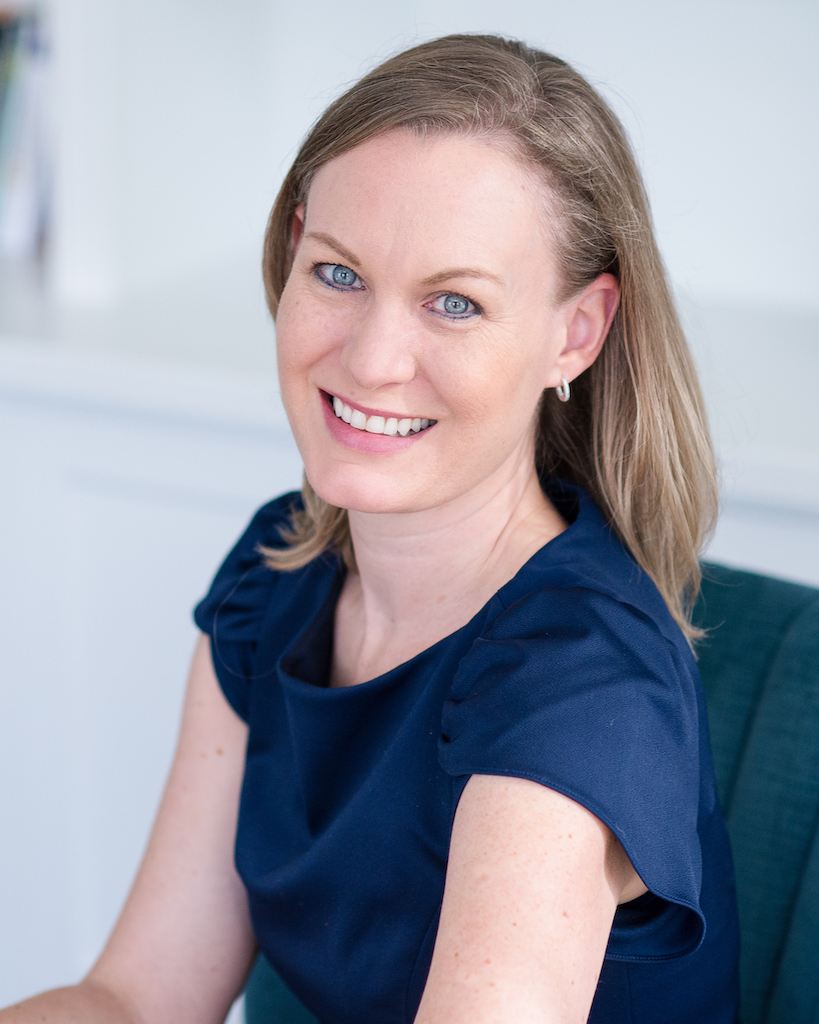 Laurie Maddalena is a dynamic and engaging speaker who has delivered impactful presentations to organizational leaders on a local and national level. Most recently, Laurie was a speaker at the League of Southeastern Credit Unions Convention in Orlando, and The Texas Credit Union League Conference in San Antonio. Laurie was also featured as a panelist at The Global Women's Leadership Luncheon. She writes a monthly online column for next-generation leaders for CUES and has published articles in Credit Union Management.
Laurie is CEO of Envision Excellence, an executive coaching and leadership development consulting firm that provides services such as leadership development programs for managers and executives, executive and leadership coaching, management training, Myers-Briggs facilitation, Emotional Intelligence surveys and leadership assessments. She works with credit unions, healthcare and technology companies, government contractors, and non-profit and for-profit companies throughout the United States.
Prior to establishing her own coaching and consulting business, Laurie served as Vice President of Human Resources/Organizational Development at Montgomery County Teachers Federal Credit Union (MCT). Under Laurie's leadership, MCT was awarded the "Excellent Place to Work" designation by the Maryland Work~Life Alliance for seven years in a row.
Laurie earned a Master of Business Administration (MBA) degree and a Master of Science degree in human resources/organizational development from The University of Maryland, University College. She also earned a Bachelor's degree in speech communication from Syracuse University. In addition, Laurie holds the designation of Professional Human Resources (PHR) from the Society of Human Resources, is a certified executive coach through The Coaches Training Institute, and completed team and organizational coaching training through The Center for Right Relationship and Team Coaching International
Maryland MEP Incumbent Worker Training Program
Maryland MEP through the Maryland Department of Labor's EARN initiative has made funding available for Maryland manufacturers to help offset the cost of training for incumbent workers. To be eligible, your organization must be registered with Dun and Bradstreet and have a valid manufacturing NAICS code, and have a physical location in Maryland.
Eligible Maryland manufacturers will receive a $1,000 discount upon registration through Maryland MEP's Incumbent Worker Training Program.