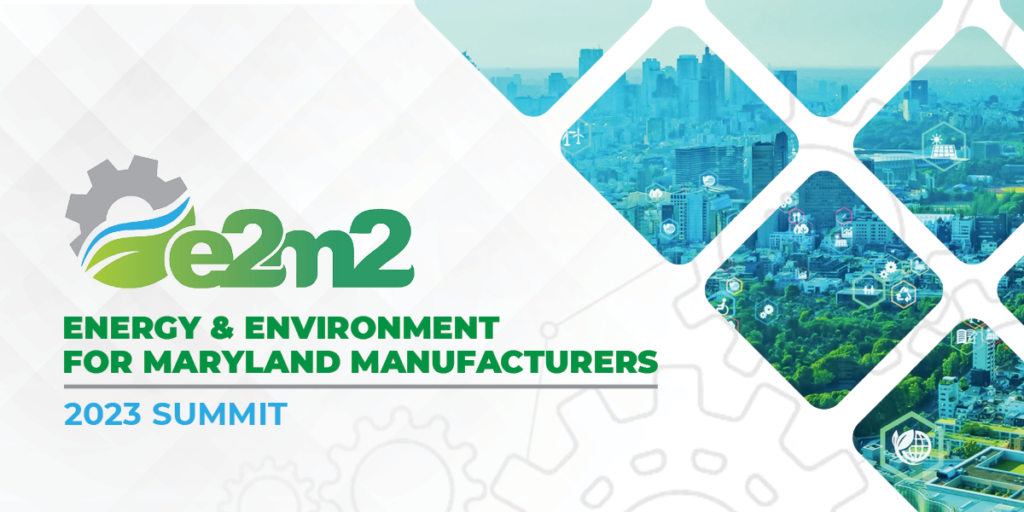 Maryland MEP and RMI will host the first Energy and Environment for Maryland Manufacturers (E2M2) Summit. The manufacturing industry continues to evolve and adapt to increase energy efficiency, reduce greenhouse gas emissions and carbon footprint and explore new opportunities for renewable energies, green technologies and become overall better stewards of the environment. The E2M2 Summit will focus on manufacturing sustainability best practices, provide case studies in green energy, energy efficiency, greenhouse gas reduction, renewable energy, and sustainable manufacturing solutions. This is a must-attend event for manufacturers looking to reduce their environmental and climate footprint as well as for those looking for new opportunities related to renewable energy and green manufacturing practices.
This half-day event will include interactive mini-sessions, opportunities for networking, and exchanging ideas relating to today's latest solutions to achieve your sustainability targets. The program will also showcase available energy and environmental programs, incentives and services that support Maryland manufacturers.
7:30 - 8:30AM  &nbsp&nbsp | &nbsp&nbsp Registration & Networking
Welcome and opening remarks will be provided by Maryland MEP Executive Director, Mike Kelleher and RMI President, Mike Galiazzo. Hear about the goals and objectives for the Summit, the new program funded in partnership by MEA and future opportunities related to energy efficiency, sustainability and the environment.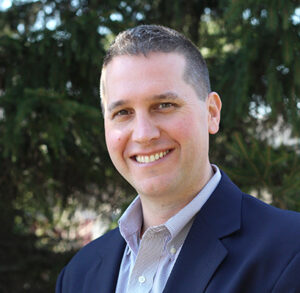 Mike Kelleher
Executive Director
Maryland MEP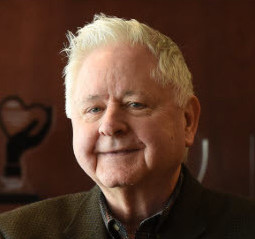 Dr. Mike Galiazzo
President
RMI of Maryland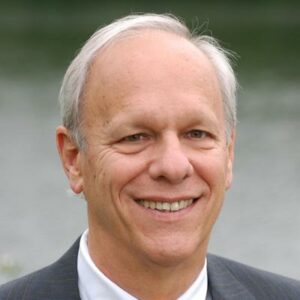 Paul G. Pinsky
Director
Maryland Energy Administration
Participants will hear from MEA Director Paul Pinsky's to learn about the Moore Administration's goals and visions for energy efficiency and environmental best practices and programs.
For over 100 years, Saft's longer-lasting batteries and systems have provided critical safety applications, back-up power and propulsion for our customers. As a leading battery company, Saft's innovative, safe, and reliable technology delivers high performance on land, at sea, in the air, and in space.
Saft is also a wholly owned subsidiary of TotalEnergies, a broad energy company that produces and markets energies on a global scale: oil and biofuels, natural gas and green gases, renewables and electricity.
As a global energy provider, Saft will share details on their newly launched sustainability initiative, "Program Net Zero". Program Net Zero aims to reduce Saft's environmental impact to a minimum, whilst respecting social and human rights along all the battery value chain.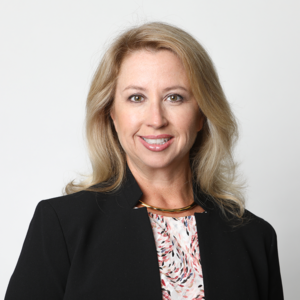 Annie Sennet
President & CEO
Saft America Inc.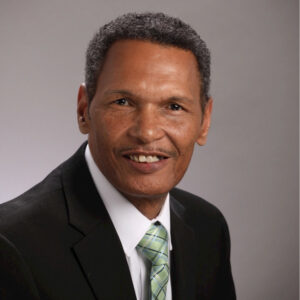 Michael Clarke
Environmental Health and Safety Manager
Saft America Inc.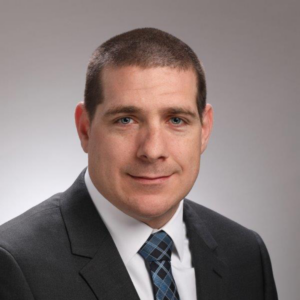 Adam Murray
Director of Operations
Saft America In.c
Since 1904, Coty has fearlessly pioneered innovation across the beauty industry and now develops, manufactures, markets, and distributes fragrances, cosmetics, skin care, and nail care products. Coty's sustainability strategy, "Beauty That Lasts" is structured around three pillars: the Beauty of our People, Product, and Planet with the goal of becoming an industry leader in a more sustainable and inclusive world.
In this session, Coty will discuss the corporate sustainability strategy, simple sustainability wins at their Hunt Valley manufacturing location, upcoming capital-intensive project plans, best practices and lessons learned along the way.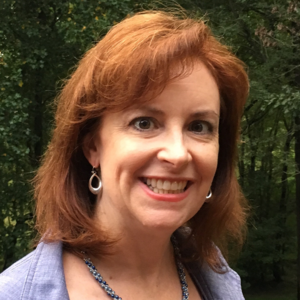 Pamela Kalb
Engineering Director
Coty, Inc.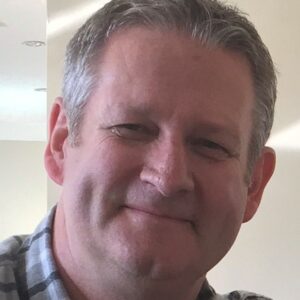 Richard Hogg
Engineering Director
Coty, Inc.
10:00 - 10:30 AM  &nbsp&nbsp | &nbsp&nbsp Break & Networking
Tobacco Barn Distillery is a farm based Bourbon distillery in Southern Maryland that uses its estate grown corn and locally sourced Maryland ingredients to produce bourbon, whiskey and rum. Tobacco Barn's farm and distillery use a combination of solar, geothermal, and intensive water recycling systems as part of their commitment to protecting the environment of the Chesapeake Bay Watershed. They were awarded the 2022 Sustainability Leadership Award Winner by the Maryland Green Registry for their efforts. Attendees will hear more about best practices, lessons learned and Tobacco Barn's sustainability plans for the future.

SPEAKER
Scott Sanders
Owner
Tobacco Barn Distillery
The Maryland Energy Administration (MEA) manages grants, loans, rebates, and tax incentives designed to help attain Maryland's Goals in energy reduction, renewable energy, climate action, and green jobs. Attendees will learn about MEA programs that can assist Maryland manufacturers with the implementation of energy efficiency upgrades and install renewable energy systems.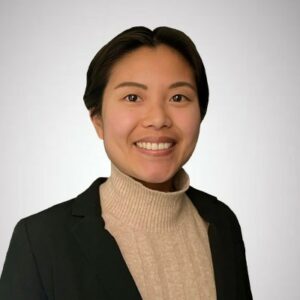 Amanda Hinh
Transportation Program Manager
Maryland Energy Administration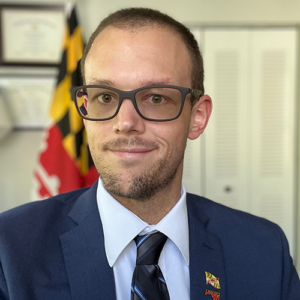 Brandon Bowser
Section Chief, Clean Energy and Resilience
Maryland Energy Administration
Offshore wind is a new source of renewable energy for Maryland that will create thousands of new jobs, revitalize manufacturing and maritime activity, and provide Maryland homes and businesses with clean, renewable, and affordable energy. This panel of Offshore Wind stakeholders will discuss opportunities in the offshore wind supply chain, as well as available programs and resources for technical support and workforce training.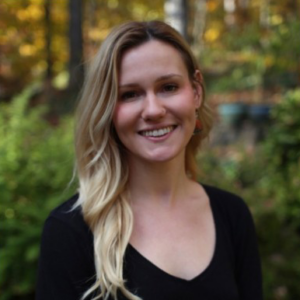 Emma Stoney
Wind and Water Energy Program Manager
Maryland Energy Administration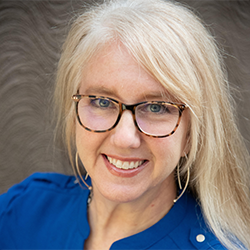 Jacqueline Baldini
Senior Director of Education and Training
Business Network for Offshore Wind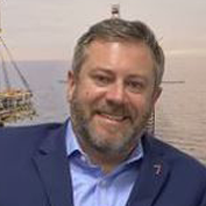 Timothy Mack
Foundation and Localization Manager
US Wind, Inc.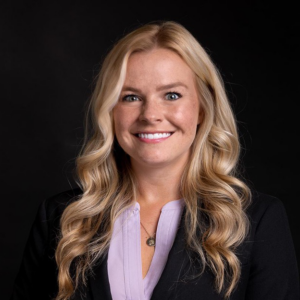 Madeline Voytek
Deputy head of Government Affairs and Market Strategy – Maryland
Orsted

12:00 - 1:00 PM  &nbsp&nbsp | &nbsp&nbsp Lunch & Announcement of E2M2 Program
Energy and Environment for Maryland Manufacturers (E2M2) Program
The E2M2 Program provides education, guidance, technical support, and assistance to manufacturers in navigating federal, state, and other incentives for the adoption of energy efficiency measures and renewable energy technologies. The Program is delivered in partnership with the Regional Manufacturing Institute and is funded by Maryland Energy Administration (MEA). The Maryland MEP and RMI partnership will help the state achieve its energy and environmental goals while leveraging their decades of relationship building, program delivery, and experience with the manufacturing sector.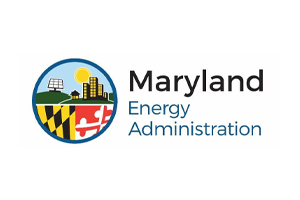 June 7, 2023
7:30 AM – 1:30 PM
Hilton Baltimore BWI Airport
1739 W Nursery Rd, Linthicum Heights, MD 21090
Registration is limited to 250 attendees.
For sponsorship opportunities, please click here.
$50 / ticket: Manufacturers
$150 / ticket: Non-Manufacturers
Maryland MEP, through the E2M2 Program, has made this available for manufacturers at a discounted price of $50 / ticket.
For more information, please contact:
Sponsorship Opportunities
are available!
For all sponsorship requests or inquiries, please contact Stacey Smith at ssmith@mdmep.org.