Cybersecurity Awareness
Training for Manufacturers
Cybersecurity is vital for organizations in all sectors, including manufacturing.  Based on the latest Verizon Data Breach Incident Report, there were almost 600 confirmed security incidents in the manufacturing sector alone, including nearly 300 actual breaches in 2021.  What was compromised?  Personal, financial, and other data, and employee credentials.  What was one of the most effective attack vectors?  Social engineering.  The average cost of a breach is over $9M factoring in both direct and residual impact costs.  One of the most effective ways to mitigate the risks of these incidents and breaches is cybersecurity awareness training.
Participants in this Cybersecurity Awareness Training for Manufacturers will learn about the basics of cybersecurity, specifically:
 Phishing attacks
Removable media
Passwords and Authentication
Physical security
Mobile Device Security
Working Remotely
Public Wi-Fi
Cloud Security
Social Media Use
Internet and Email Use
Social Engineering
Security at Home
Additionally, participants will receive instruction from a cybersecurity subject matter expert with over 20 years of experience as a cyber professional; be actively engaged in breakout exercises; and receive pre- and post-exams to test for knowledge, retention, and understanding.
At the end of the course, participants should be able to describe what cybersecurity is, recognize possible attacks that they may encounter in their day-to-day work, and take the best first steps to reduce the risk of a security incident or breach when responding to possible attacks.
Register today to join the growing community of manufacturing professionals that are pushing back against hackers to better protect their systems, their data, and ultimately their business mission.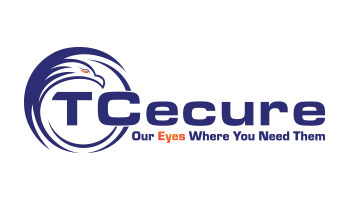 February 27, 2023
9:00am – 5:00pm
$100 /participant
Under the Maryland Department of Labor's EARN initiative, Maryland MEP, has made this training available for Maryland manufacturers at a reduced cost.
For more information about the Cybersecurity Awareness Training for Manufacturers, please contact: