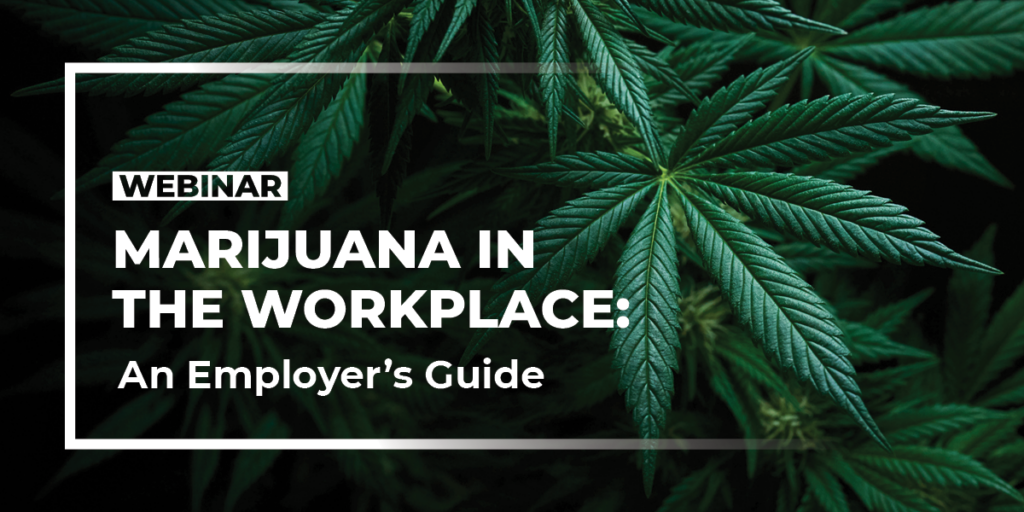 Are you obligated to accommodate medical marijuana use? And if you don't, are you risking a lawsuit? What about your company's drug and alcohol policies? How do the new laws affect what you can and cannot prohibit — what you can and cannot drug test for?
If you're feeling a little confused regarding the legalization of recreational marijuana and how it could impact your company's drug-free work zone – you are not alone.
Join us as legal expert Parker Thoeni answers these questions and more in this 1-hour webinar:
Marijuana in the Workplace: An Employer's Guide. Here's a sample of what's covered:
Marijuana and the ADA — Do disability laws cover medical marijuana use?
Can you legally terminate an employee for being under the influence of medical marijuana?
Untangling the legal issues — state vs federal law and which one takes precedence?
Drug testing: What employers can and cannot do when an employee tests positive
Safety and the workplace: Employer responsibilities under OSHA and the General Duty clause
Revising drug-use and drug-testing policies to ensure company expectations are clearly defined
Implications for federal contractors governed by the Drug-Free Workplace Act.
Training essentials for managers and much more!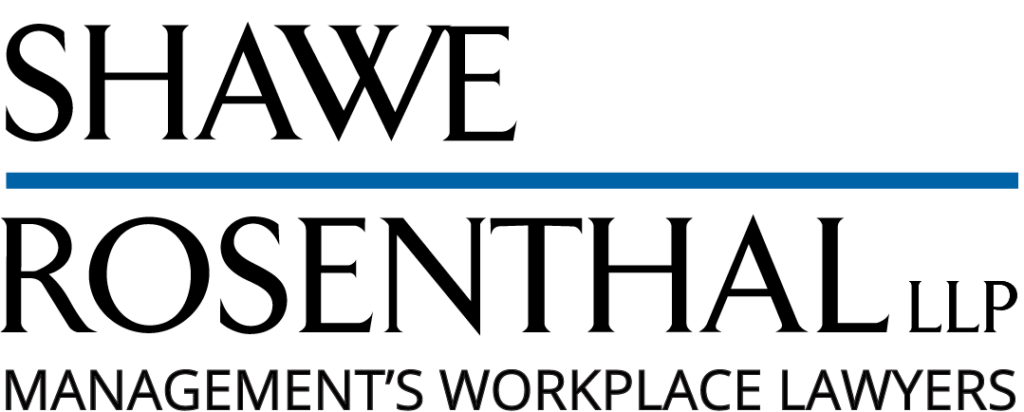 Wednesday, June 14, 2023
10:00 – 11:00 AM
There is no cost to attend this webinar, but you must register!
If you have any questions, please contact: