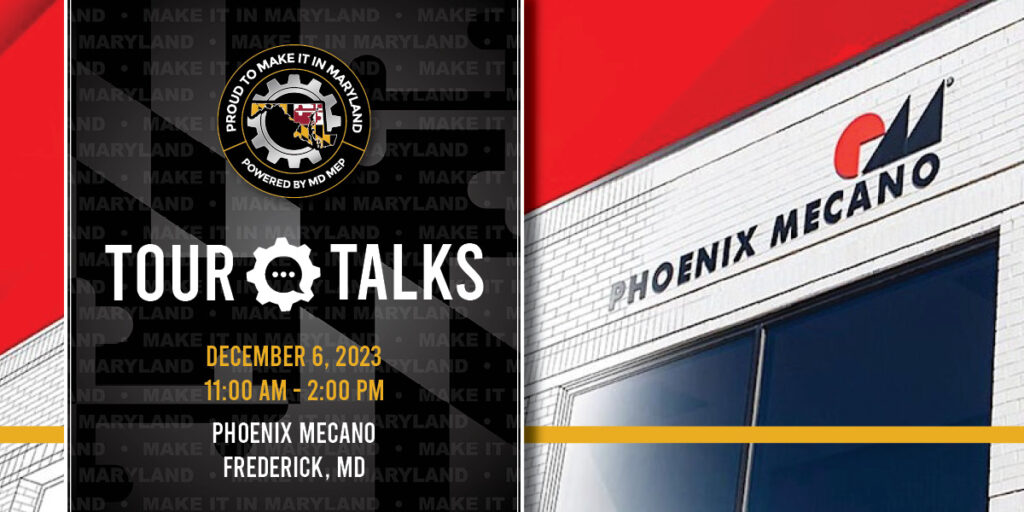 As part of the Make It In Maryland Program, #MakeItInMD TourTalks offer a unique opportunity to dialog with peers in the manufacturing industry about best practices, challenges and solutions to moving the manufacturing enterprise forward.  During #MakeItInMD Tour Talks, attendees will hear from the hosting company, receive a tour of the facility and network with other Maryland manufacturers.
"These events provide Maryland manufacturers with an inside scoop on what other manufacturers in Maryland are working to accomplish, while providing a great picture of what those companies are doing to help better their respective communities," said Michael Kelleher, Executive Director of Maryland MEP.
Join us for an exciting lunch & learn session at Phoenix Mecano!
This in-person event is your chance to gain valuable insights into our production capabilities. Come and connect with industry experts, learn about manufacturing trends, and network with like-minded professionals.
The agenda will focus on a plant tour, catered lunch, and discussion roundtable to help innovators and leaders of industry address operational pain points with colleagues and subject matter experts alike.
Some topics of discussion will include workplace diversification, continuous improvement programs, and larger trends in the automation industry.
Attendees will be a cross-section of designers, engineers, business developers, and C-suite leaders in manufacturing.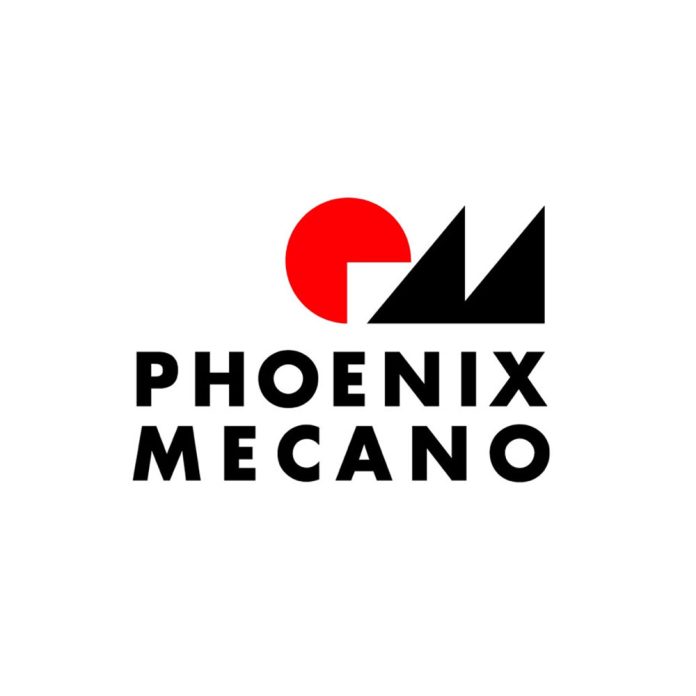 Wednesday, December 6, 2023
11:00 AM – 2:00 PM
Phoenix Mecano
7330 Executive Way Frederick, MD 21704
There is no cost to attend but you must register!
Attendance is limited to
MANUFACTURERS ONLY!
For questions regarding this event, please contact: