WEBINAR SERIES:
Cybersecurity Resiliency for Defense Contractors
1.   Do you have aerospace and defense customers?
2.   Are you looking to enter or expand your presence as a supplier in the aerospace/defense market?
3.   Do you know about DFARS 7012, the DFARS Interim Rule, and NIST SP 800-171?
4.   Are you confident that you have satisfied DoD's recently modified DFARS requirements?
5.   Have you uploaded your current cybersecurity self-assessment to DoD's Supplier Performance Risk System (SPRS)?
If you answered "yes" to questions 1 and/or 2 and are interested in more information about questions 3 through 5, please register for the series of webinars being offered by MD MEP. These no-fee webinars will address these questions and offer practical approaches for meeting requirements. Participants are encouraged, but not required, to attend all three webinars as the materials presented build upon each other and provide a comprehensive overview. Recordings of the webinars will also be made available on the MD MEP website.
Webinar Topics & Schedule
Module 1: The Need for Cybersecurity Resiliency in the US Defense Industrial Base (DIB)
Overview of the DIB threat landscape
Covid-related remote work vulnerabilities
NIST Cybersecurity Framework (CSF)
DFARS 7012 (and 7019, 7020, 7021)
NIST SP 800-171 (and NIST SP 800-172)
CMMC (and Interim Rule)
Tips for Developing Your IT Asset Inventory and Developing Your System Security Plan (SSP)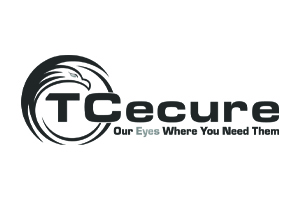 Module 2: Risk Mitigation for Real Companies
Balancing business and cybersecurity investment risk
Third-party service provider selection and management
CMMC assessment methodology and operationalization evidence
Tips for Developing Your Plan of Action and Milestones (PO&M)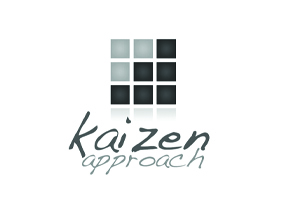 Module 3: Building a Cybersecurity Resilient Environment
Situational awareness, system monitoring, and activity auditing
Access control, identification, multifactor authentication
Protected data, media, communication, and technical infrastructure
Tips for Developing Your Incident Response Plan (IRP)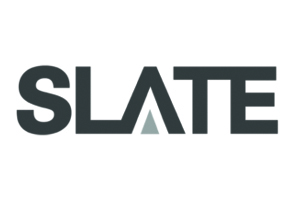 DON OSBP Small Business Webinar Series - CUI
Join our discussion with Ms. Kate Fuster. Branch Chief, Program Protection at Department of the Navy. Ms. Fuster will provide guidance for small businesses on how to comply with CUI requirements and policies, including handling, safeguarding and protecting information which qualifies as CUI.