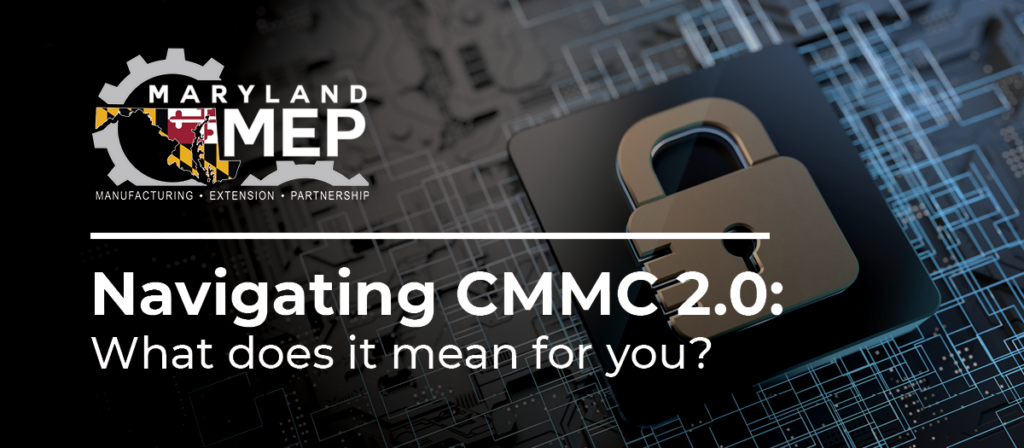 Navigating CMMC 2.0: What Does it Mean for You?
The DoD recently released its recommendations for the next stage in CMMC compliance, CMMC 2.0. While the changes are welcome news for DoD contractors, many are still unsure exactly what it means for them. Others delayed CMMC in anticipation of future changes, and now must begin the process.
Join us on January 27th at 1:30 PM EST for a webinar on CMMC 2.0 and how it affects defense contractors. C3's President Bill Wootton and BDO's Director of Industry Specialty Services Christina Reynolds, will explain what's changed with CMMC 2.0 and what you need to do now, no matter where you are on your journey to CMMC 2.0 compliance.
During this webinar you will learn:
The significant changes of CMMC 2.0 and their impact on contractors. Are there different requirements for primes vs. subs? Should my compliance strategy change?
CUI – what it is, how you know whether you have it, and how to get more information from contract officers.
Document requirements for contractors, POAMs and SPRS scores.
What does this mean for GCC and GCC High?  Do contractors still need to be in GovCloud?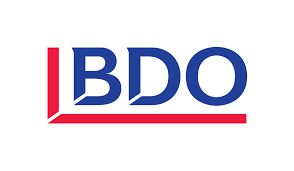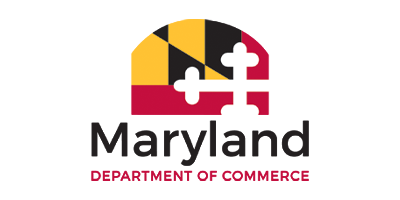 For more information about this webinar, please contact: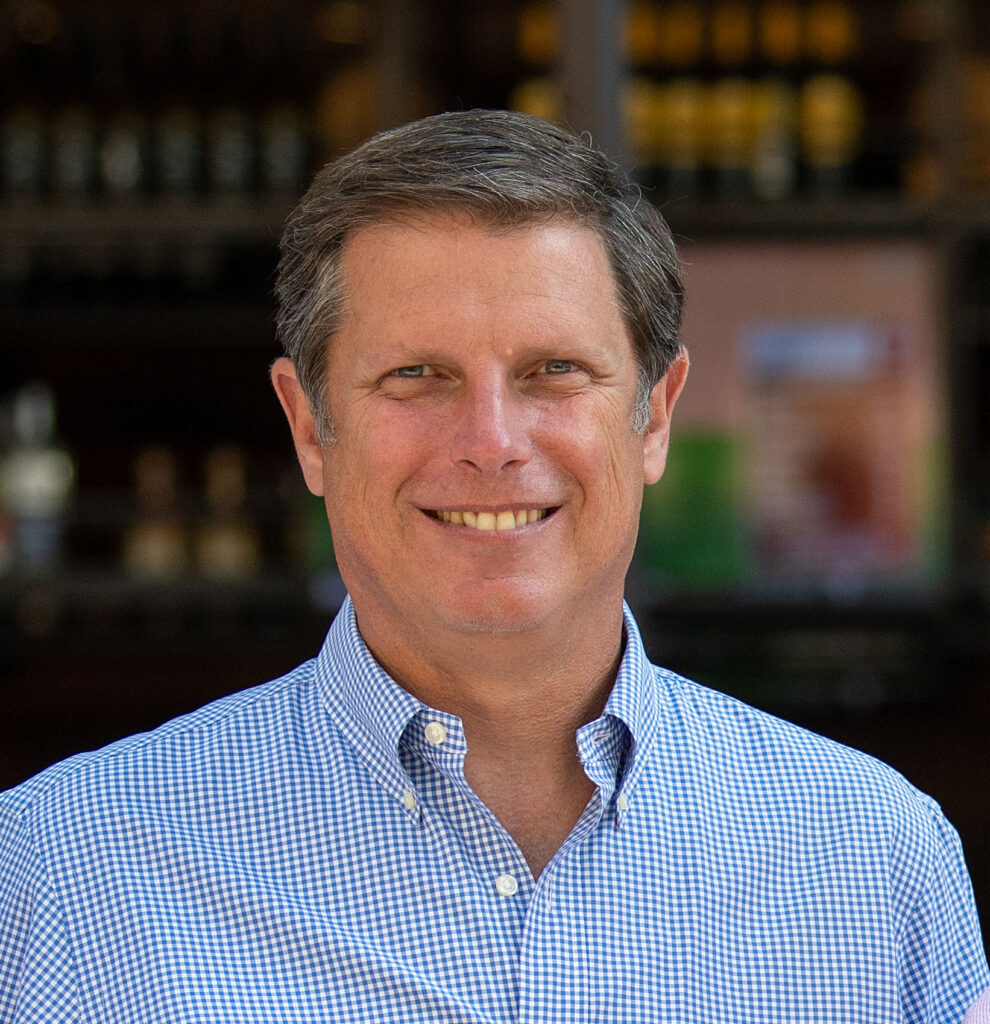 President, C3 Integrated Solutions
Bill Wootton is the Founder and President of C3 Integrated Solutions, a full-service IT provider that specializes in securing our nation's Defense Industrial Base through cloud-based solutions and industry leading partners. C3 specializes in helping clients achieve CMMC and NIST 800-171 compliance by providing MSP, security and Office 365 integration services. With over 150 DoD contractor clients, C3 offers an award-winning, tailored approach to helping DoD clients move to the GCC High cloud.
Director of Industry Specialty Services, BDO
Christina Reynolds is a CMMC RP with 22 years of specialization in cybersecurity and information assurance policy, including application and guidance for DoD contractors in support of CMMC, DFARS 252.204-7012 and NIST 800-171 and other industry-mandated cybersecurity regulations. Christina has served as a senior systems engineer and ISSO supporting multiple DoD BMDS programs under US Army, US Navy/NAVWAR, and MDA programs, as well as more than 150 commercial IT and cyber customers.