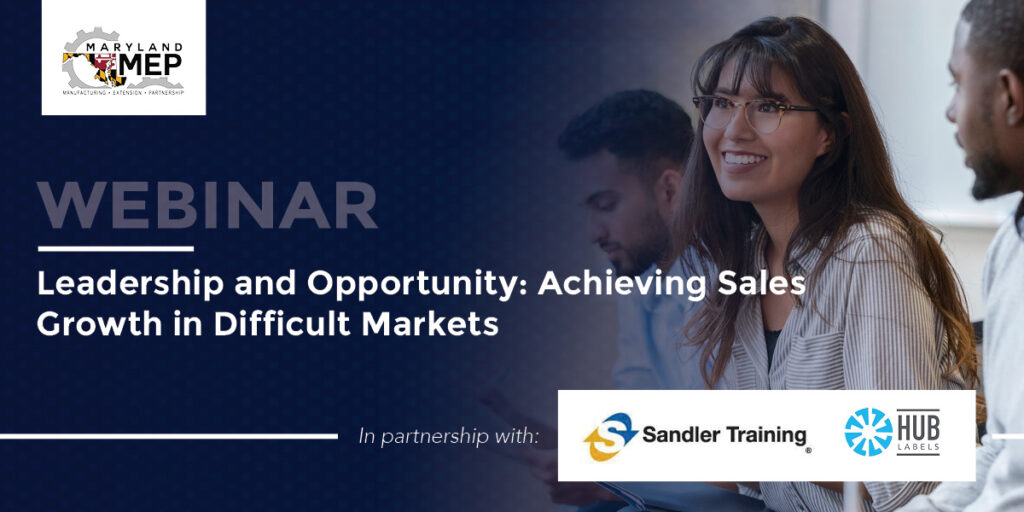 WEBINAR - Leadership and Opportunity: Achieving Sales Growth in Difficult Markets
Hub Labels is a custom design, print and manufacturer of labels and products for a variety of industries and applications. The family-owned business has always maintained a high level of quality and commitment to customers and in recent years has invested in technology, culture and processes to spark the next generation of growth. Despite the challenges presented by COVID-19, owner Thomas Dahbura saw opportunity and engaged the Van Sant Consulting Group to provide the foundations of a systematic process to achieve sales growth.
Through this webinar, participants will learn how The Van Sant Consulting Group establishes the foundation needed to become highly effective at finding, developing, and closing qualified sales opportunities.  Built up on the industry proven Sandler Sales Mastery Program, the process focuses on Attitude, Behavior and Technique and the psychology of the sale.  This bold, take-charge approach to the sales process challenges long-held sales beliefs, turns the tables on buyers, and places the power and control of the sales process firmly in the hands of the sales professionals.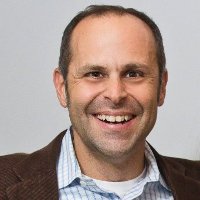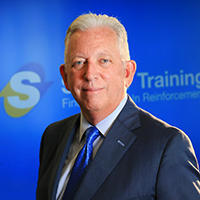 President, The Van Sant Consulting Group, Sandler Systems
April 9, 2021
12:00 PM – 1:00 PM
Manufacturing leadership, Sales leadership and Business Development teams.
For more information about this webinar, please contact:
President, The Van Sant Consulting Group, Sandler Systems
Larry combines real-life problem-solving experience, with coaching and communication, to provide solutions to the day-to day challenges faced by sales people, sales managers, and customer service professionals.
Larry has been a successful business owner and entrepreneur, professional speaker and trainer for over 25 years, delivering keynote addresses, management, and sales and communications skills training to small, mid-size, and Fortune 500 companies. Larry expertise can be leveraged to help professionals in any industry learn and implement a proven selling system that focuses not just on sales techniques, but on attitudes and reinforcement.