Chesapeake Employers Insurance Arena
University of Maryland, Baltimore County (UMBC)
MD MEP is excited to announce the 2021 Maryland Manufacturing Innovation Executive Leadership Summit on September 30, 2021 to kick off National Manufacturing Day and Maryland Manufacturing Month.
The focus for the day will
help reframe challenges as opportunities, and give you a front-row preview into emerging trends, pitfalls, and best practices you need to know to retain your competitive advantage.
$100 $400 – Manufacturer Attendee
** For Limited Time Only enter the  Promo Code: MEP100
when selecting your ticket for 75% off the Manufacturing Attendee ticket cost. **
$550 – Non-Manufacturer Attendee
Exclusively Designed for
Manufacturing Industry Leaders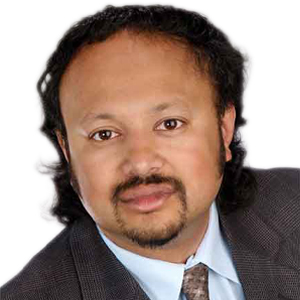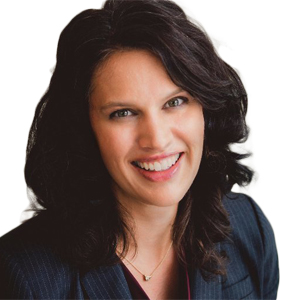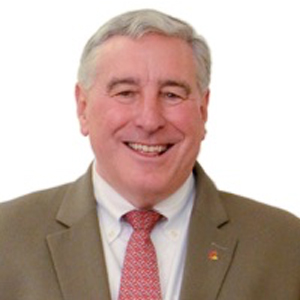 Former NIST MEP Board Chair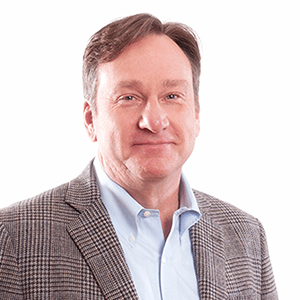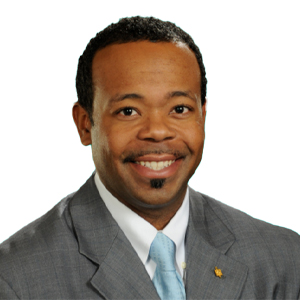 Anirban Basu and the Chamber of Data
This presentation supplies economic data and analysis juxtaposing the pre-pandemic and pandemic world, and then supplies a forecast for the post-pandemic one.  Among the areas of focus are labor markets, financial markets, real estate, construction, consumer spending, business investment, international trade, and government finances. More importantly, manufacturing executives will learn more about current economic indicators, drivers, and the outlook for 2022.
Presented By:   Anirban Basu   |   Sage Policy Group
Accelerating the Manufacturing Workforce of the Future
Manufacturers continue to face challenges in attracting and retaining talent. This session will examine current and future barriers to finding and training qualified workers on emerging technologies and provide participants with a roadmap for accelerating the skills development of the workforce of the future. Participants will hear industry trends and best practices and receive real-world guidance on how to apply these tools within their organizations.
Presented By:   Rebecca Kowalski    |   Manpower
Building Your Technology Roadmap Through a Digital Readiness Assessment
Manufacturing technology is changing rapidly, and manufacturers often struggle with how to identify and implement the right technologies at the right time to generate the greatest return on investment for the organization. This session will focus on helping individuals and organizations understand where they are on the technology curve through a digital readiness assessment. The output of this assessment will provide the foundation for building a technology roadmap for the organization. Participants will hear from Ned Hill and John Brandt, both long-time industry professionals who have studied the obstacles and challenges that prevent small and mid-sized manufacturers from implementing technology effectively.
Presented By:   Ned Hill    |    Former NIST MEP National Advisor Board Chair  &  John Brandt   |   The MPI Group
Establishing Maryland's Position in Global Supply Chain
As the manufacturing economy continues to shift and change, the impacts on the global supply chain are being felt across many industries and sectors. Manufacturers look to shorten supply chains, reduce lead times, and build relationships which will enable them to be more competitive in the global marketplace. Dr. Justin Goldston will discuss the factors driving these changes and what Maryland manufacturers can do to reduce supply chain risk and improve outcomes. Factors driving supply chain disruptions as well as the importance of sustainability for long-term supply chain planning will be discussed during this session.
Presented By:   Justin Goldston    |    Penn State University
As the COVID-19 situation continues to evolve, MD MEP understands you might have questions about the status and plans for the MMI2021 venue, safety procedures and / or change in venue.
Our #1 concern is the health and well-being of our participants and staff. MD MEP is planning to conduct the in-person event with adherence to proper COVID regulations and guidance from the State.
Participants attending the Maryland Manufacturing Innovation Summit 2021 (MMI 2021) event must comply with social distancing and health policies as the venue requires. This will include signing a COVID waiver and symptom checker the morning of the event, wearing masks at all time while indoors (other than eating and drinking), washing and sanitizing your hands, and maintaining social distancing when possible.
No refund will be granted less than 2 weeks prior to the event.