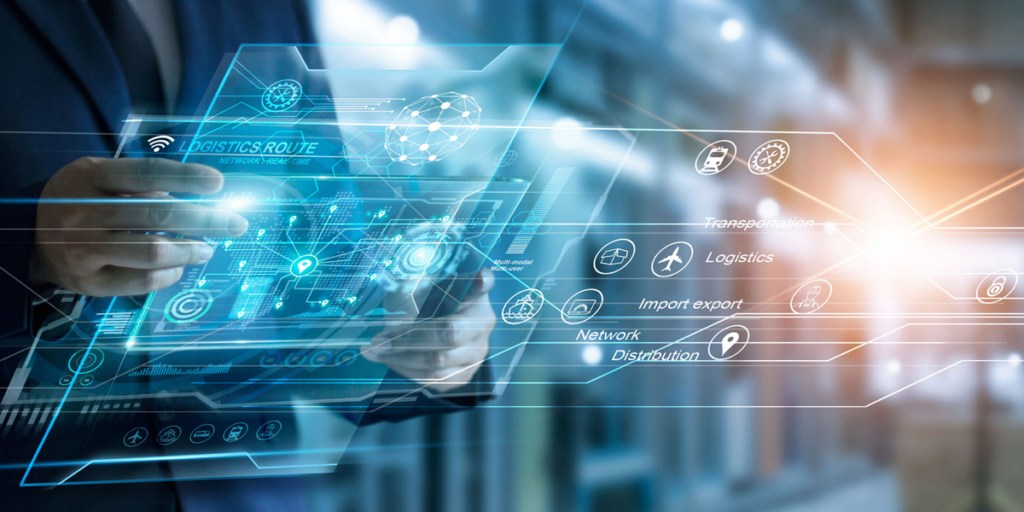 Maryland Supplier
Connectivity Forum
Maryland MEP and the Maryland Department of Commerce are hosting a matchmaking event connecting local Buyers and Suppliers with the goal of strengthening supply chains and creating new business opportunities for Maryland manufacturers.
This two-part event includes a virtual information session where Maryland manufacturers will hear from OEMS, Primes, and Tier 1 Suppliers (Buyers) about their purchasing needs and the requirements to become a qualified Supplier. After the information session, Suppliers will complete an application with their capabilities, qualifications, and preferred meeting requests which will be used to schedule one-on-one meetings throughout the week of March 6th.
Identify new local Suppliers
Meet one-on-one to screen and qualify potential Suppliers
Diversify, localize, and strengthen their supply chain
Meet one-on-one with OEMs and Tier 1 Suppliers with buying needs
Understand the needs and requirements to become a Supplier to larger Buyers
Identify new business opportunities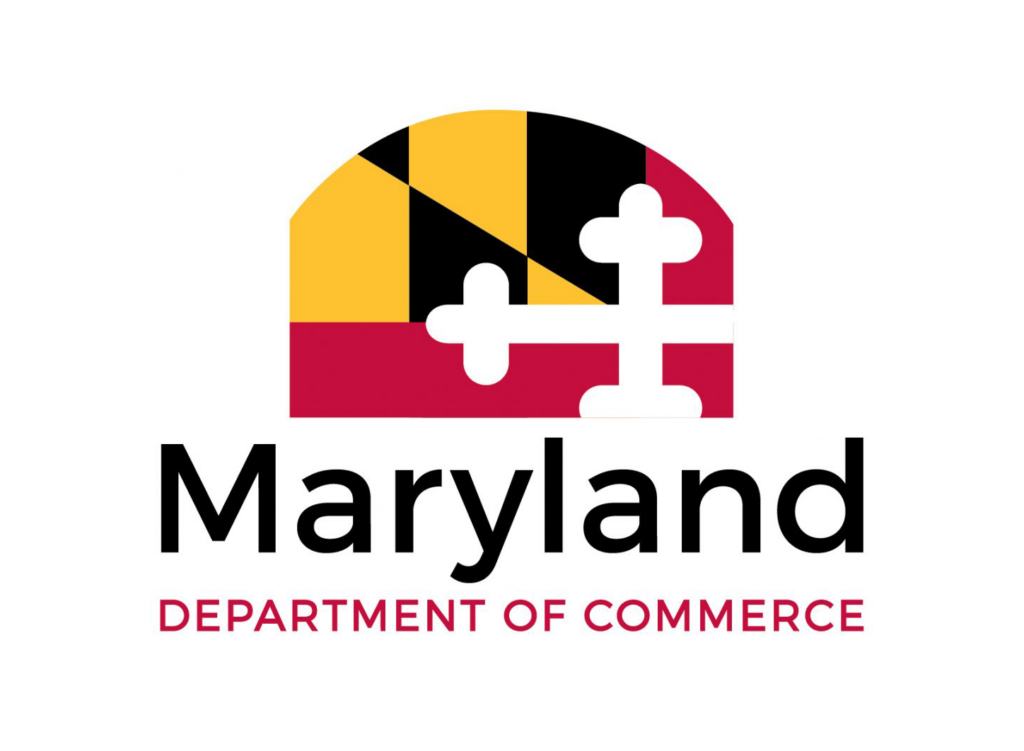 February 9, 2023  |  9:00am – 10:30am
INFORMATION SESSION (Virtual)
ONE-ON-ONE MATCHMAKING (Virtual)
There is no cost to participate in the Maryland Supplier Connectivity Forum
For more information about the Maryland Supplier Connectivity Forum, please contact:
Suppliers who were unable to attend the February 9th information session, and would like to apply for One-On-One meetings with OEMs, can still participate by accessing the event portal.
Applications are due by February 23rd.
Confirmed Buyers & Partners
More Buyers to be announced!