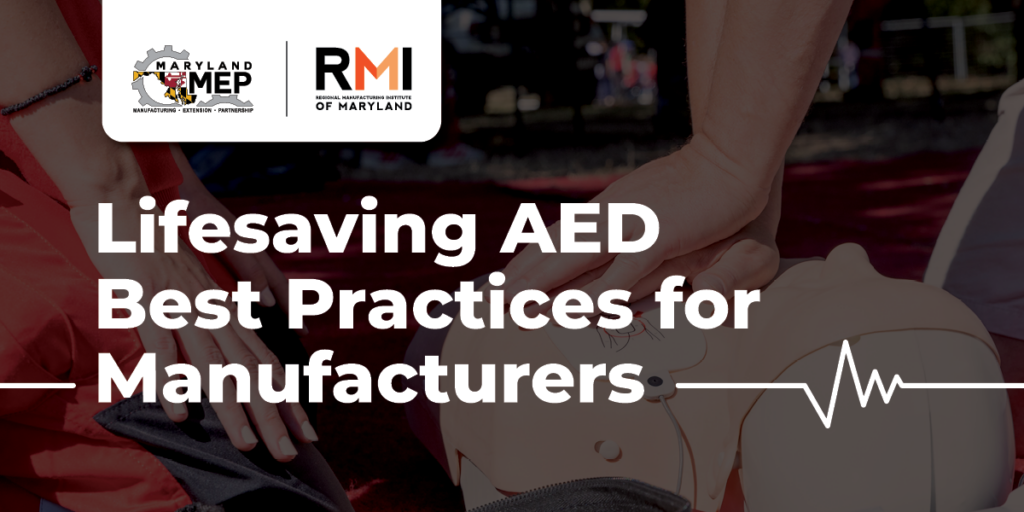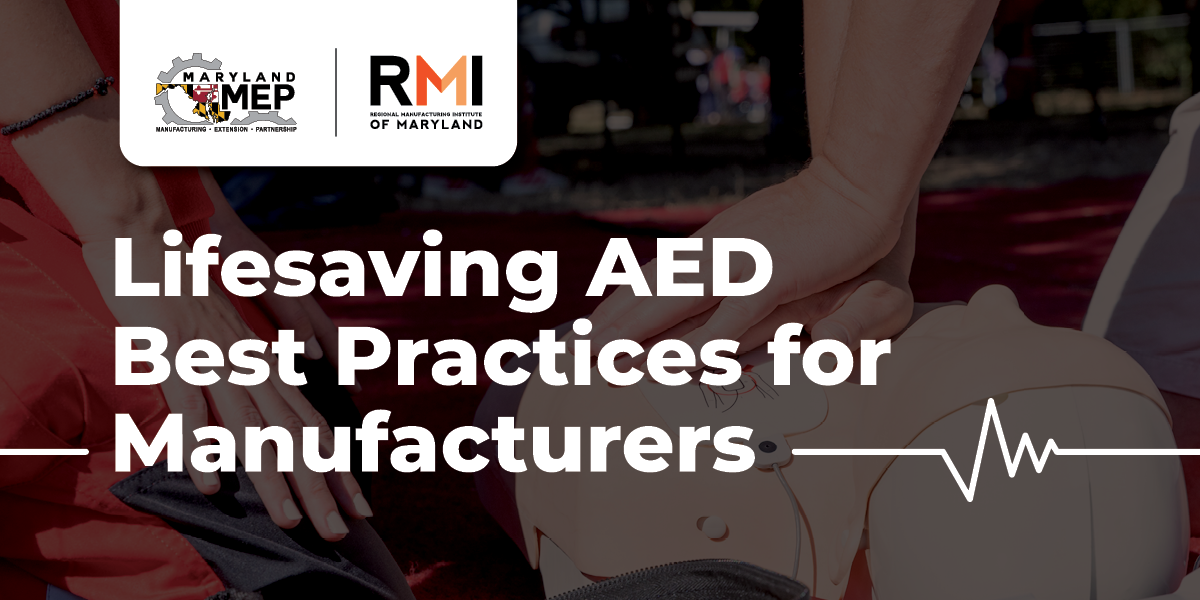 Lifesaving AED Best Practices for Manufacturers
Be Prepared to Save a Life!
Join Maryland MEP and Heart to Beat for a one-hour webinar to discuss lifesaving AED best practices.
Recent sporting events and featured stories have significantly increased the chatter around emergency preparedness in the workplace as well as our personal lives. In fact, according to the American Heart Association, for each minute that CPR and the use of an AED are delayed, the chance of survival decreases by nearly 7-10%.  This interactive webinar will provide an overview of how to properly implement and maintain a compliant, rescue ready AED Program.
What is an AED?
How does an AED work?
What compliance requirements do we need to know about?
How do they affect us?
What are the different AED features?
Can an AED hurt me?
How long does an AED last?
Where can I find AEDs?
Much more!
At the end of the course, participants will understand how AEDs work, their different features, how to establish an AED Program and how to evaluate a current AED Program.  Register today to learn how to protect your workplace and empower your team to save a life!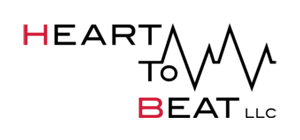 Tuesday, March 28, 2023
10:00 – 11:00 AM
There is no cost to attend this webinar, but you must register!
If you have any questions, please contact: