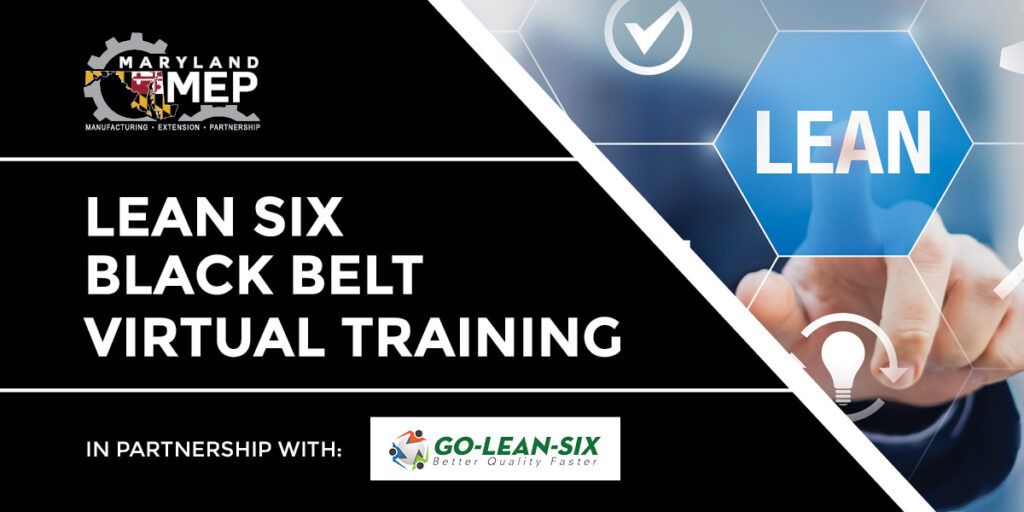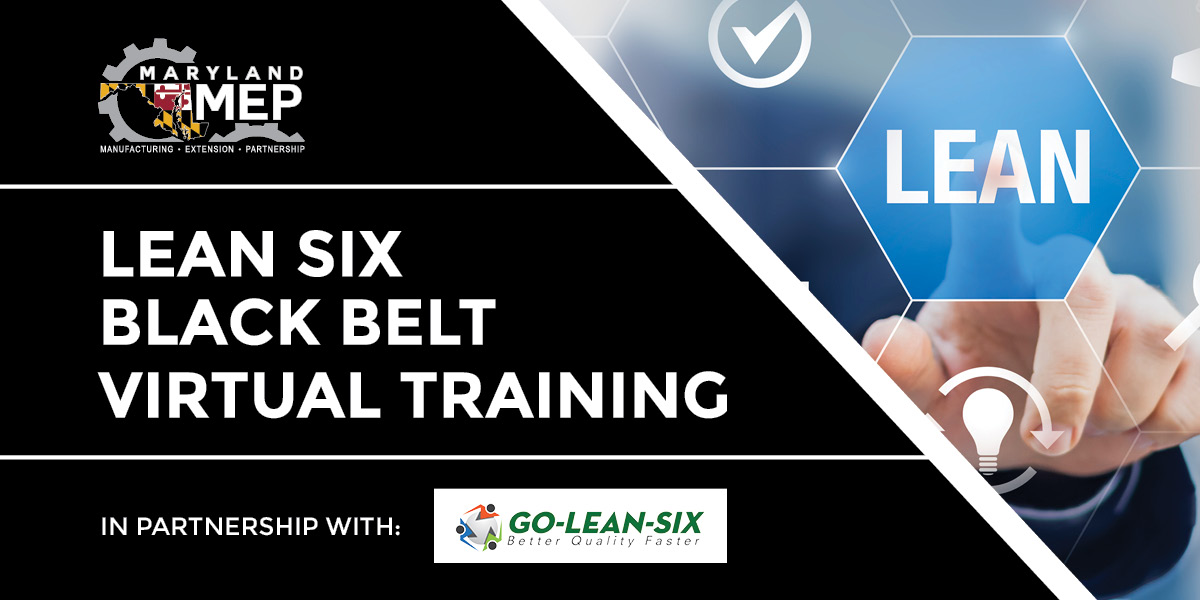 Lean Six Black Belt Virtual Training
Investing in our employees as we drive continuous improvement throughout our organization remains foundational. The capability to identify, organize and lead projects as well as drive out waste in our manufacturing and office processes is fundamental to growth, efficiency, safety and quality. This professional development training will provide the necessary skills and tools for us to continue to thrive even during challenging times.
This 15-day training will be presented in a live virtual workshop format; hands-on with real-life simulations and examples. Each participant will be required to complete a Lean Six class project that provides immediate application and results! These projects typically return 5 to 20 times the training investment in less than one year.
Intended Audience:
Executives, Managers, Supervisors, Engineers, Lean-Six OpX Practitioners & CI Facilitators
A minimum of 5 participants are required in order to begin the training.
Training / Session Outline:
11/17/21 – Introduction to Lean Principles, Strategies & Techniques (8 Wastes)
11/24/21 – Kaizen Events (Plan, Conduct & Follow Up)
12/1/21 – 6S Workplace Organization Kaizen
12/8/21 – Root Cause & Corrective Action (8D)
12/15/21 – Lean Daily Management (SQDC)
12/22/21 – Six Sigma – DMAIC (Define, Measure, Analyze, Improve, Control)
1/5/22 – Kanban Pull Systems (PFEP)
1/12/22 – Continuous Flow (Cellular Layouts)
1/19/22 – Quick Changeover (SMED)
1/26/22 – Total Preventive Maintenance (TPM)
2/2/22 – Lean Leader / Facilitator / Coach (LFC)
2/9/22 – The Eight Steps of Value Stream Management (VSM)
2/16/22 – Six Sigma – Statistical Process Control (SPC)
2/23/22 – Creating a Continuous Improvement Culture (Kata)
3/2/22 –  Lean-Six Transformation Roadmap / Policy Deployment / Hoshin Kanri
Why Go-Lean-Six Belt Certificate Boot Camp?
Our workshops are designed from years of successful operations and business experience and are built on the Toyota Production System Model for a firm foundation.
These fifteen workshops build on each other, from introduction (Yellow Belt) to more advanced methods and topics (Green Belt & Black Belt) relevant to: Executives, Managers, Supervisors, Engineers, Lean-Six OpX Practitioners & CI Facilitators
The Bootcamp is applicable to a wide variety of businesses including healthcare, engineering, manufacturing and other industries.
Off-site training often provides a forum to focus on the learning experience, benchmark other companies, and share lessons learned.
Workshops are interactive and include simulations, projects with hands-on demonstrations. They are designed to be immediately applicable to your needs.
Go-Lean-Six Consulting LLC is local and experienced. Follow on support is available.
Begins on November 17, 2021 and will run for 15 consecutive weeks
This training will be held virtually, each Wednesday from 8:00am-4:00pm
* Training Reimbursement:
Manufacturers interested in participating in this program may be eligible for training reimbursement funds through MD MEP's EARN Program:
Register 1 participant and receive $1,000 of reimbursement upon completion of the course. 
For more information or to determine if you qualify for reimbursement, please contact: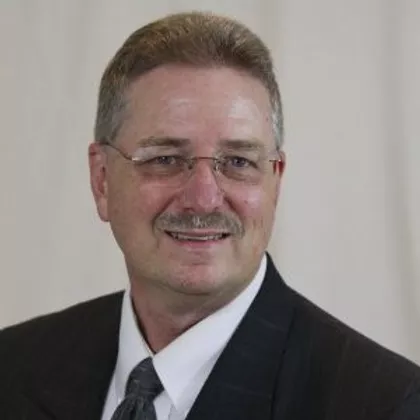 Founder & Director of Operational Excellence, Go-Lean-Six Consulting LLC
Mike is a Lean Six Sigma Master Black Belt with a Lean Manufacturing Certification from the University of Michigan. As Founder and Director of Operational Excellence, he provides strategic leadership and "on site" mentoring for the Go-Lean-Six Consulting and Training Team. Go-lean-Six has trained over 1000 leaders across many industries.
Mike is a motivated results-driven leader who has trained and mentored many teams who continuously improved customer satisfaction by reducing the cost and time to safely produce high quality products and services.
Mike is effective in partnering with management to solve complex business problems and influencing employees towards achievement of organizational goals.
Mike has over thirty years of experience in the process improvement field with organizations such as Harley-Davidson, Johnson Controls, Mack Trucks, BAE Systems and Volvo.