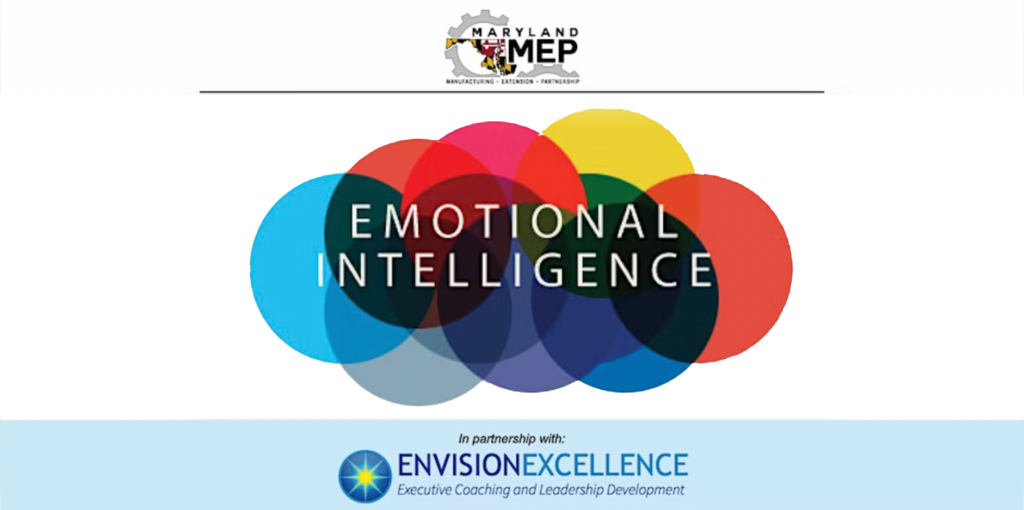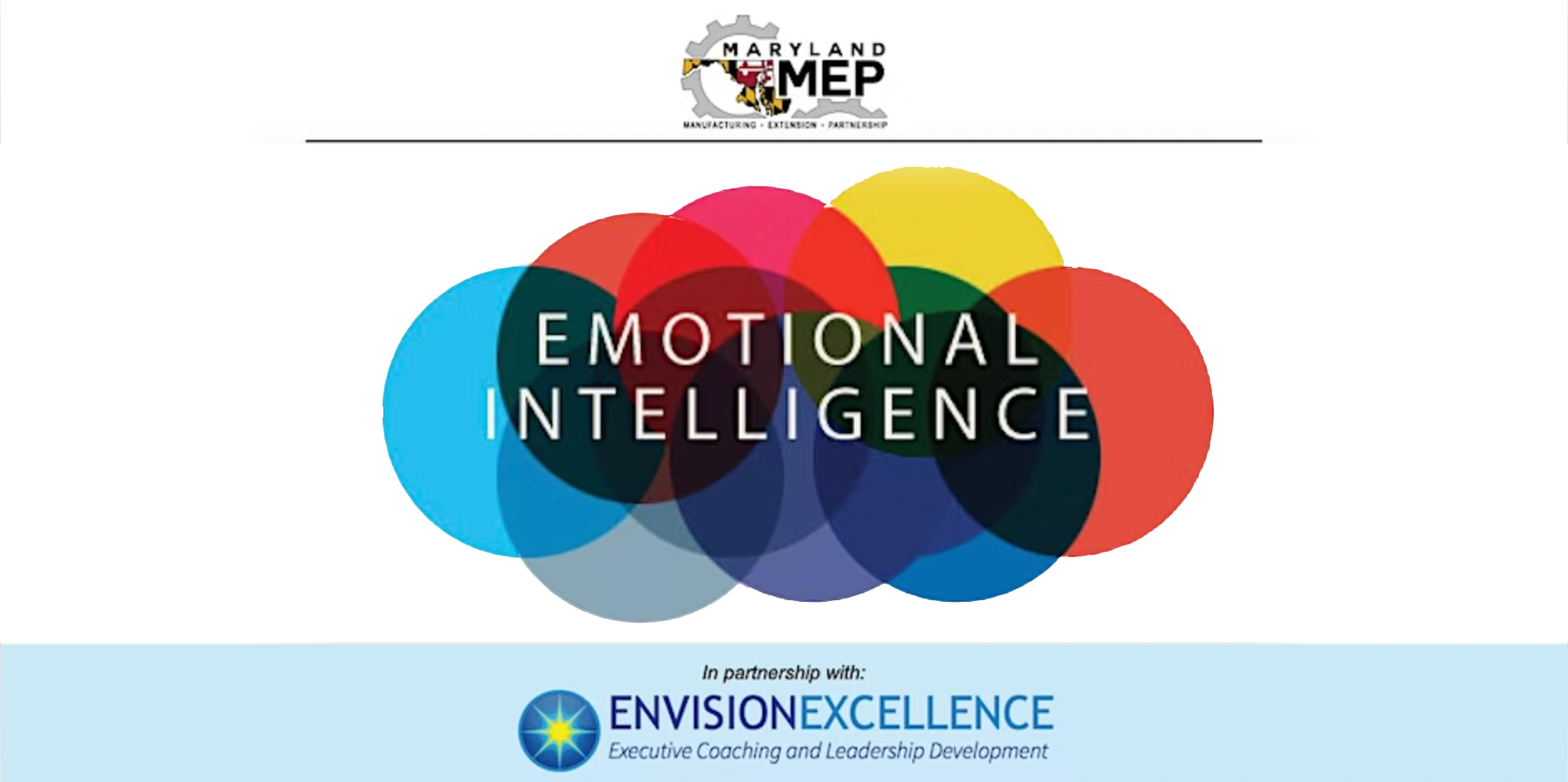 Emotional intelligence is the ability to perceive, control, and evaluate emotions. The most successful leaders have the ability to monitor their own feelings as well as the emotions of others and use this information to guide their thinking and actions. Emotional intelligence has been proven to be a key indicator in human performance and development potential.
Participants in this interactive and engaging workshop will complete the EQ-i 2.0 assessment–the first scientifically validated emotional intelligence tool in the world. Each leader will receive a confidential personalized report that includes results of their emotional intelligence on 16 elements, a customized and detailed summary of each element with tailored suggestions for improvement, and an action plan and development guide. We will spend the session debriefing the assessment to give leaders a clear understanding of their current emotional intelligence as well as how they can leverage their strengths and identify areas for development to improve their emotional intelligence over time.
Organizations that have used the EQ-1 2.0 with their leadership team have reported increased performance, higher profits, improved customer satisfaction, decreased attrition rates, and a decrease in training costs. 
Join us in this interactive session that will provide leaders with personal feedback and strategies for high-impact leadership.
February 28, 2023
12:00 PM – 3:00 PM
For more information about this workshop, please contact: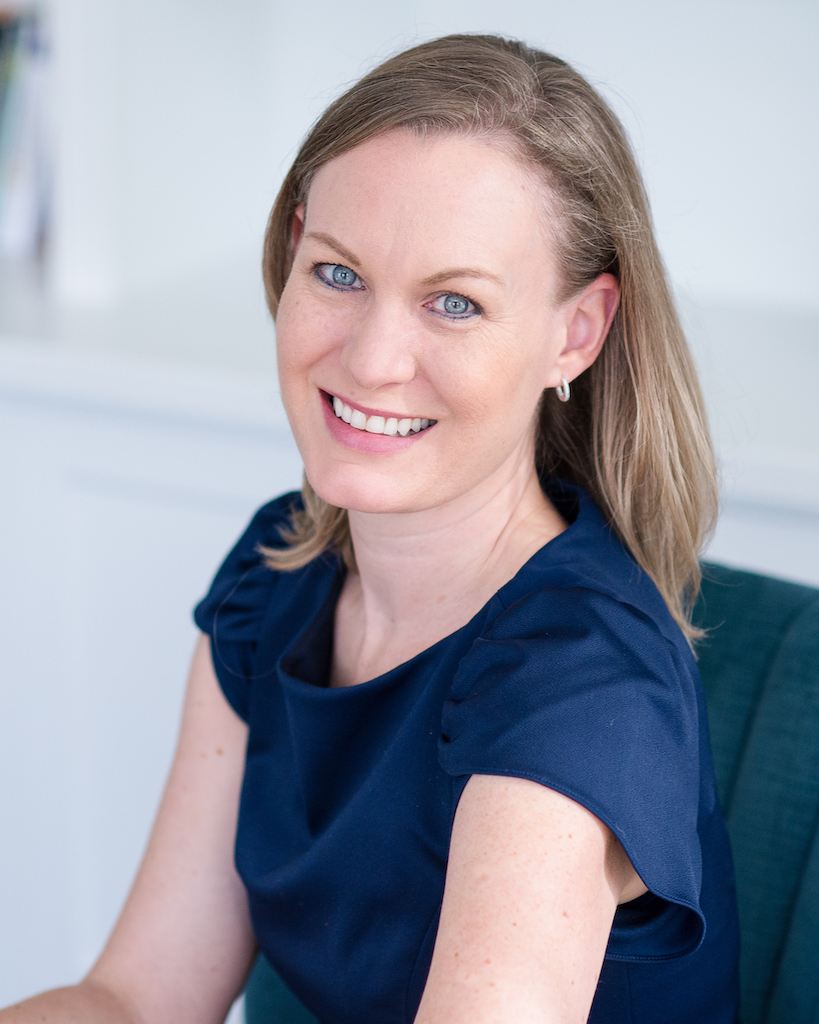 Laurie Maddalena is a dynamic and engaging speaker who has delivered impactful presentations to organizational leaders on a local and national level. Most recently, Laurie was a speaker at the League of Southeastern Credit Unions Convention in Orlando, and The Texas Credit Union League Conference in San Antonio. Laurie was also featured as a panelist at The Global Women's Leadership Luncheon. She writes a monthly online column for next generation leaders for CUES and has published articles in Credit Union Management.
Laurie is CEO of Envision Excellence, an executive coaching and leadership development consulting firm that provides services such as leadership development programs for managers and executives, executive and leadership coaching, management training, Myers-Briggs facilitation, Emotional Intelligence surveys and leadership assessments. She works with credit unions, healthcare and technology companies, government contractors, and non-profit and for-profit companies throughout the United States.
Prior to establishing her own coaching and consulting business, Laurie served as Vice President of Human Resources/Organizational Development at Montgomery County Teachers Federal Credit Union (MCT). Under Laurie's leadership, MCT was awarded the "Excellent Place to Work" designation by the Maryland Work~Life Alliance for seven years in a row.
Laurie earned a Master of Business Administration (MBA) degree and a Master of Science degree in human resources/organizational development from The University of Maryland, University College. She also earned a Bachelor's degree in speech communication from Syracuse University. In addition, Laurie holds the designation of Professional Human Resources (PHR) from the Society of Human Resources, is a certified executive coach through The Coaches Training Institute, and completed team and organizational coaching training through The Center for Right Relationship and Team Coaching International.