MD MEP is excited to announce that Cheers to Gears are back!
The Cheers to Gears events provide a unique environment for manufacturing leaders to get together and see real-world examples of technology, innovation and advanced manufacturing practices. The series is designed to provide attendees real working knowledge and ideas on how to scale these lessons and make them applicable to their own manufacturing environment, while connecting with other local manufacturers in a relaxed networking environment.
The Cheers to Gears events are limited to Maryland manufacturers only!
POSTPONED | CHEERS TO GEARS: Urban Manufacturers Tell All
Come meet and hear from a variety of urban Maryland manufacturing experts on how they handle the tough problems small to mid size manufacturers face. From hiring, supply disruptions and how they juggle the many hats they wear, join this experienced group of panelists as they share their success stories!
Thank you for your interest in the Cheers to Gears: Urban Manufacturers Tell All. 
Due to feedback from Maryland manufacturers, the MD MEP team has decided to POSTPONE the Cheers to Gears: Urban Manufacturers Tell All event, originally scheduled for July 22nd at The Wine Collective. Manufacturers are excited about the event however are getting back to normal routines with the lifting of COVID-19 restrictions and are taking advantage of summer and opportunities to travel and enjoy missed vacations. 
Due to this feedback, we will organize a new date with our panel of experts and sponsor Miles & Stockbridge to set a new date mid-October. You will receive a notice once it is rescheduled so you can register. We apologize for the inconvenience, and we look forward to seeing you in the fall! 
MD MEP will continue to listen and be a resource for the Maryland manufacturing community. We are excited to see the industry and overall economy strengthen every day and we look forward to connecting with you all. 
Again, thank you for your flexibility and we look forward to seeing you in the Fall.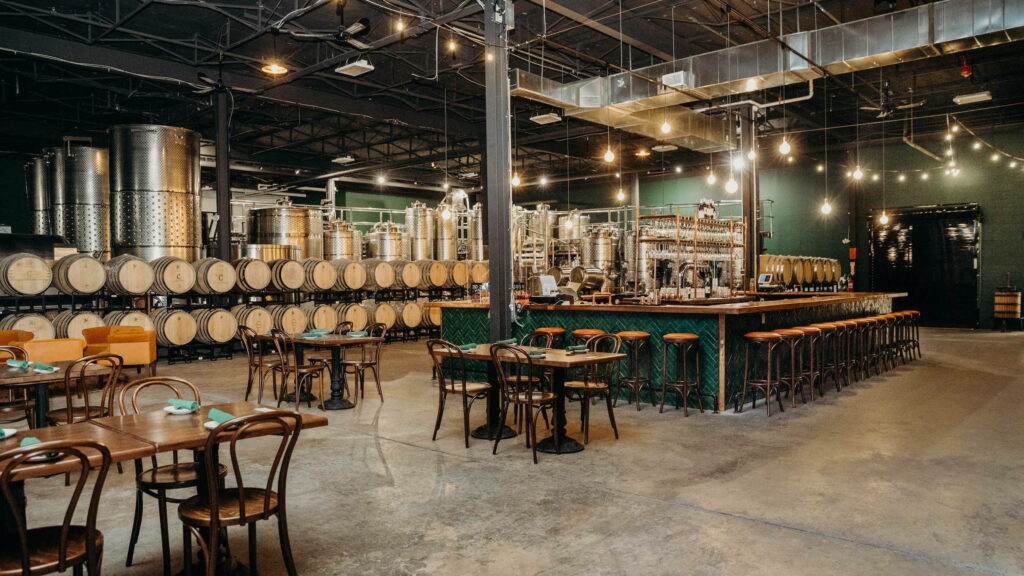 THIS EVENT IS SPONSORED BY: