2022 Maryland Manufacturing
Innovation Conferences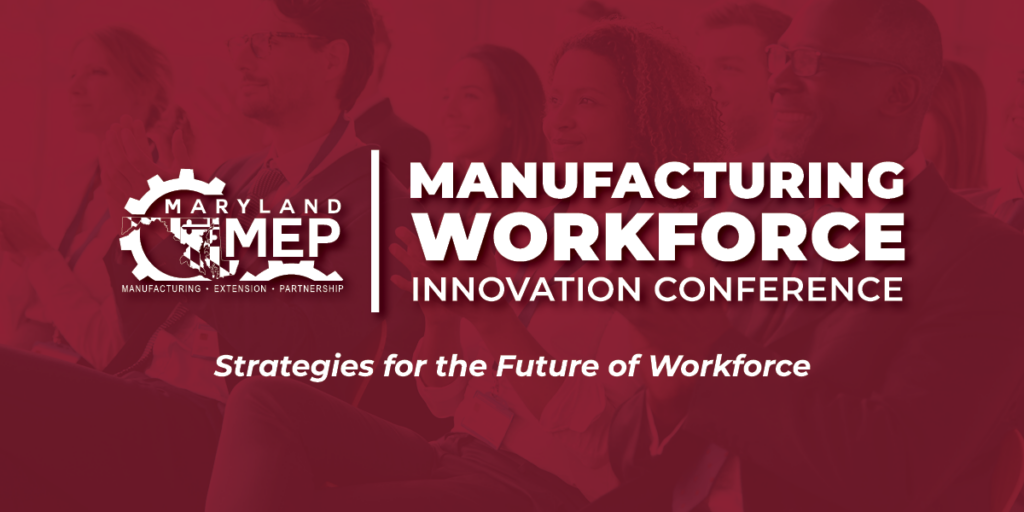 Maryland Manufacturing Workforce Innovation 2022
June 8, 2022 &nbsp• &nbspHilton Baltimore BWI Airport
MD MEP's Manufacturing Workforce Innovation 2022 is the first-ever conference focused on providing manufacturing leaders and HR professionals with insights, best practices, and industry trends to solve current and future workforce challenges. This one-day, in-person, event will include keynote speakers, breakout sessions and opportunities for networking with other manufacturing professionals. Each session is intended to provide insights, strategies and tools that can be implemented to promote organizational change.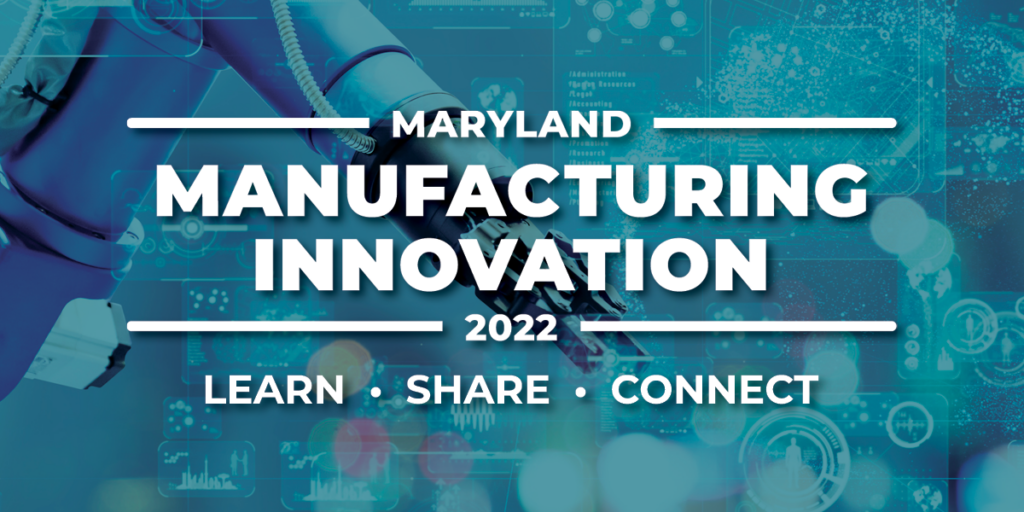 Maryland Manufacturing Innovation 2022
October 6, 2022 &nbsp• &nbspThe Hotel in College Park
Maryland Manufacturing Innovation 2022 (MMI 2022) returns as the only conference in Maryland designed to provide manufacturers with the opportunity to learn about the latest trends in industry, share lessons learned and best practices and connect with their peers and colleagues from around the State. This year's event will provide attendees a unique and immersive educational experience with content focused on leadership and strategic growth, workforce development, technology, supply chain and continuous improvement via keynote presentations, concurrent breakout sessions, networking and a technology showcase.